Go: Crazy-fast Car Insurance
— Identity, Branding

Go is a mobile app-based car insurance company. Through scanning a license, people can generate a quote in 15 seconds. No paperwork required.

(Concept only) Paper is flat. Dial tones are flat. Old ideas are flat, flat, flat. You are not. You have infinite dimensions. You'll go in countless directions. You are an explorer, an adventurer, a dreamer. You want to see the world or create your own. And we're going to help you. Let's Go.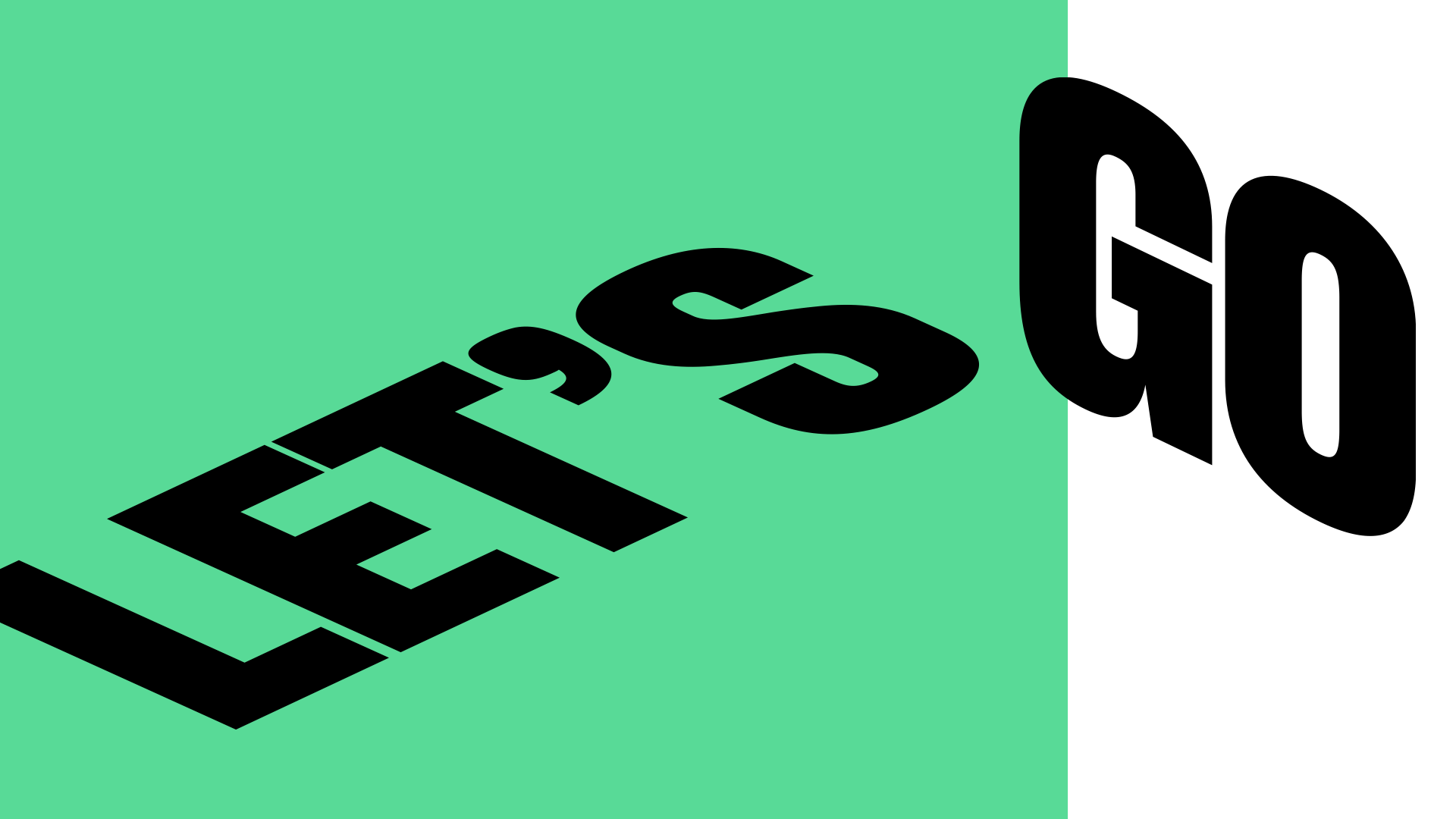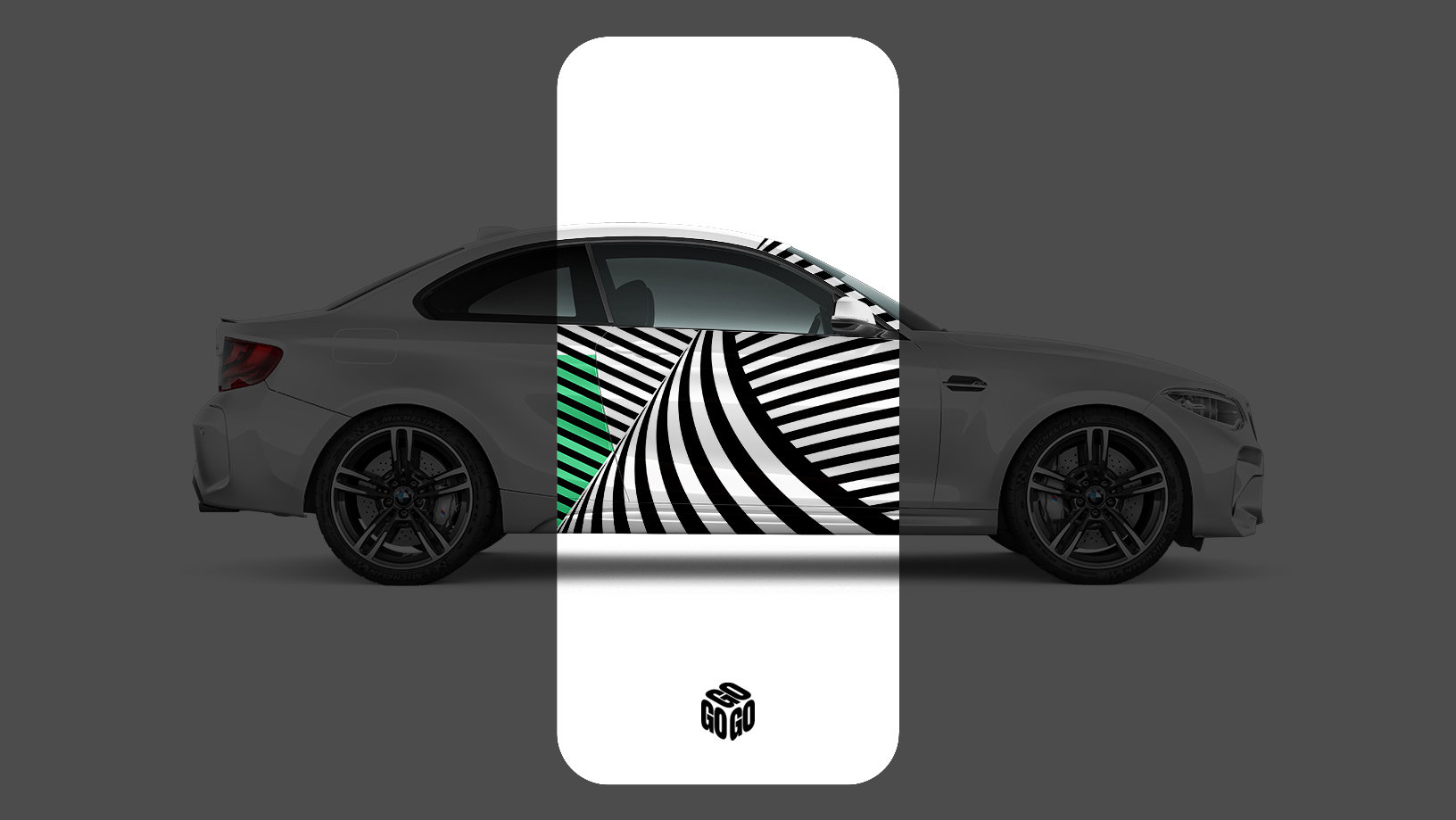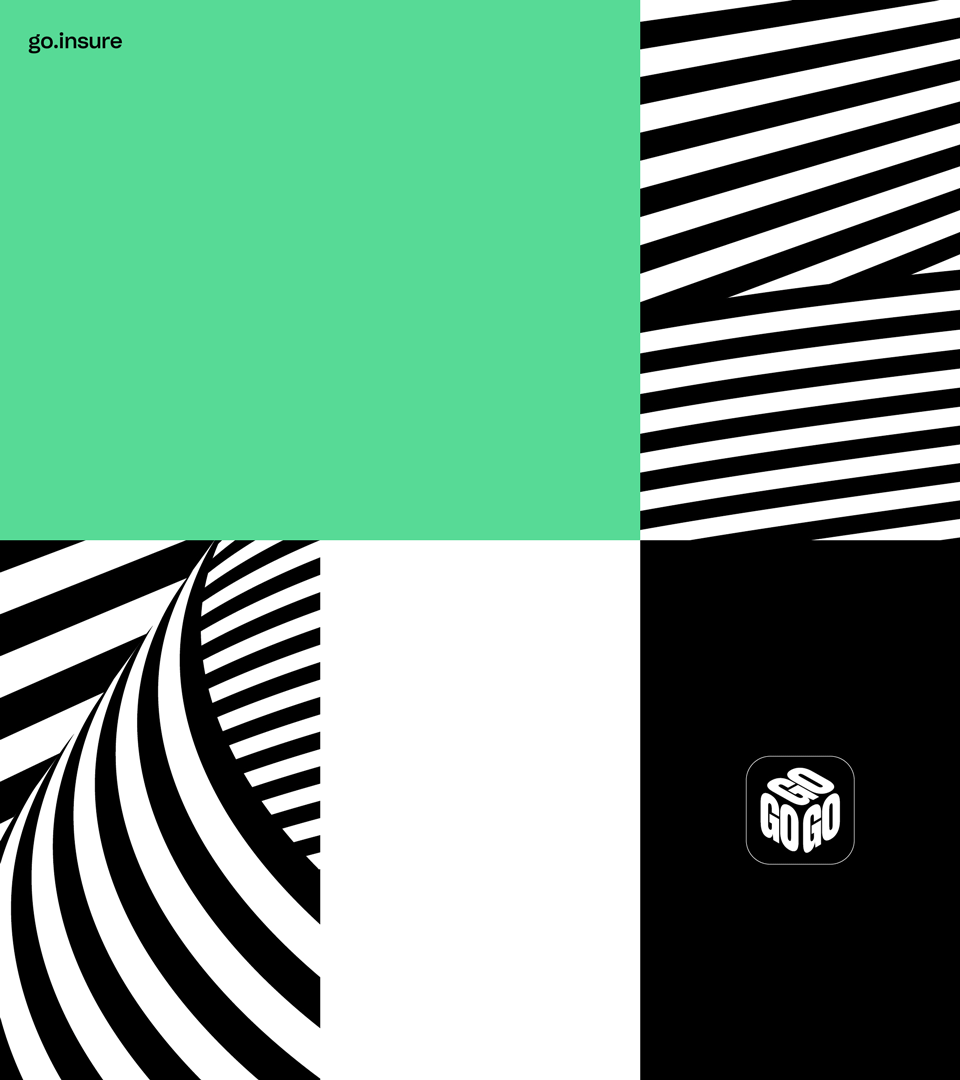 Made at Character NY