COMMON ROOM
Identity, Branding
The new identity for COMMON ROOM abstractly conveys the space where perfection and imperfection coexist. The rounded form of the letter O in full or partially omitted symbolizes the people with different personalities working at COMMON ROOM. It also represents the place where people gather and enjoy creative activities.
Works in Progress
CalArts Graphic Design Program Show 2018
Identity, Branding
Tape was used for the exhibition identity to emphasize the concept. Colored typeface shows the exhibition theme in a way that reveals the building process of characters. In the poster, tape was attached on the paper as a backdrop.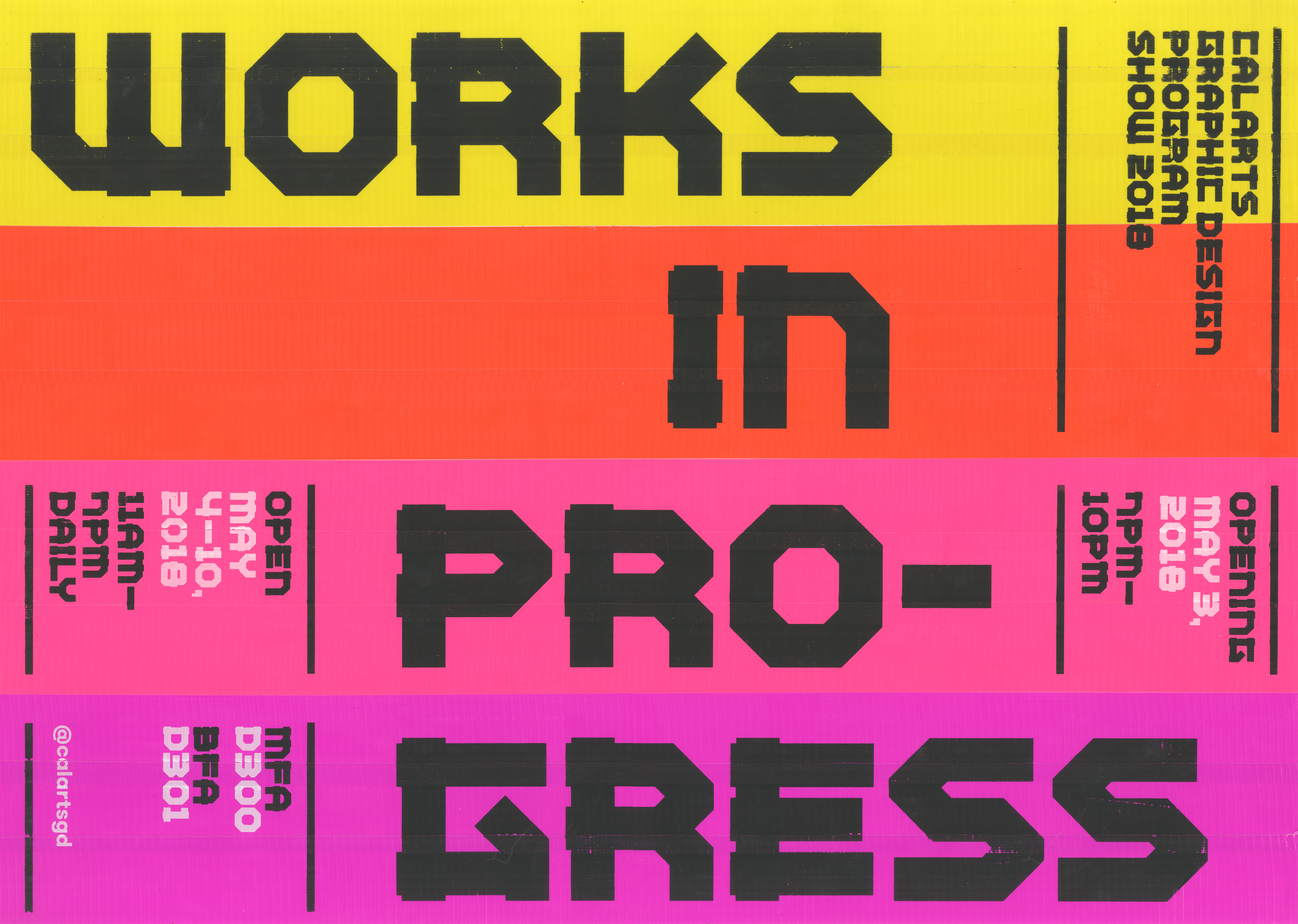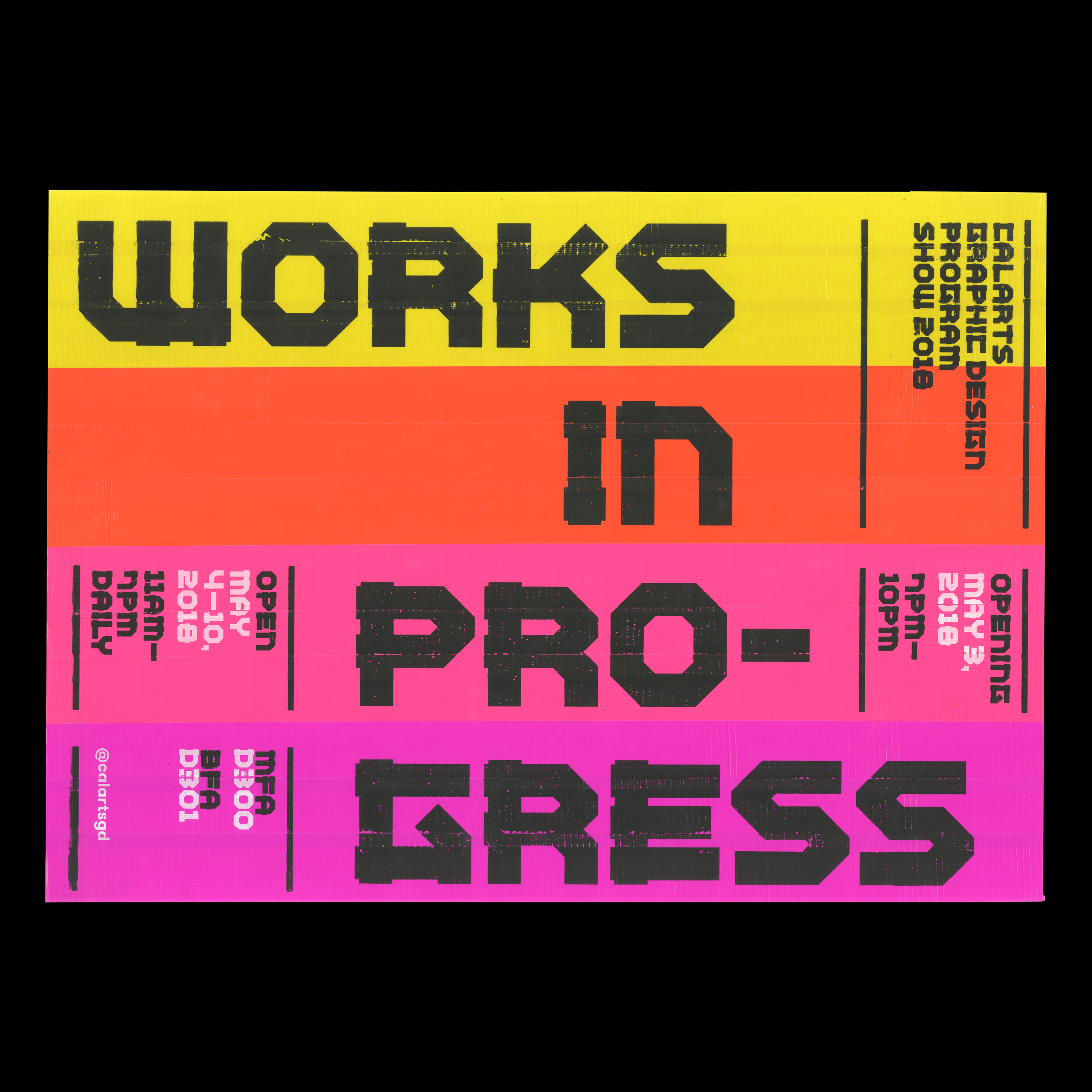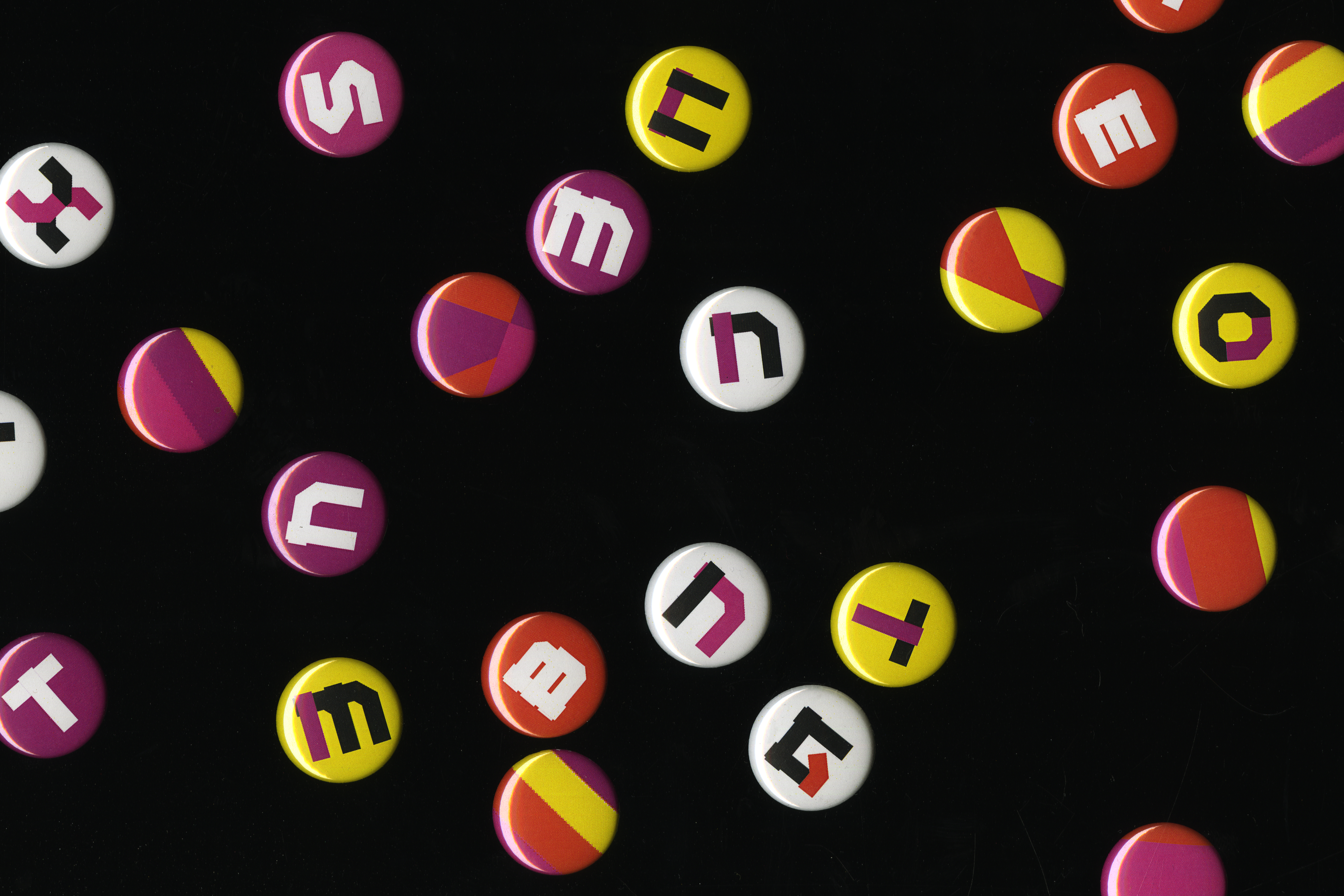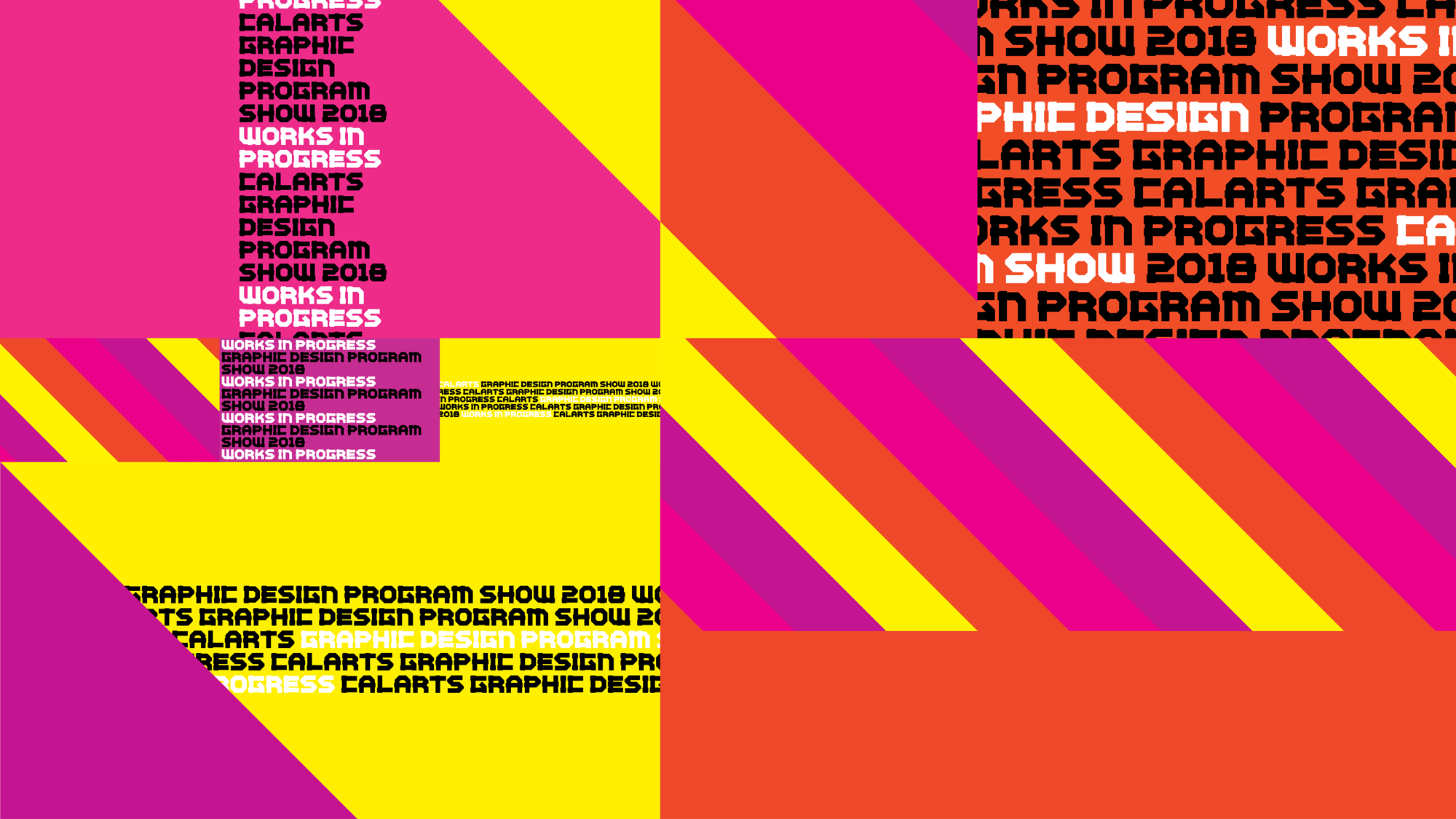 KUCD Graduation Exhibition 2014 Promotional Website

The promotional website design for the 2014 KUCD Gradation Show features animated arrow images to emphasize the directional and dynamic theme. The rainbow hovering effect celebrates diversity.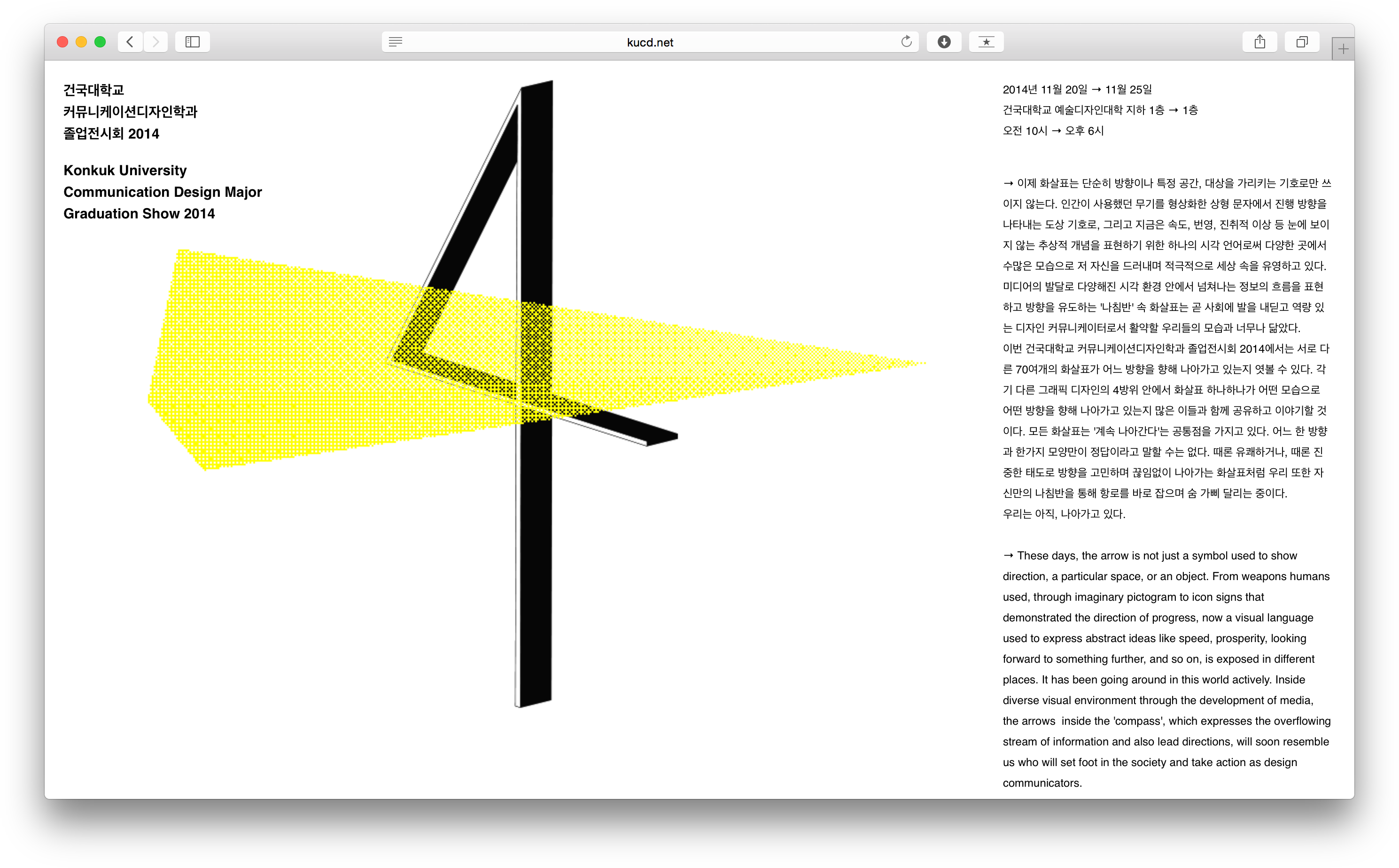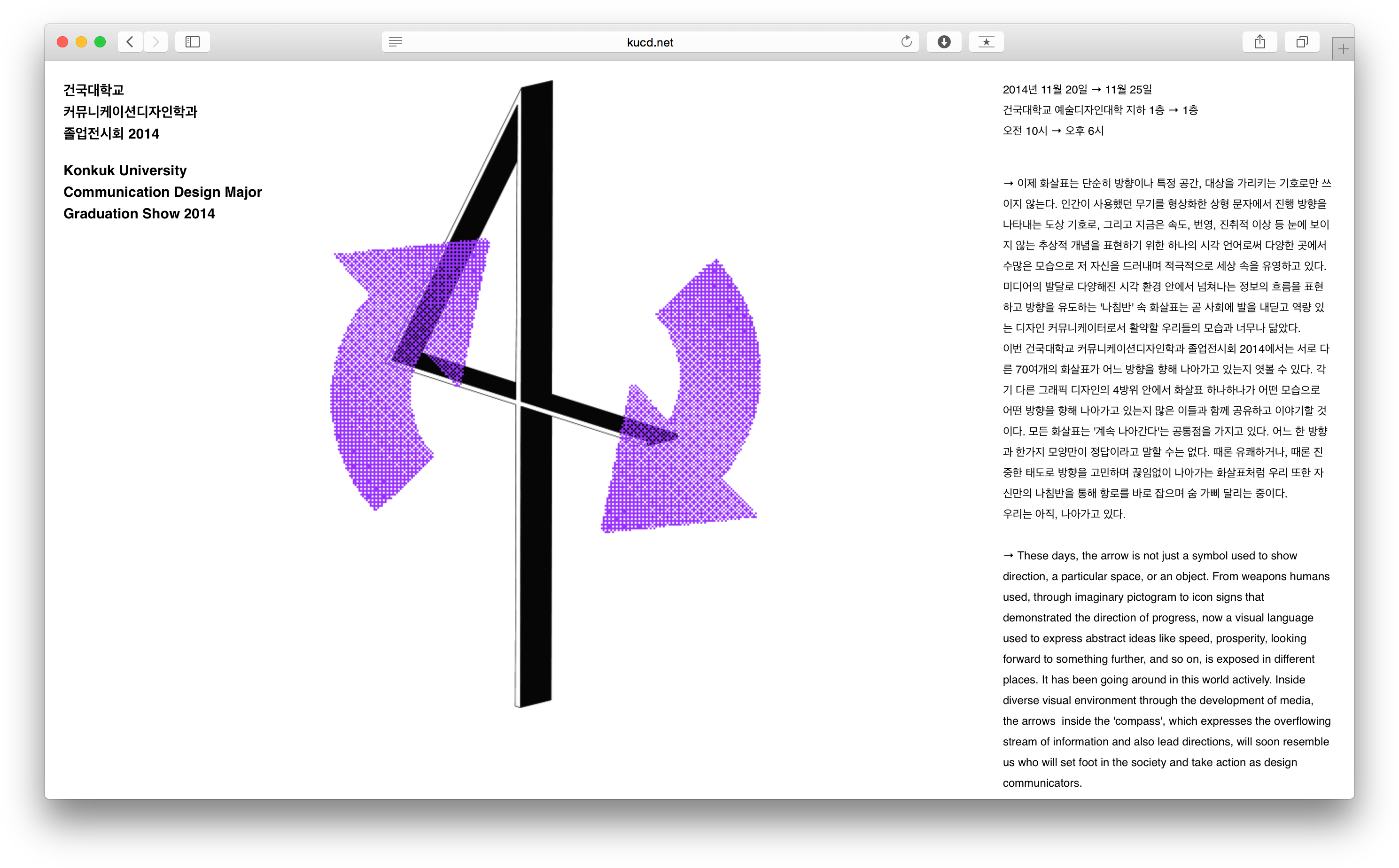 Konkuk University
Communication Design Major
Graduation Show 2014

November 20 → November 25, 2014
Konkuk University Art & Design College B1F → 1F
10:00 am → 6:00 pm

Exhibition Committee
Chair: Yoon Mingoo
Vice Chair: Eom Jeongheon
Management: Lee Nuri
Exhibition Design: Kim Jooyoun, Park Hyohwan
Graphic Design: Kwon Kiyoung, Seong Eonhyeong
Motion Graphics: Lee Kitak
Website Design: Hong Junki
Public Relations: Kim Haerhin
Clerk: Jung Eunmin