Rock & Roll Hall of Fame
— Branding, Identity Design

The 'Rock & Roll' spirit is essential to the updated brand: original, bold, daring, dynamic, authentic, and powerful. The Hall of Fame artists carry this spirit through their sound, imagery, and stories, now delivered through Rock Hall's visual identity and content. This is particularly embodied in the new logo, which features a custom-designed and programmed typeface that reacts to audio cues—its letterforms reverberating in response to sound levels and beats.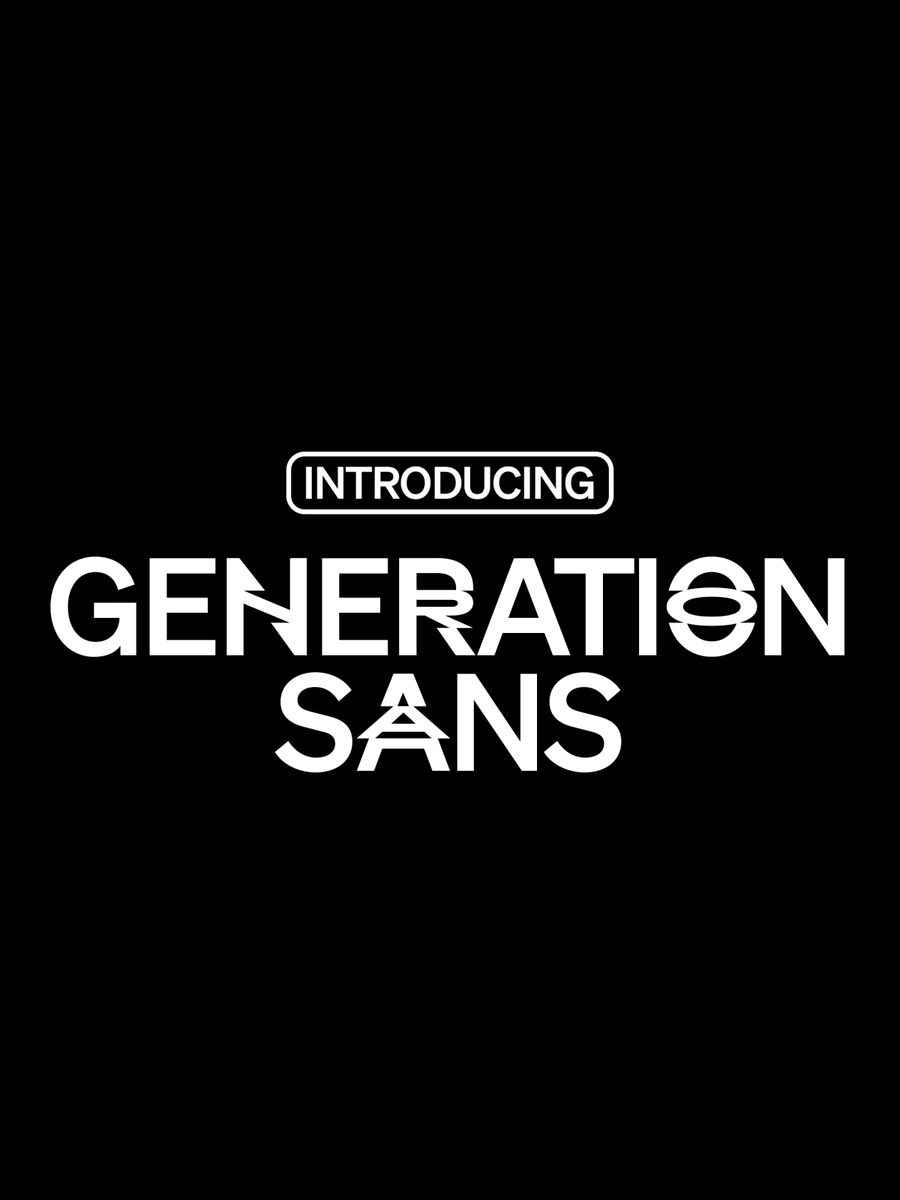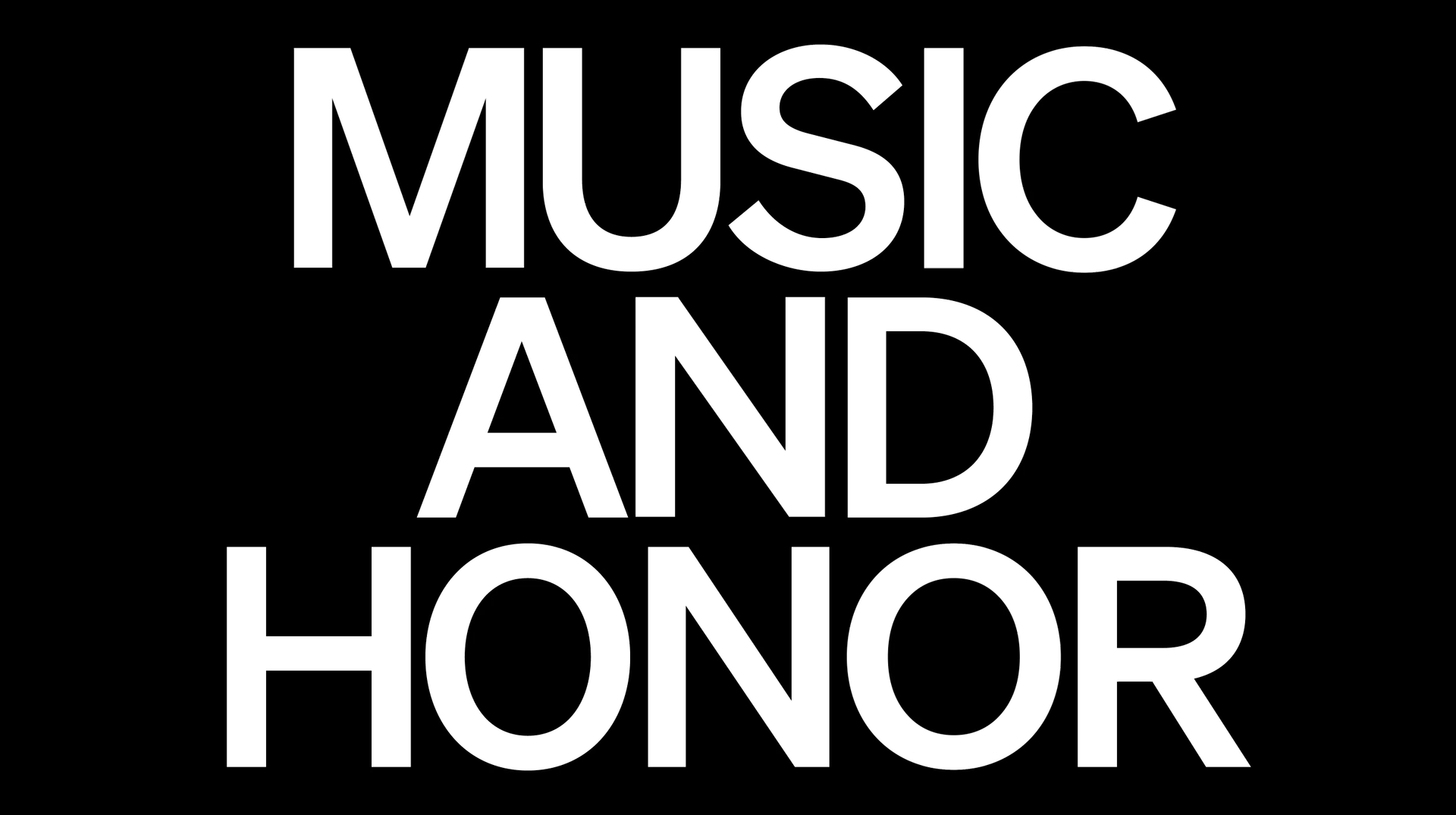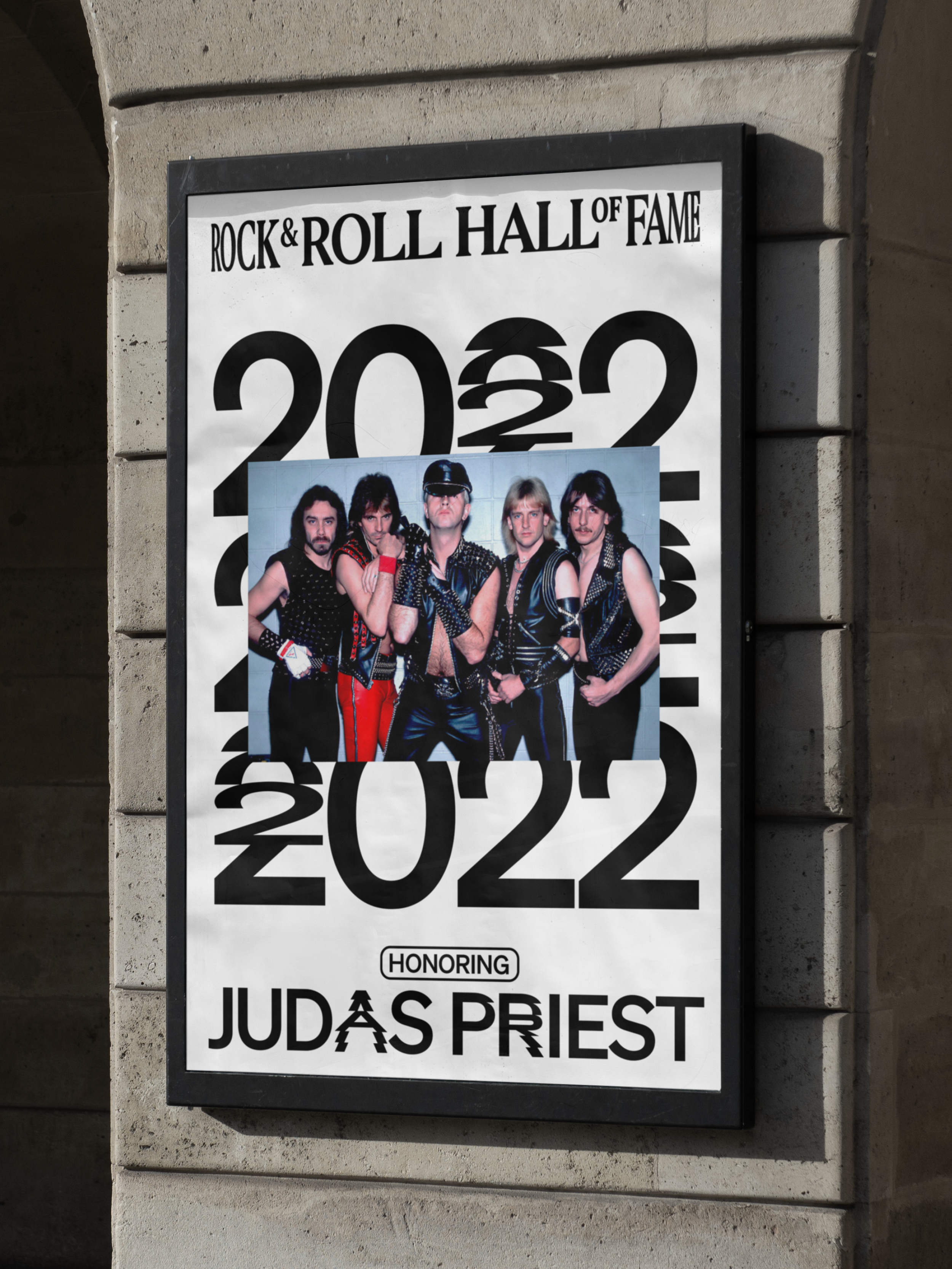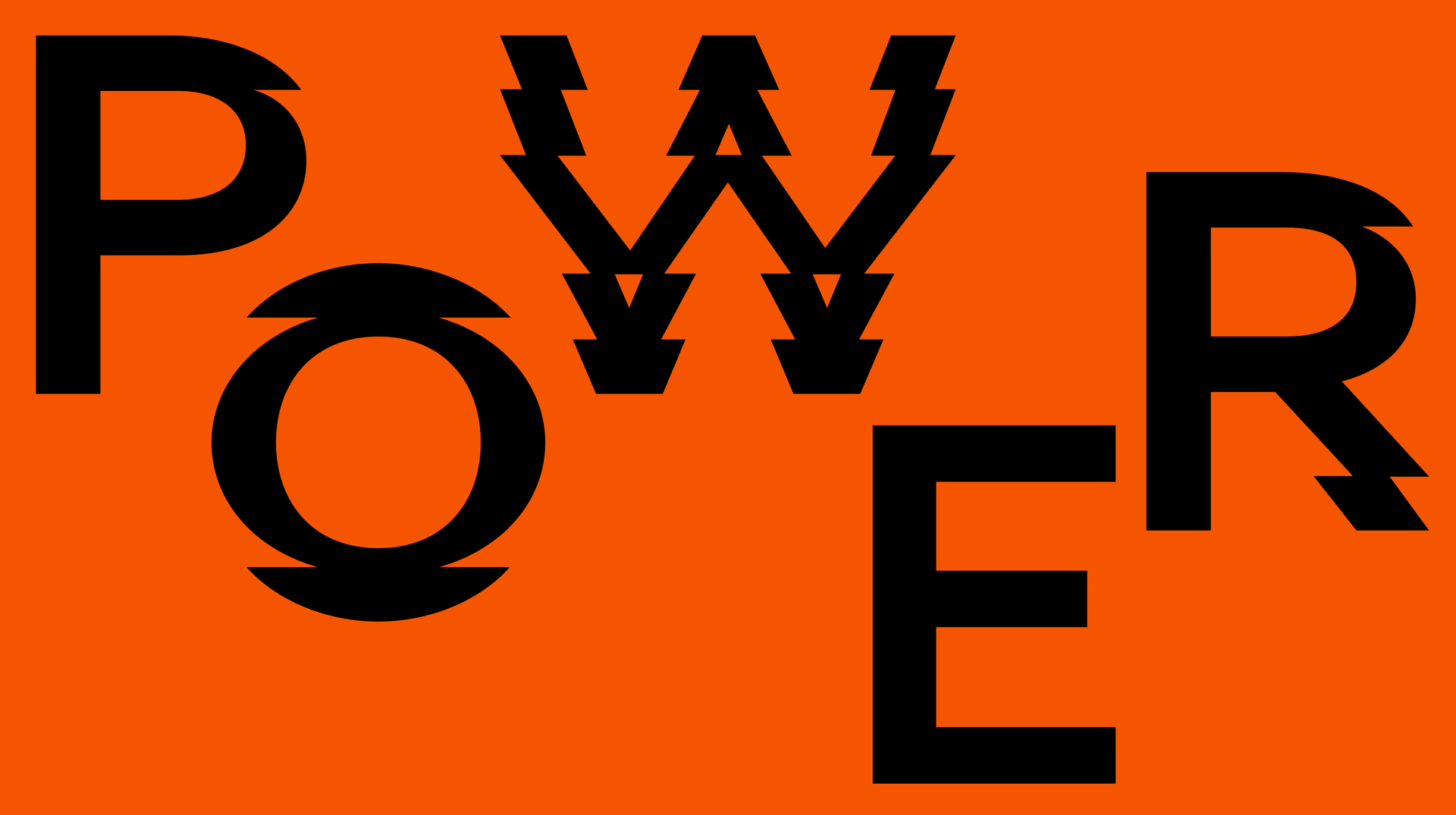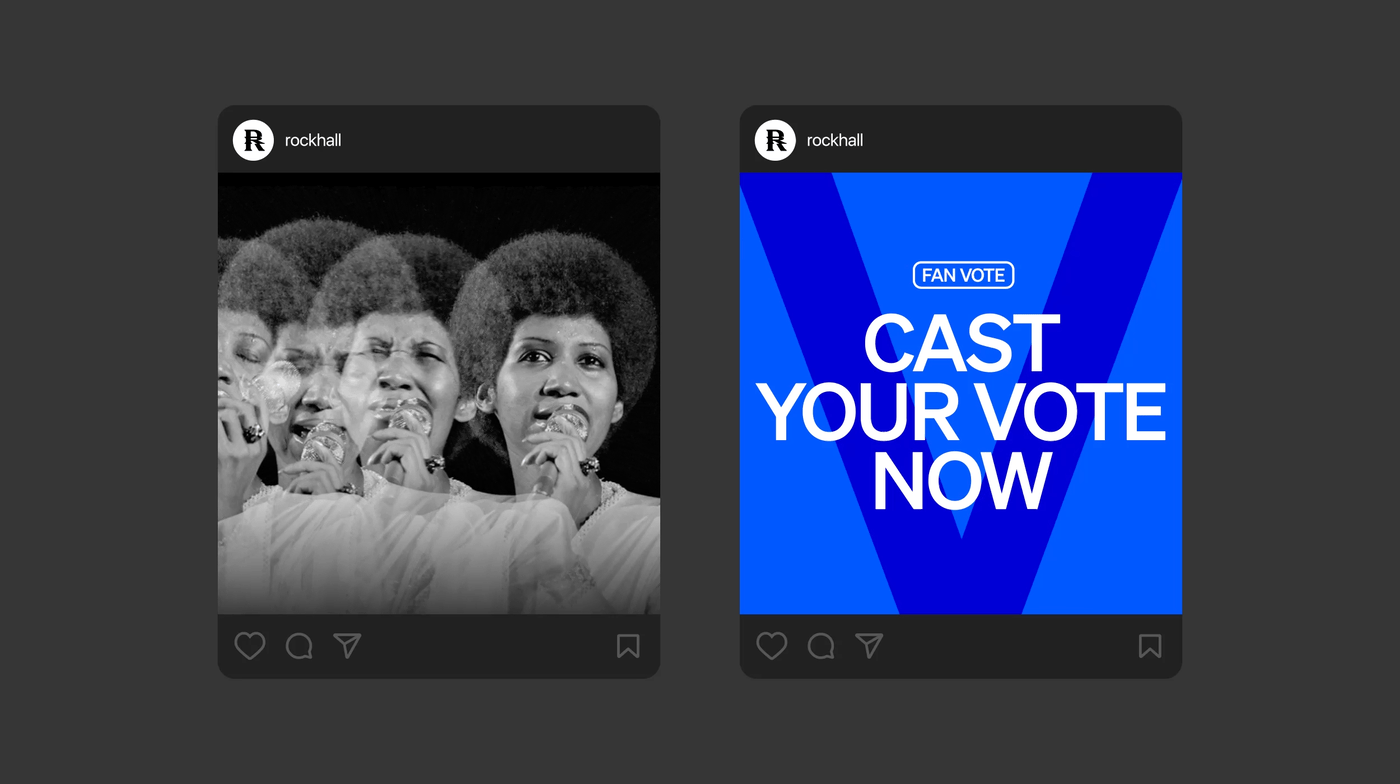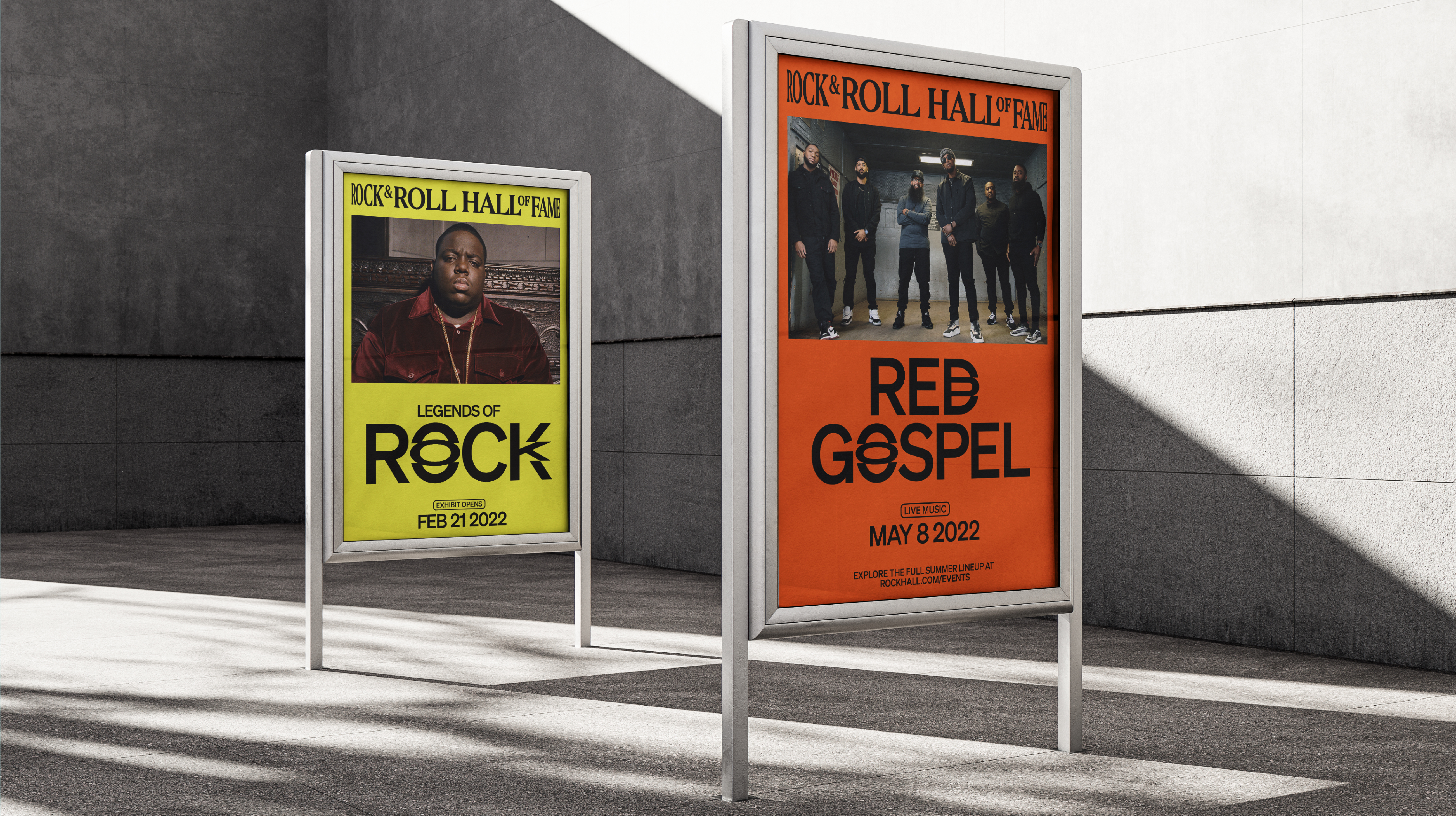 Made at Base
Team: Min Lew, Tom Fethers, Jun Hong, Ross Gendels, Yeon Ryoo
Account Lead: Harry Laverty
Brand Strategy & Copywriting: Sarah Labuda, Katerina Mery
Motion: Yaniv Fridman, Mikey Kelly
Type Design: Matthieu Cortat-Roller