BOLD FORMULA
— Branding, Identity Design

BOLD FORMULA aims for skincare completed with a minimal process for men attracted to simplicity. A simple and bold typography system was implemented within the brand identity design starting with the brand manifesto. The goal was to make clear and impactful communication throughout the applications.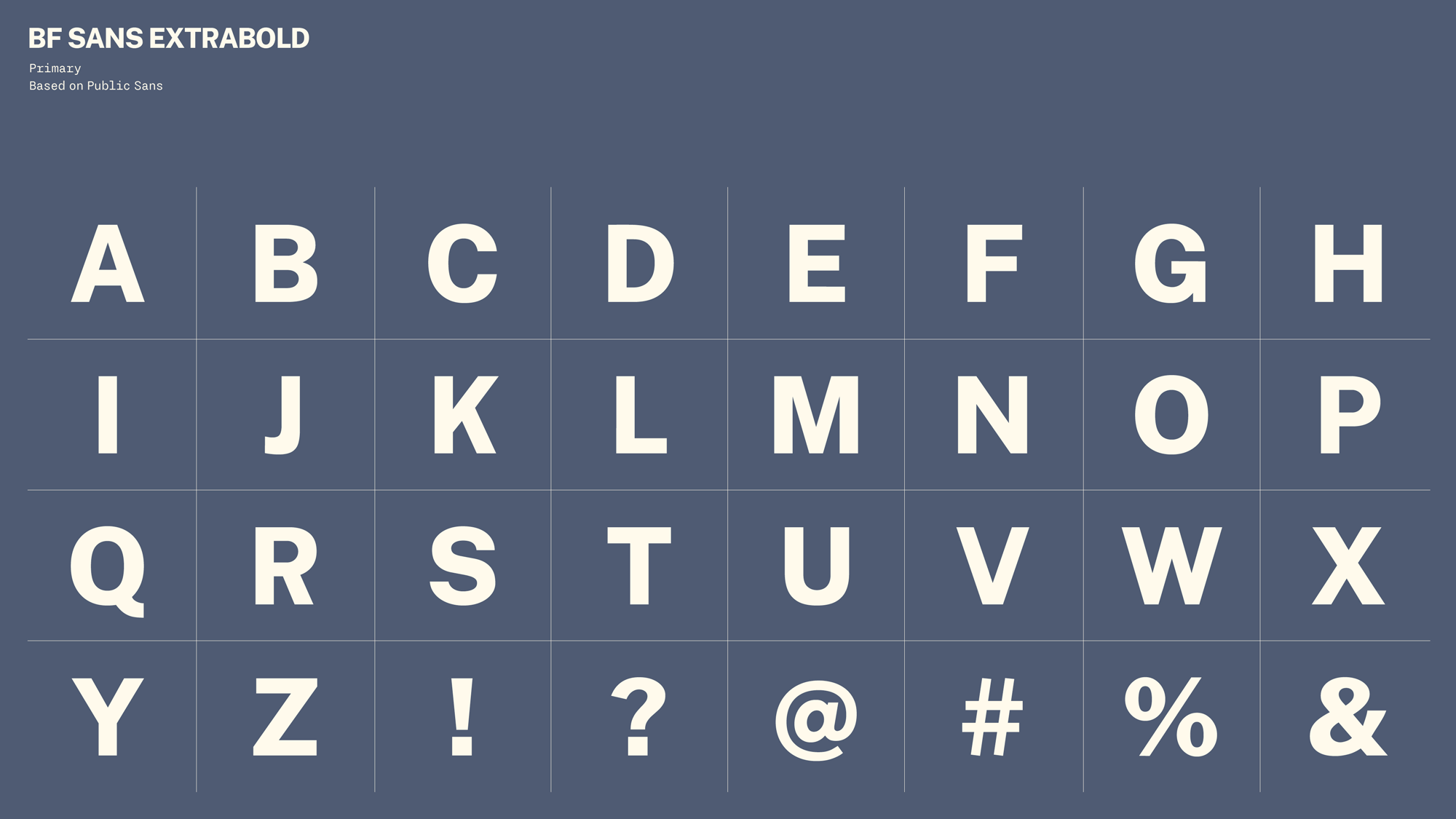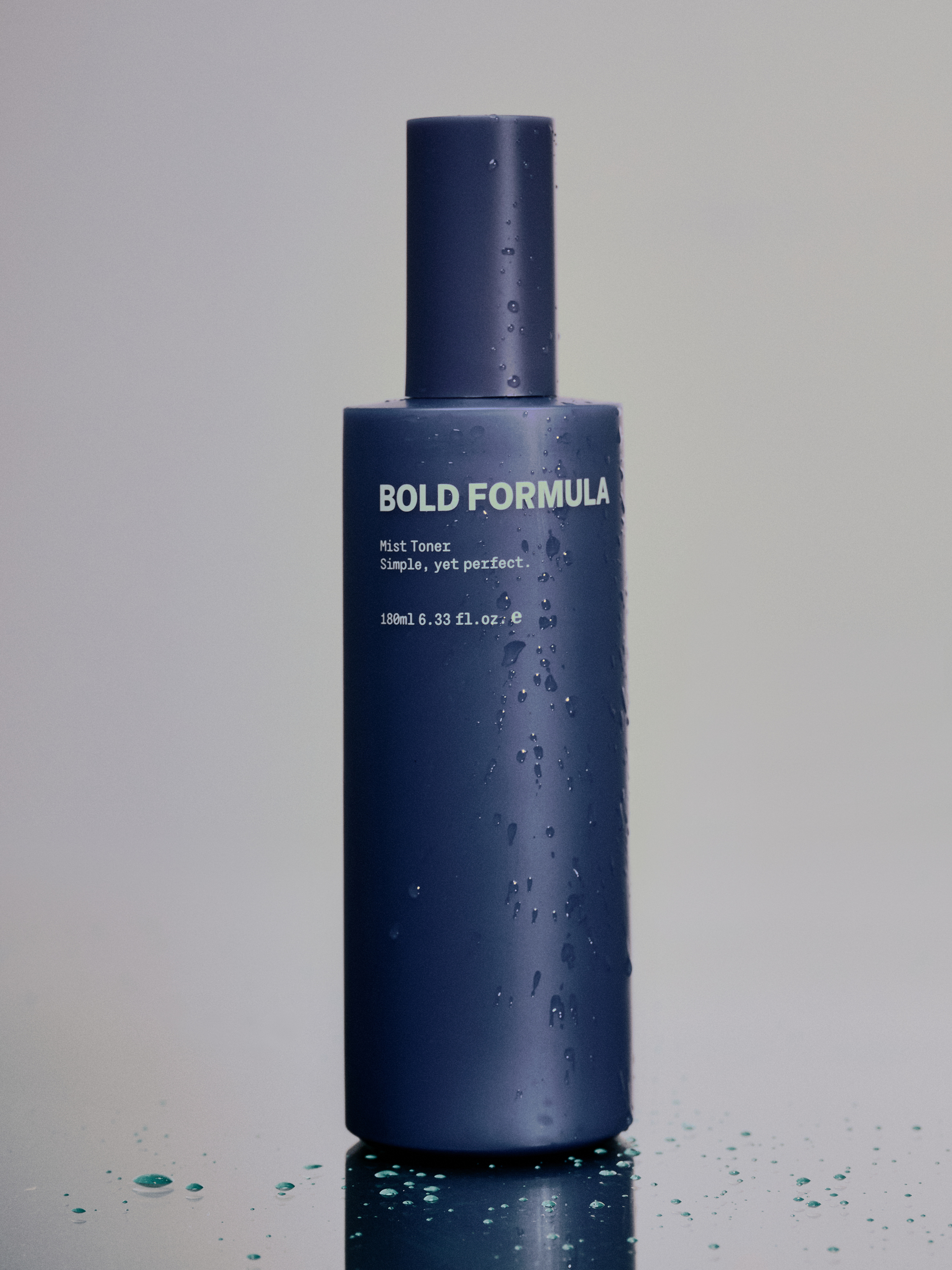 RANGE
— Branding, Identity Design

Range Media Partners is empowering exceptional talent into unlocking their full global value in all business areas. The identity system was designed to build a unique visual language to distinguish themselves in the industry. The welcoming typography palette and vibrant contrast between a rich green and a pleasant beige deliver warm energy. A custom-drawn logotype shows Range as a place that unlocks the full global value of exceptional talent.



Made at Base


Go: Crazy-fast Car Insurance
— Identity, Branding

Go is a mobile app-based car insurance company. Through scanning a license, people can generate a quote in 15 seconds. No paperwork required.

(Concept only) Paper is flat. Dial tones are flat. Old ideas are flat, flat, flat. You are not. You have infinite dimensions. You'll go in countless directions. You are an explorer, an adventurer, a dreamer. You want to see the world or create your own. And we're going to help you. Let's Go.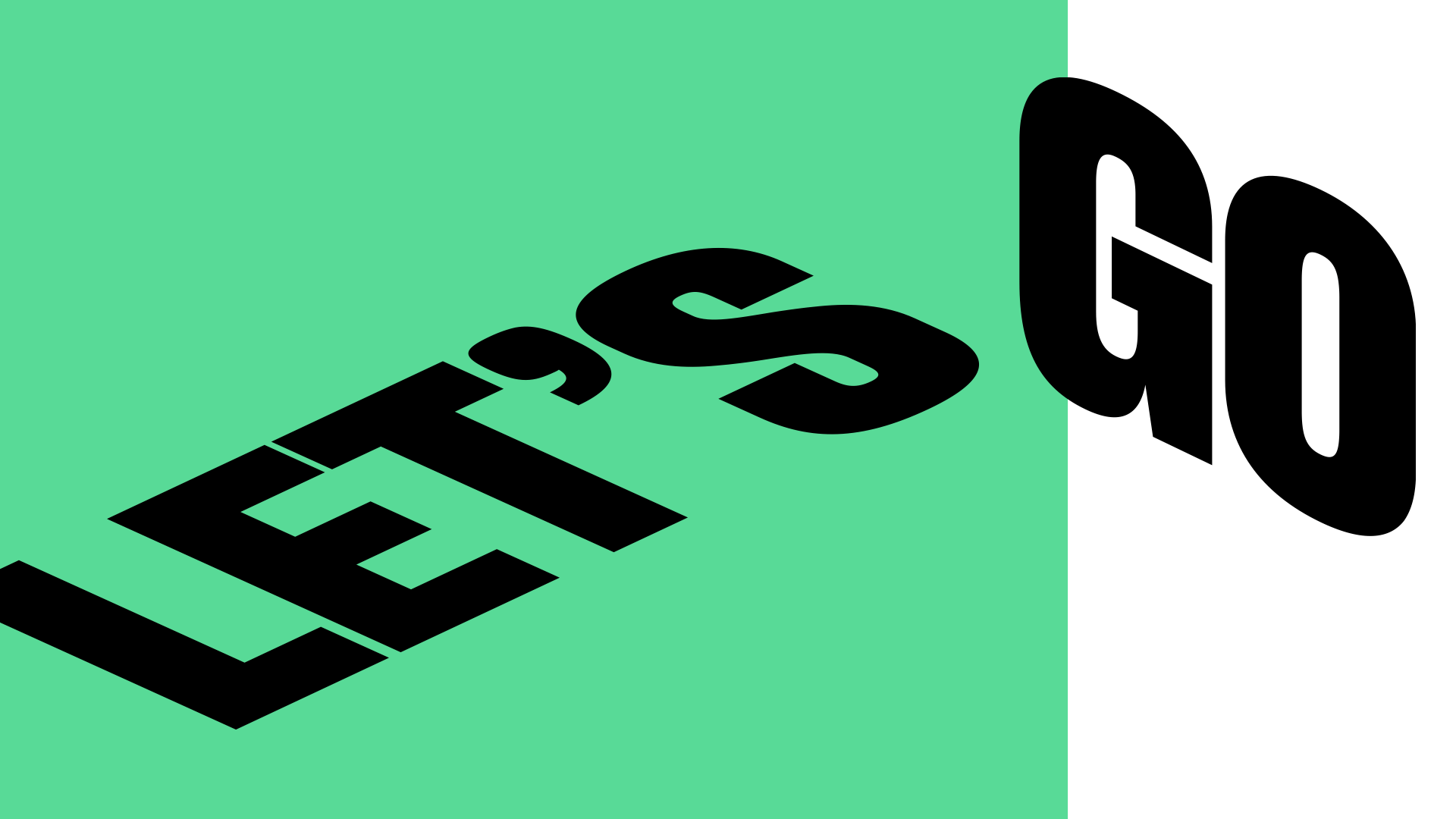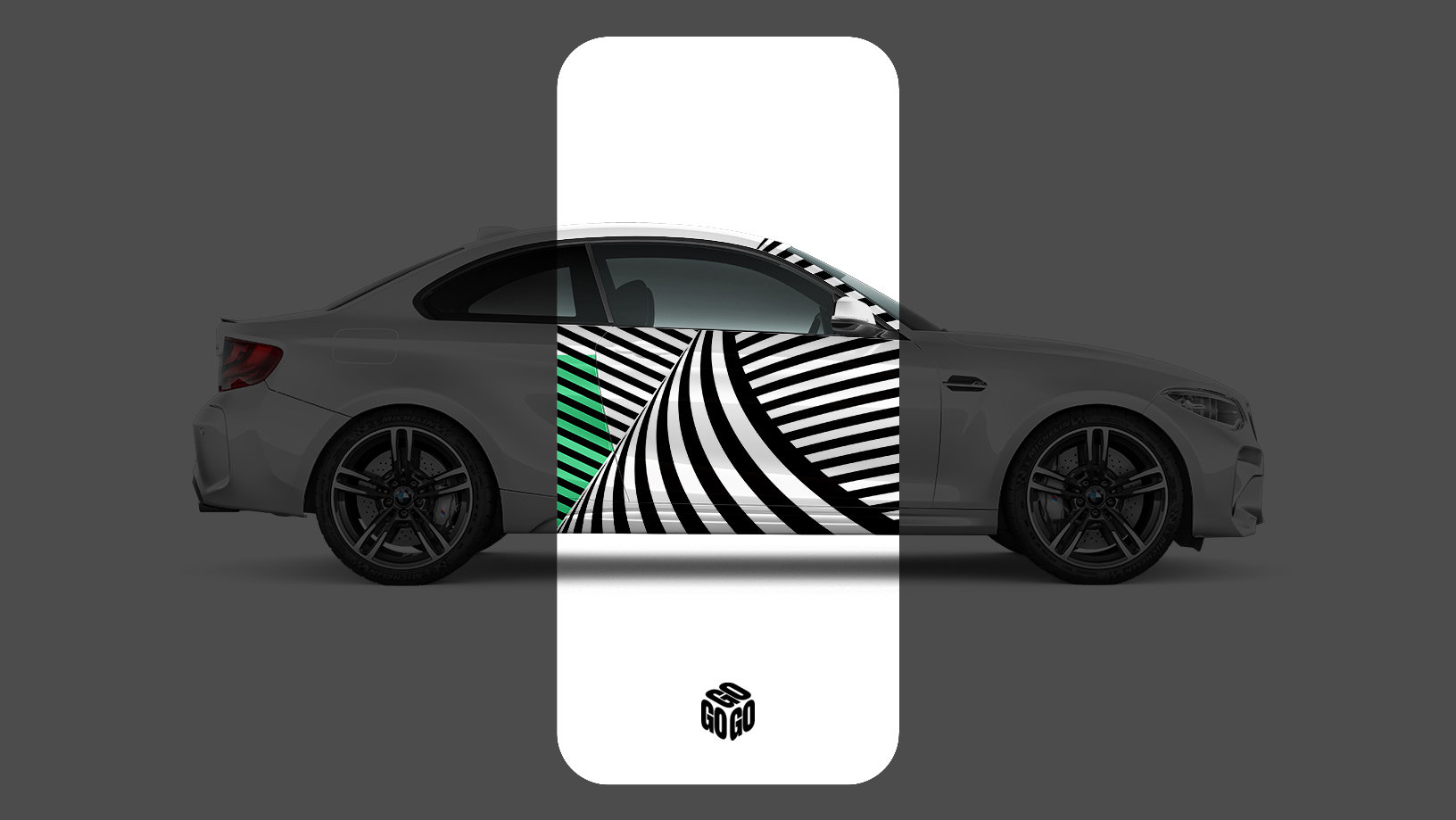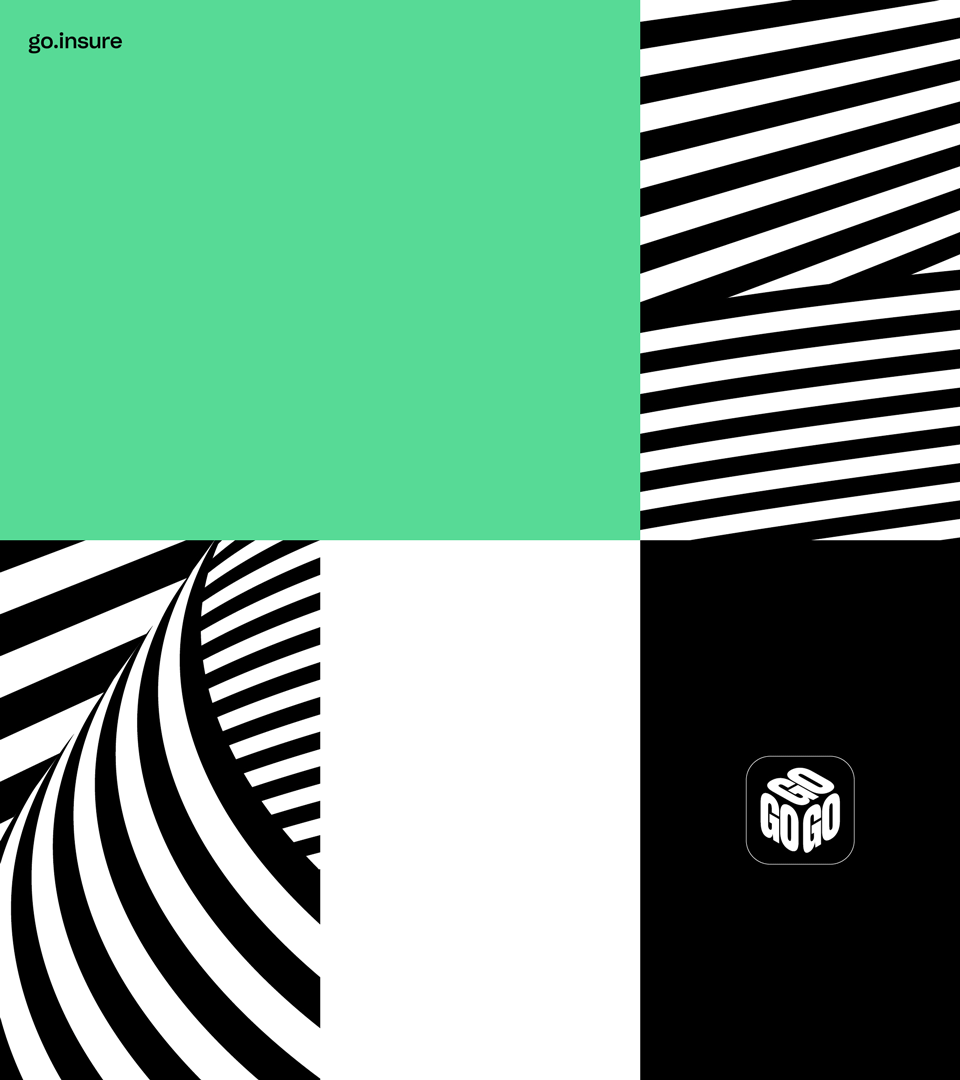 Made at Character NY


&Walsh
— Branding

&Walsh's new branding uses an ampersand for both the visual identity and tonal expression. This typographic system includes their clients, projects, collaborators, experiments & endeavors: hence the (Blank) & Walsh.

Creative/Art Direction & Design: Jessica Walsh, Brand Strategy & Copywriting: Lauren Walsh, Jessica Walsh, Production: Gosbinda Vizarretea, Jessica Walsh, Allison Raich, Stephanie Halovanic, Lead Design: Gabriela Namie, Sanchit Sawaria, Rachel Denti, Soomin Jung, Pedro Veneziano, Matt Roop, Kat Singh, Kitron Neuschatz, Design: Jiří Mocek, Junki Hong, Typography: Alex Slobzheninov, Dan Forster, Sanchit Sawaria, Gabriela Namie, Pedro Veneziano, Daniel Sabino, 3D & Animation: Sanchit Sawaria, Pedro Veneziano, Danae Gosset, Soomin Jung, Luigi Honorat, Molly Smisko, Zuheng Yin, Ines Alpha, Iuliia Mazykina, Luke Guyer & Edu Torres, Nacho Velasco, Flavio Carvalho, Photography: Sarah Hopp, Set & Wardrobe Design: Arielle Casale, Production Support: Chelsea Alexander, Ragini Nath, Joe Owens, Website Development: Gisle Nes


COMMON ROOM
— Identity


The new identity design for COMMON ROOM* abstractly conveys the meaning of a space where perfection and imperfection coexist. The rounded form of the letter O in full or partially omitted symbolizes the people with different personalities working at COMMON ROOM. It also represents the place where people gather and enjoy creative activities.



*COMMON ROOM is a creative studio located in Seoul, KR, specializing in spatial design.