LUNCH #ISSUE ONE
— Zine, 7.5 × 11 in, 8 p, Riso Printing


LUNCH is a leisurely publication from FISK that celebrates the vibrant culinary world. Through the lens of hospitality, we seek to explore the importance of friendships through food, art, and entertainment.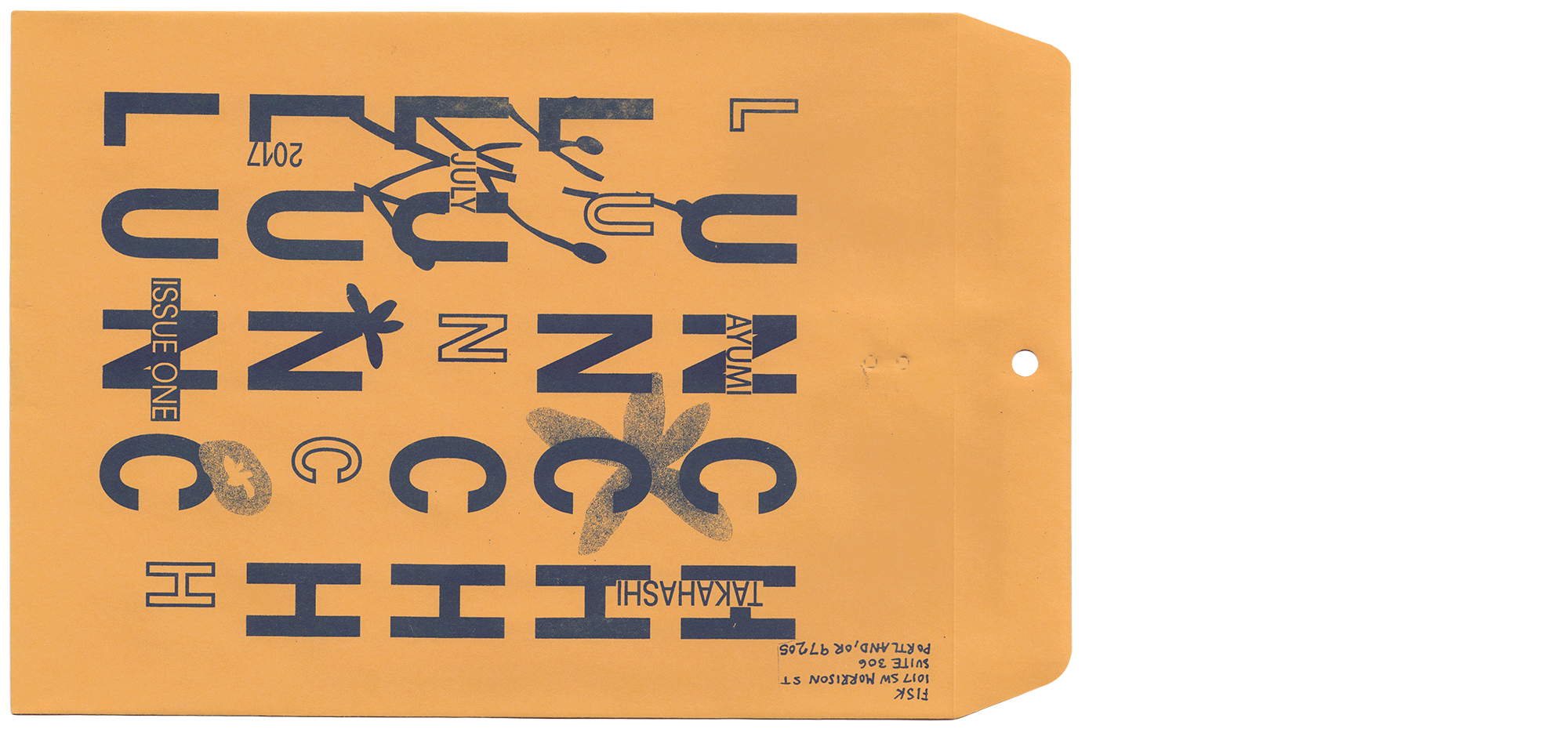 Made at FISK


Mixed Visual Foldable Booklet
— Booklet, 205 × 292 mm(Folded), Digital Printing

With the added fold-type elements, the originally single-sheet poster doubles as a foldable booklet. The layout emphasizes the diverse formal beauty of the circle.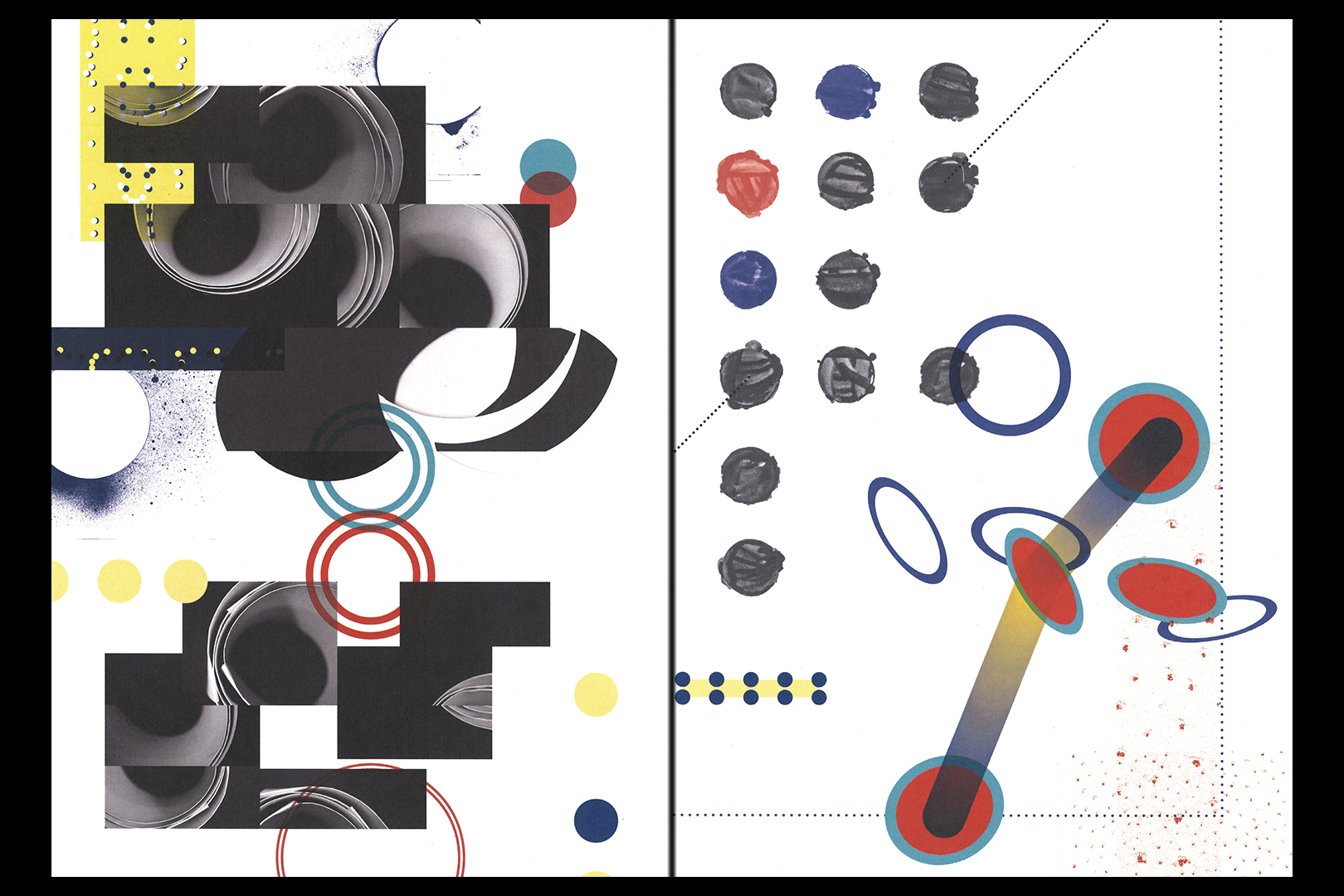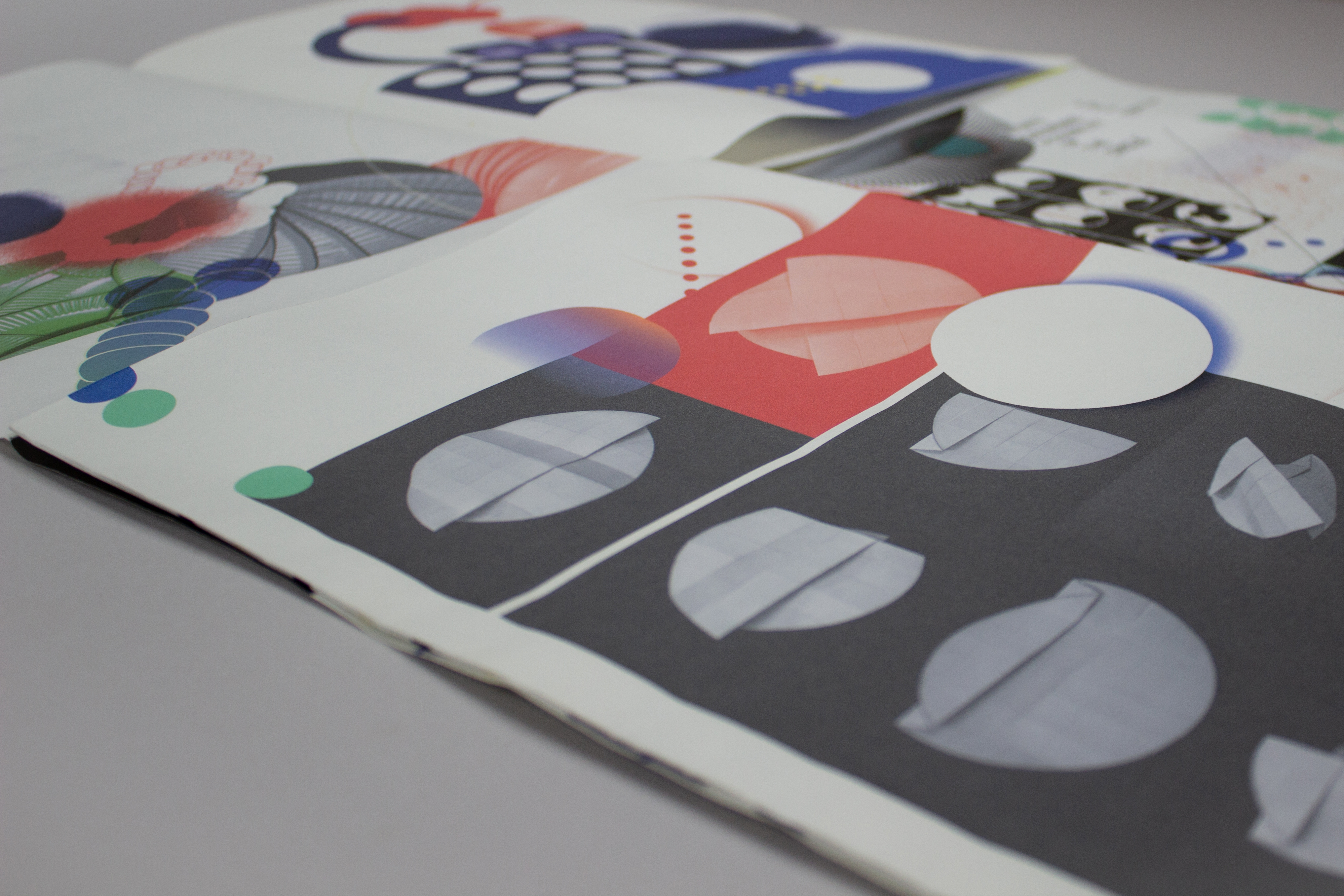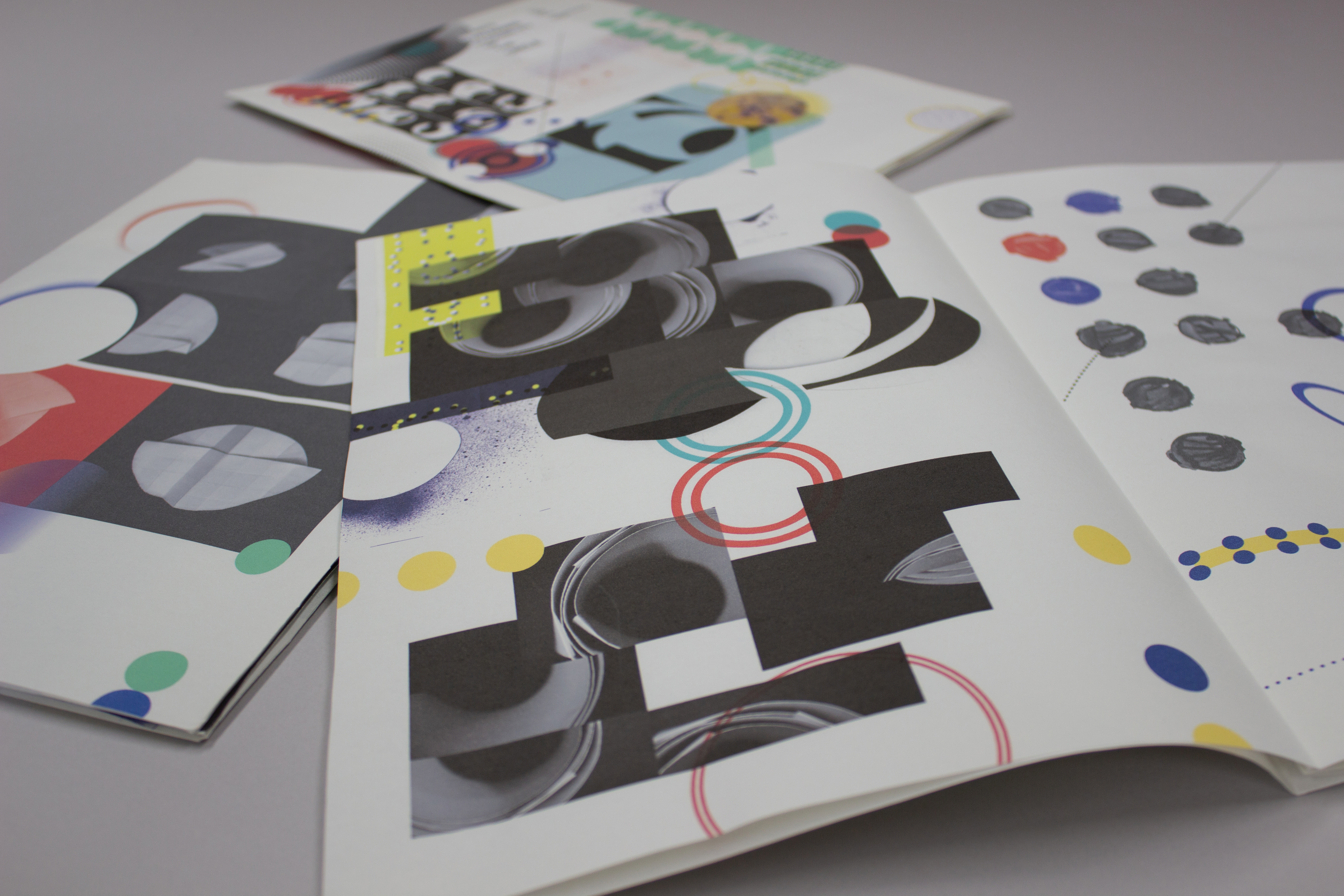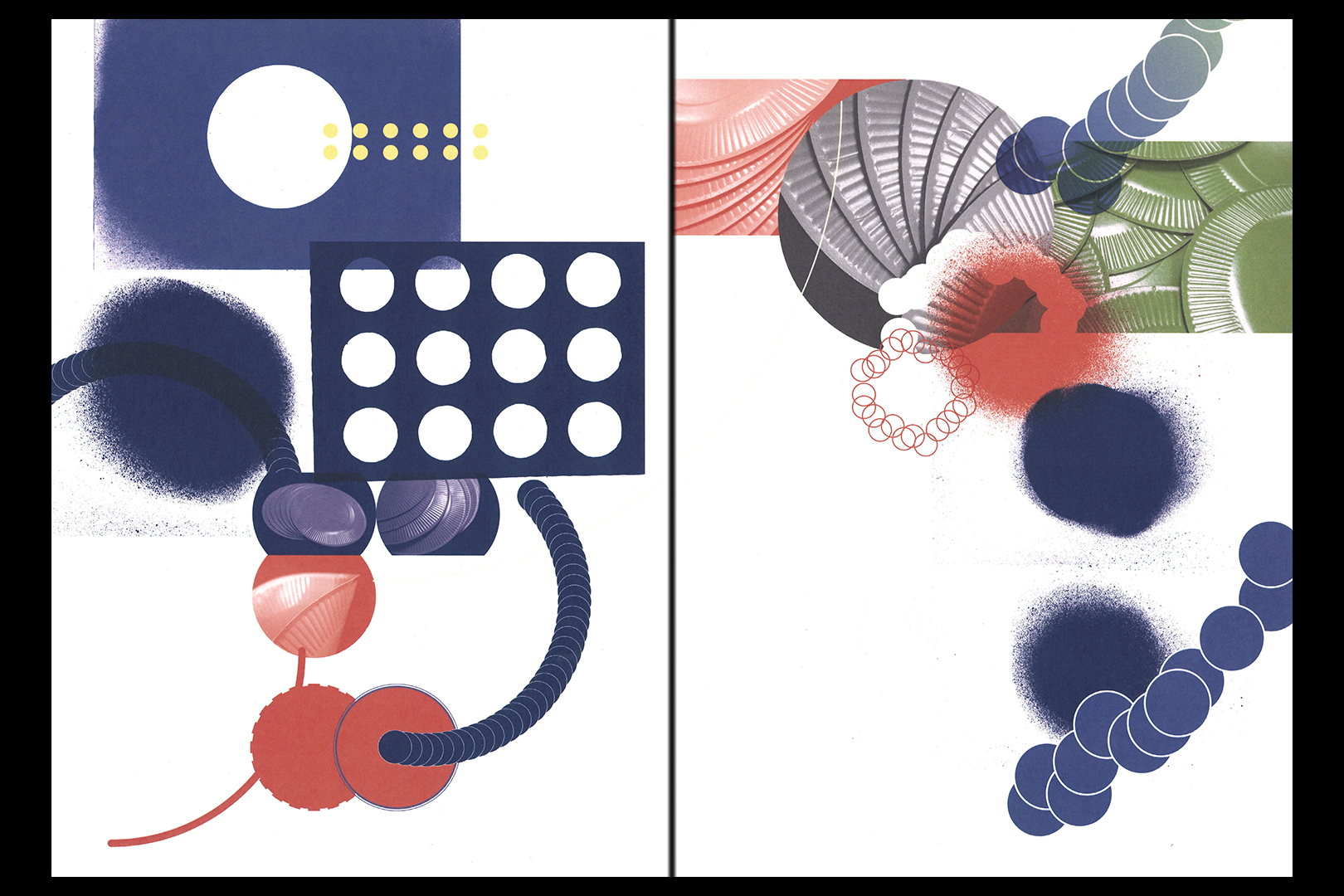 In the middle of the world
— Book, 7 x 10 in, 130 p, Paperback, Digital Printing

This publication was made as a result of 'Publication Design' class at California Institute of the Arts.