Rock & Roll Hall of Fame
—Branding, Identity Design

The 'Rock & Roll' spirit is essential to the updated brand: original, bold, daring, dynamic, authentic, and powerful. The Hall of Fame artists carry this spirit through their sound, imagery, and stories, now delivered through Rock Hall's visual identity and content. This is particularly embodied in the new logo, which features a custom-designed and programmed typeface that reacts to audio cues—its letterforms reverberating in response to sound levels and beats.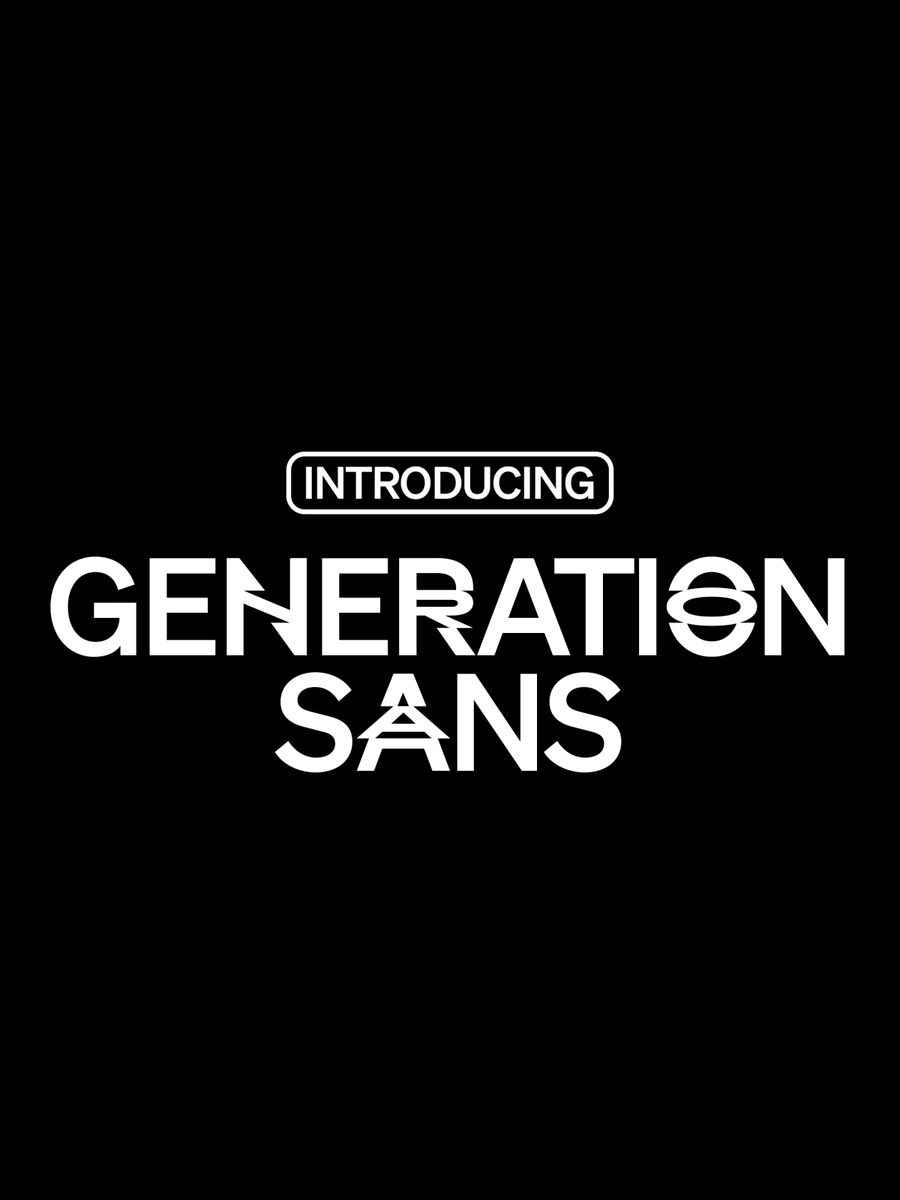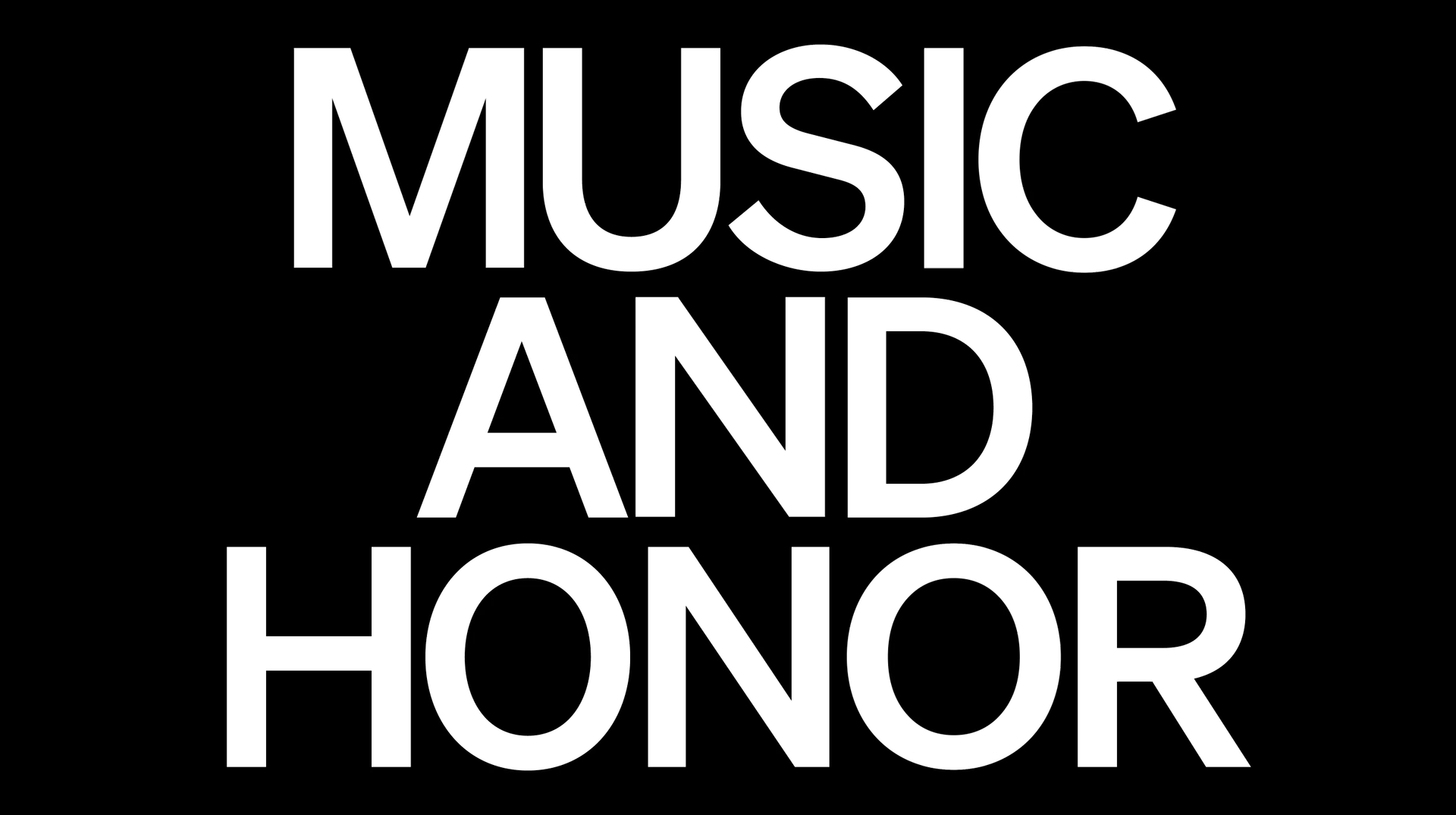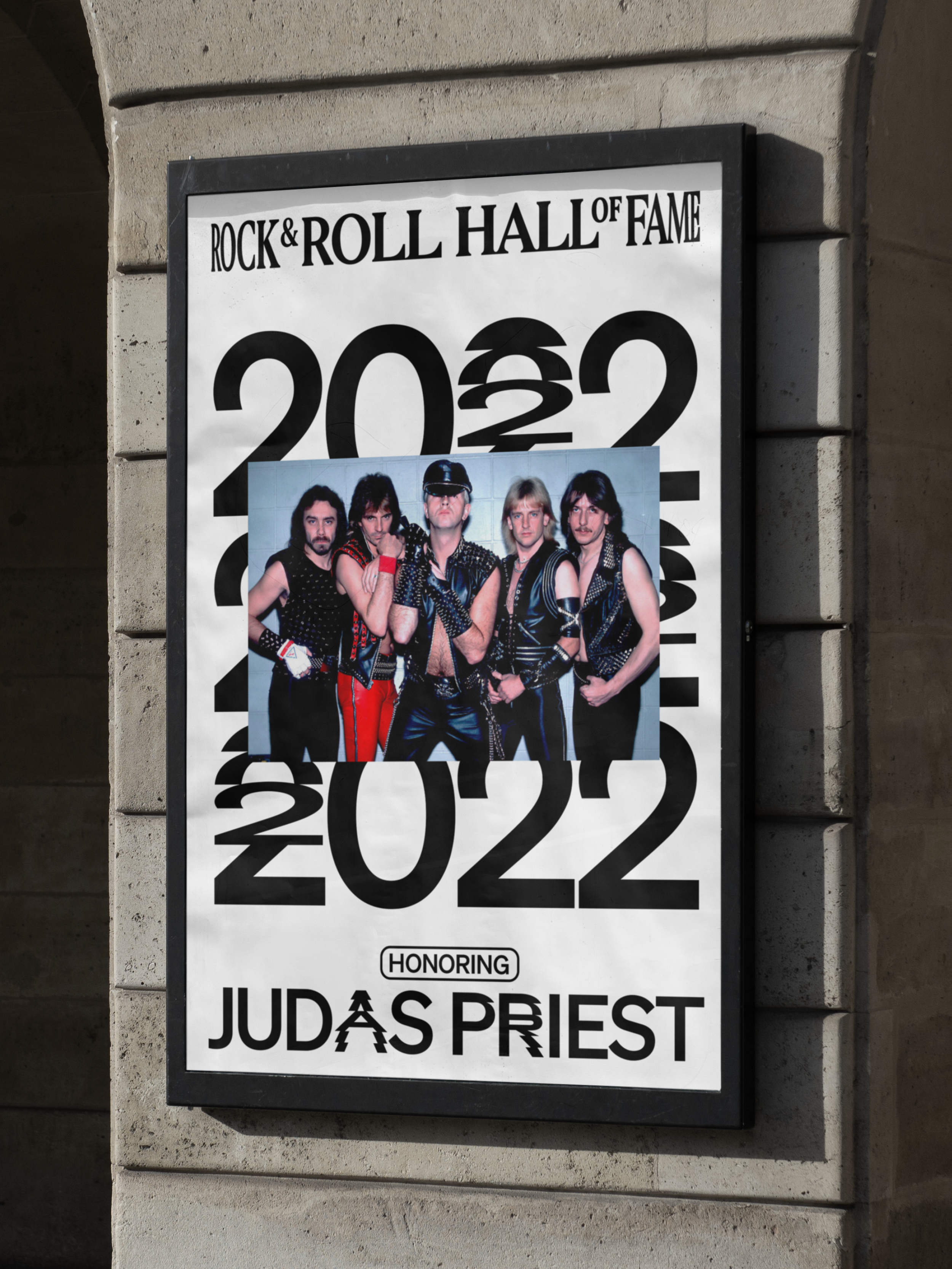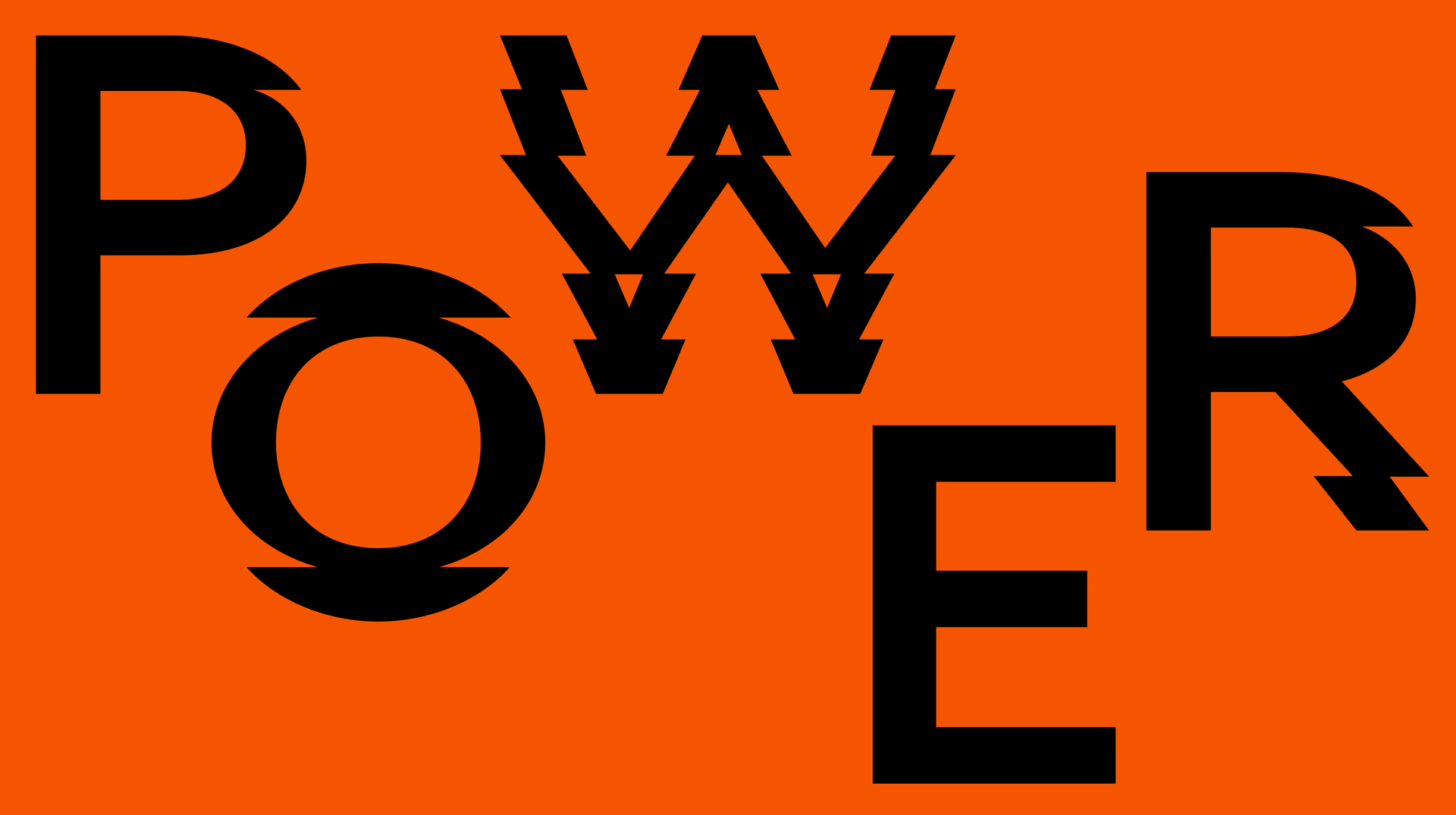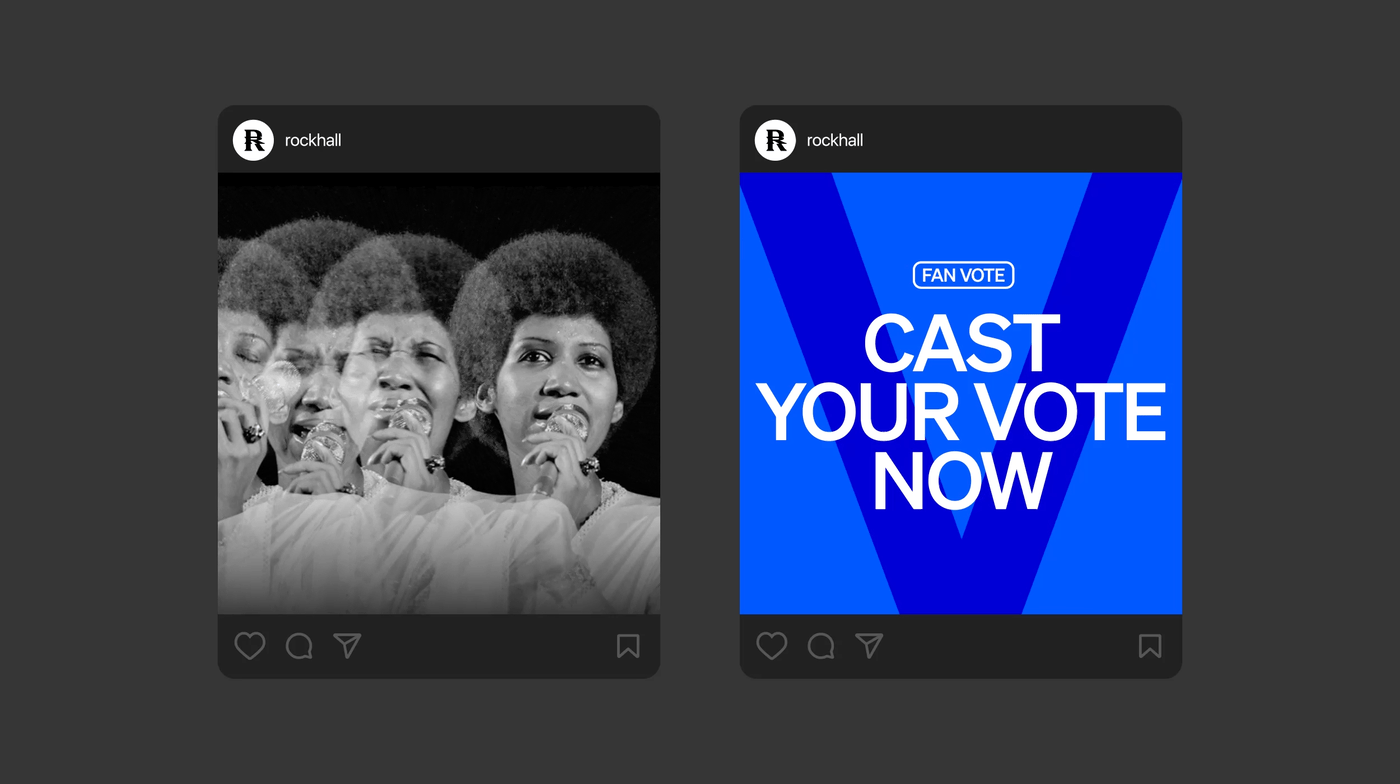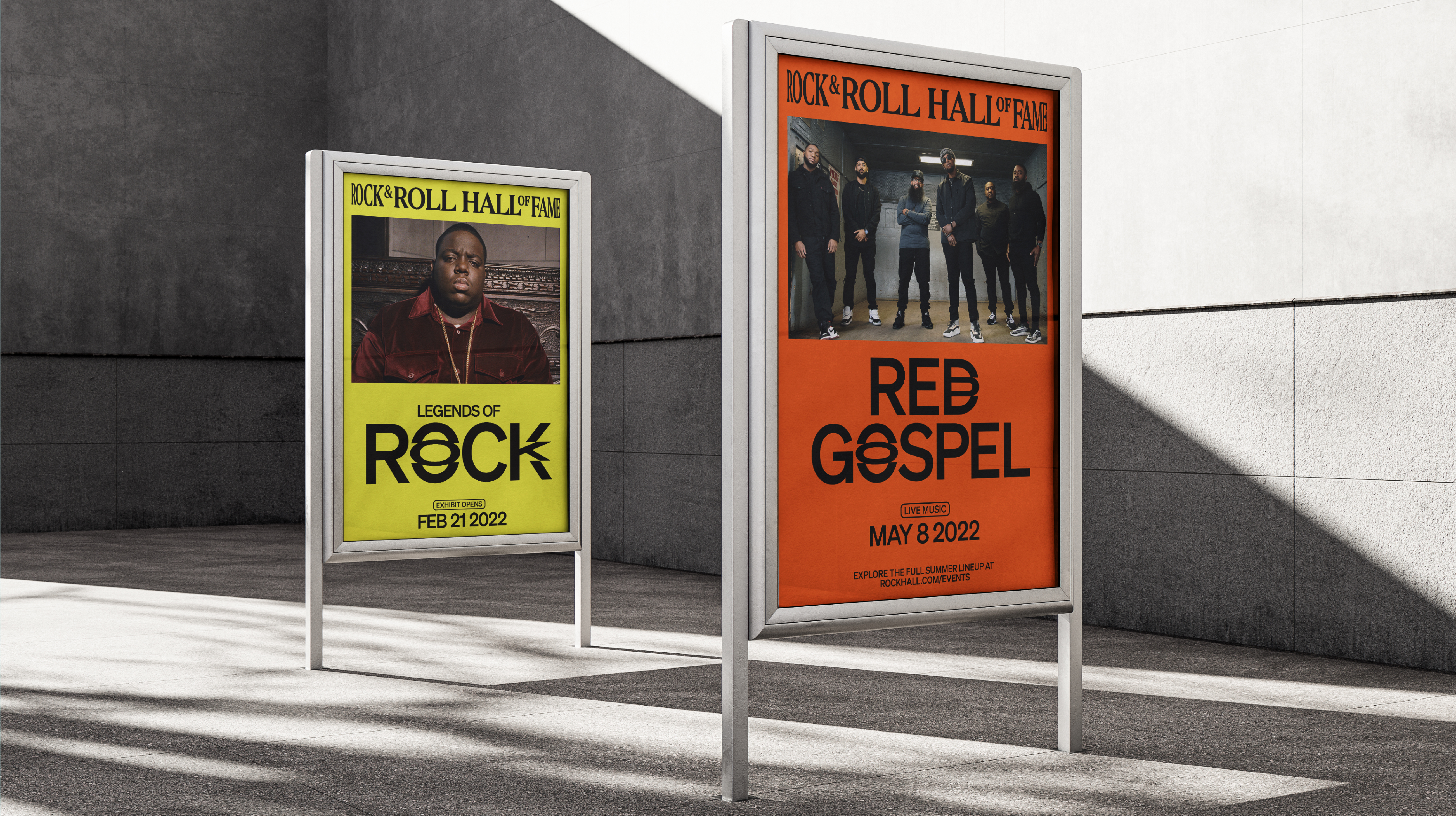 Made at Base
Team: Min Lew, Tom Fethers, Jun Hong, Ross Gendels, Yeon Ryoo
Account Lead: Harry Laverty
Brand Strategy & Copywriting: Sarah Labuda, Katerina Mery
Motion: Yaniv Fridman, Mikey Kelly
Type Design: Matthieu Cortat-Roller


Offtop
— Branding, Identity Design

Offtop is a professional tool for musicians to host and share their demos, beats, and samples. The new symbol was designed to convey a 'sharing sound' concept and a visual identity system was developed to reflect new brand positioning.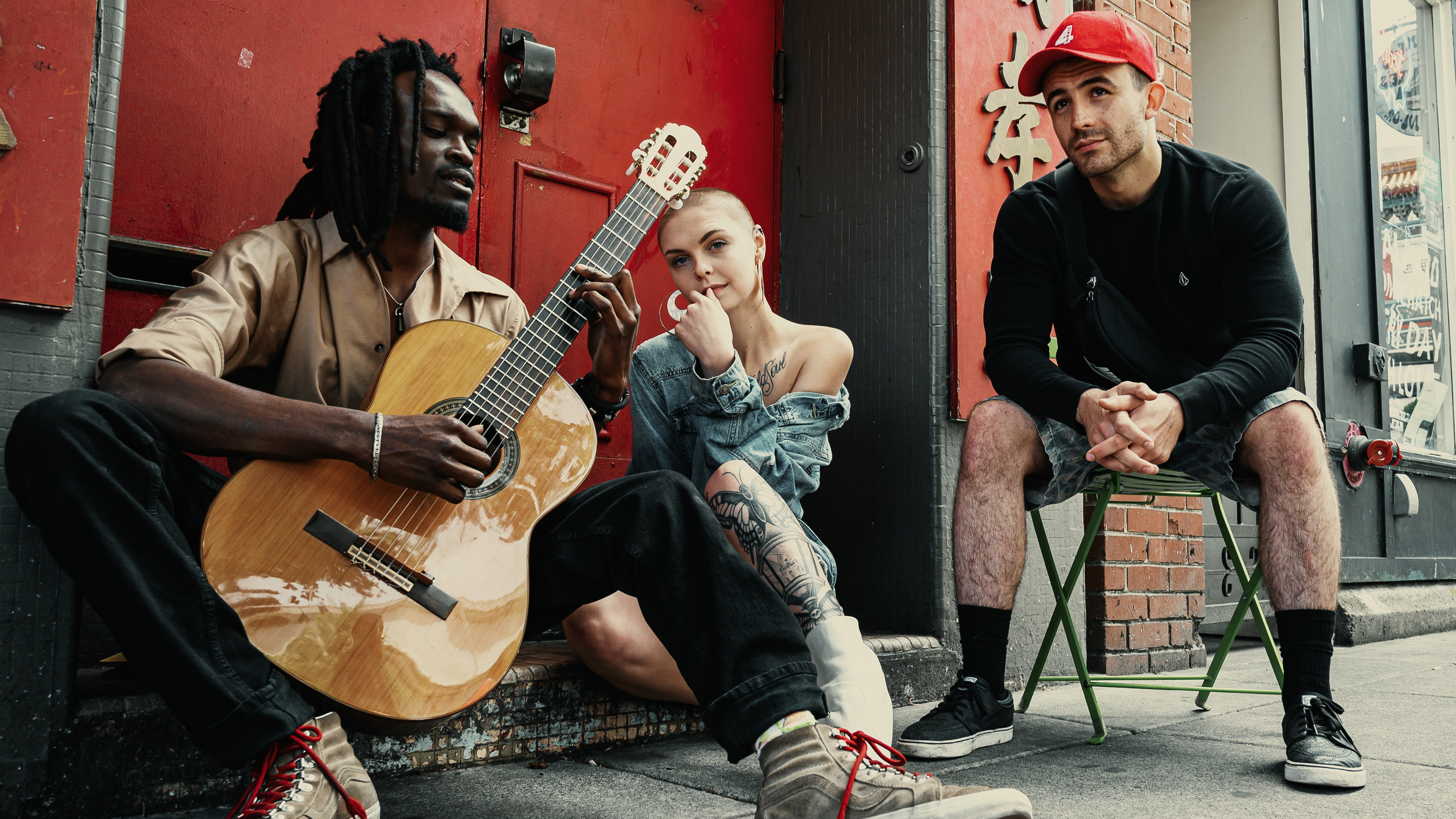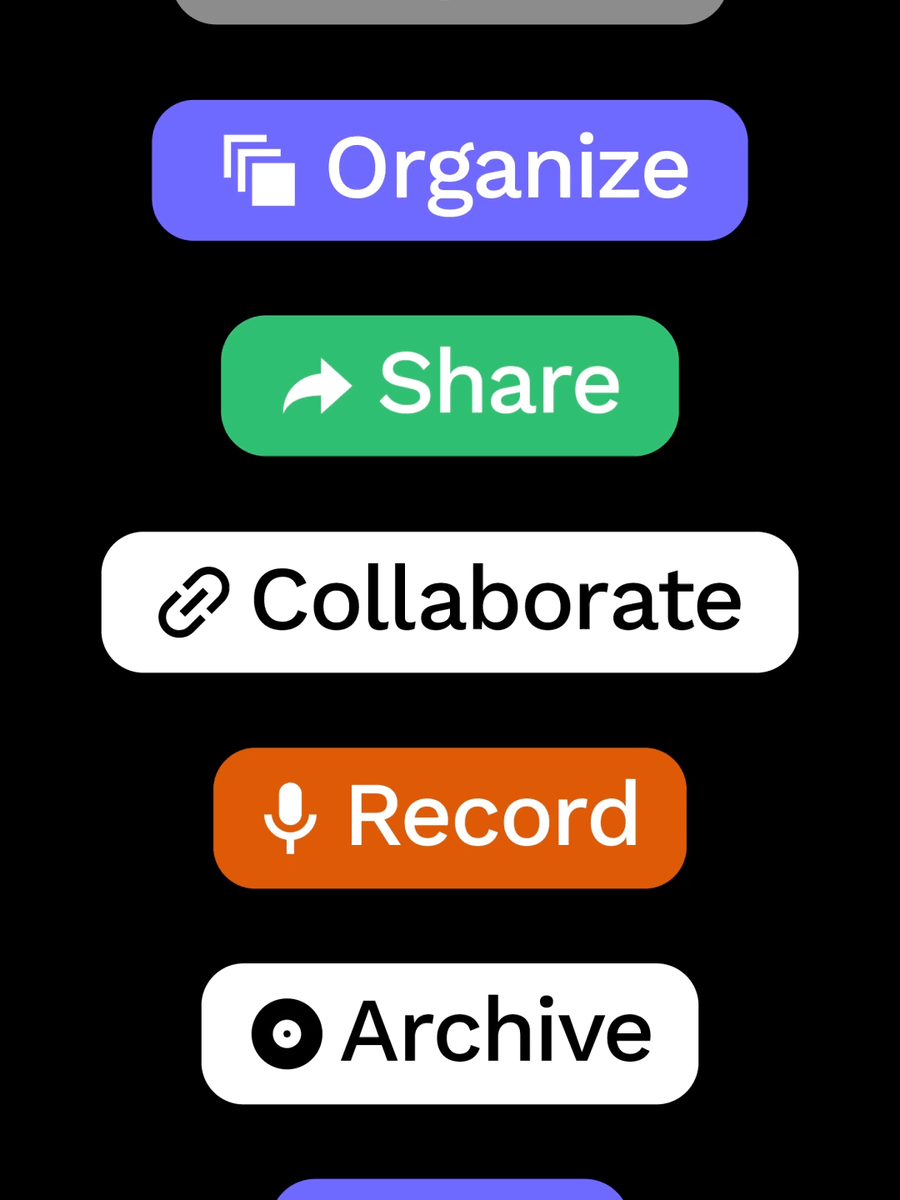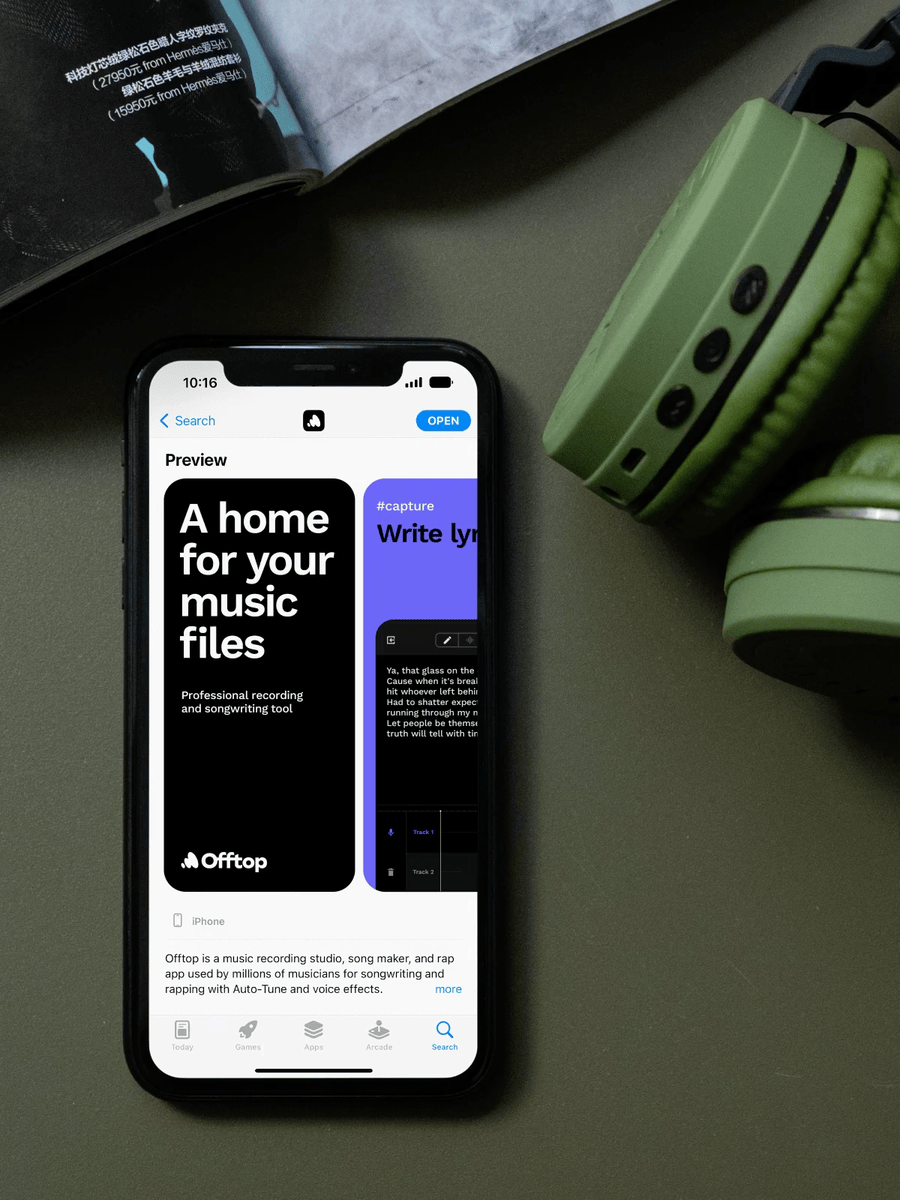 New York Times: Food Festival 2022
— Identity Design

After a two-year hiatus, New York Times brought back its wildly popular celebration of food and drink for Fall 2022. Updating and expanding our flavorful identity for the 2019 event involved carrying over identifiable elements, and adding a mouthwatering animated system that helped to build-up a big appetite for buying tickets.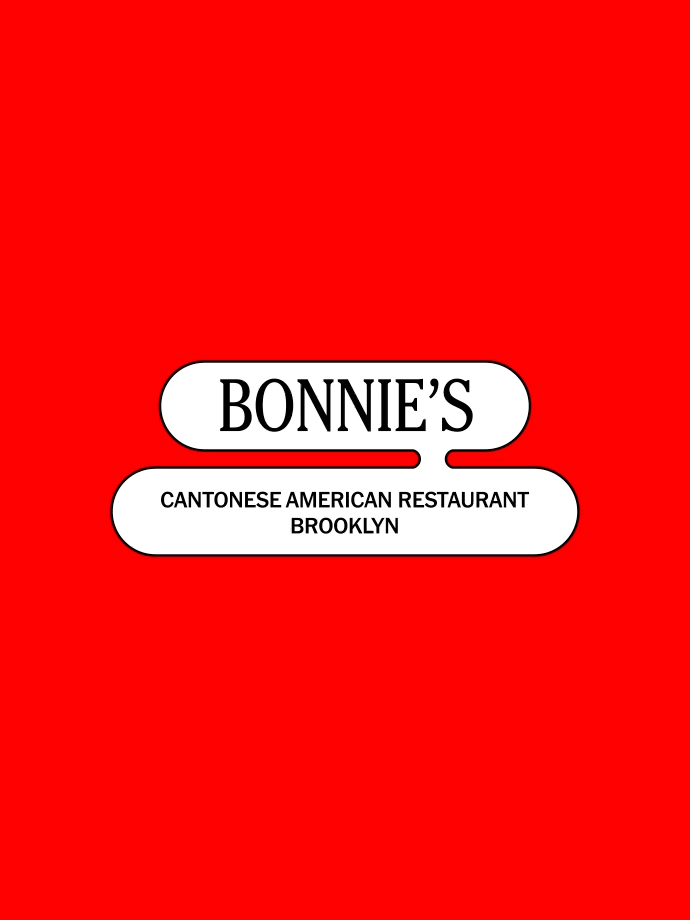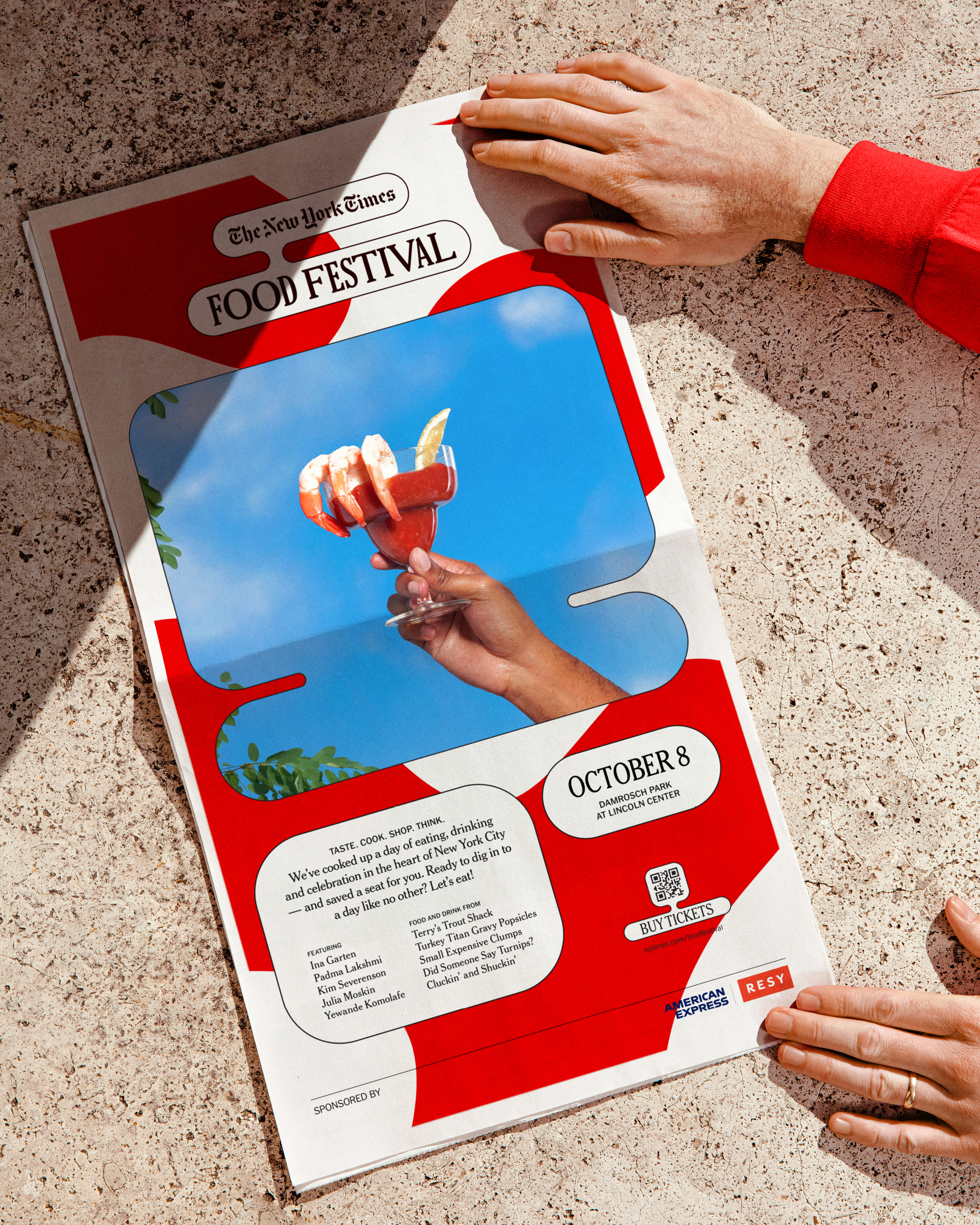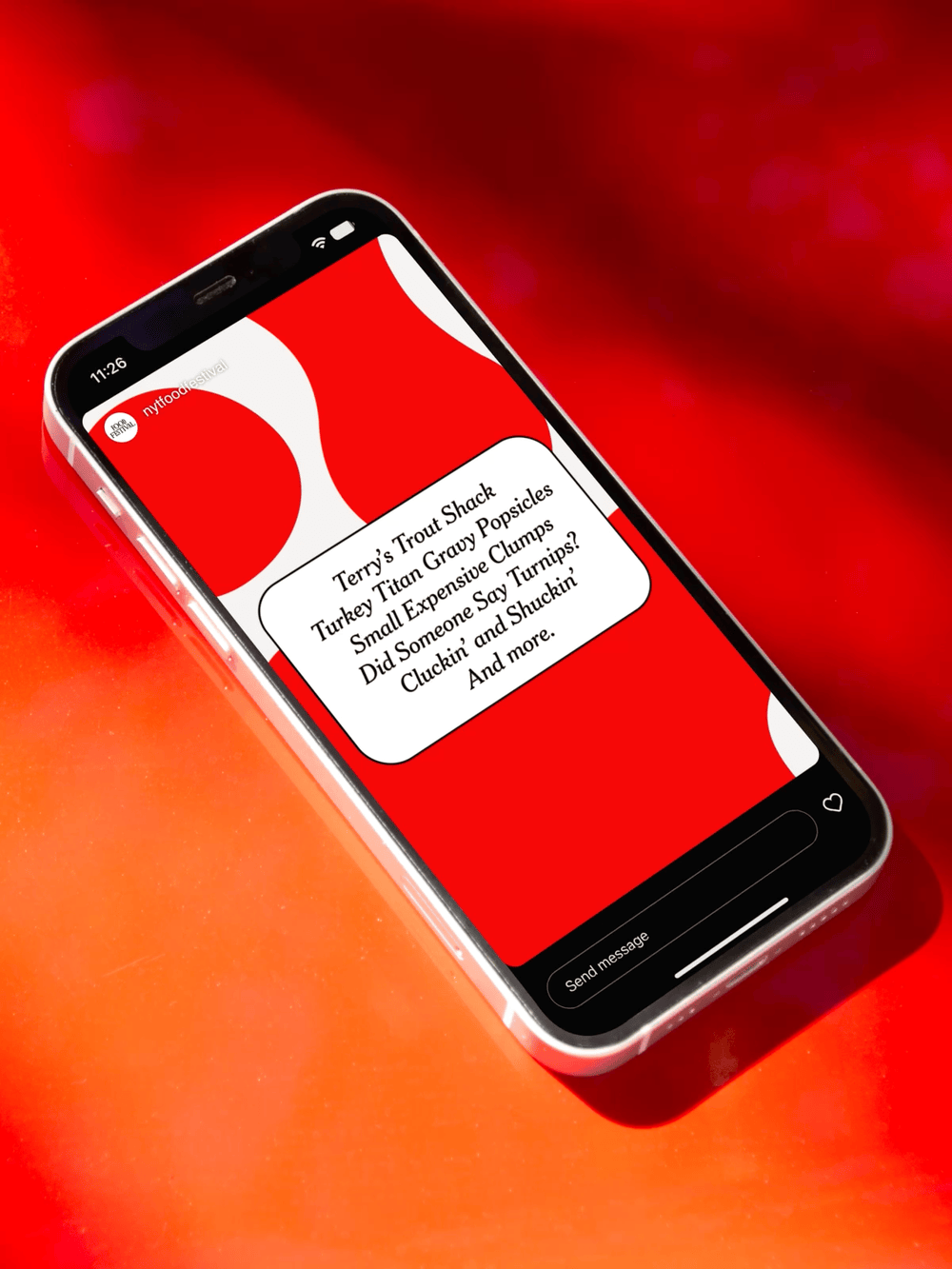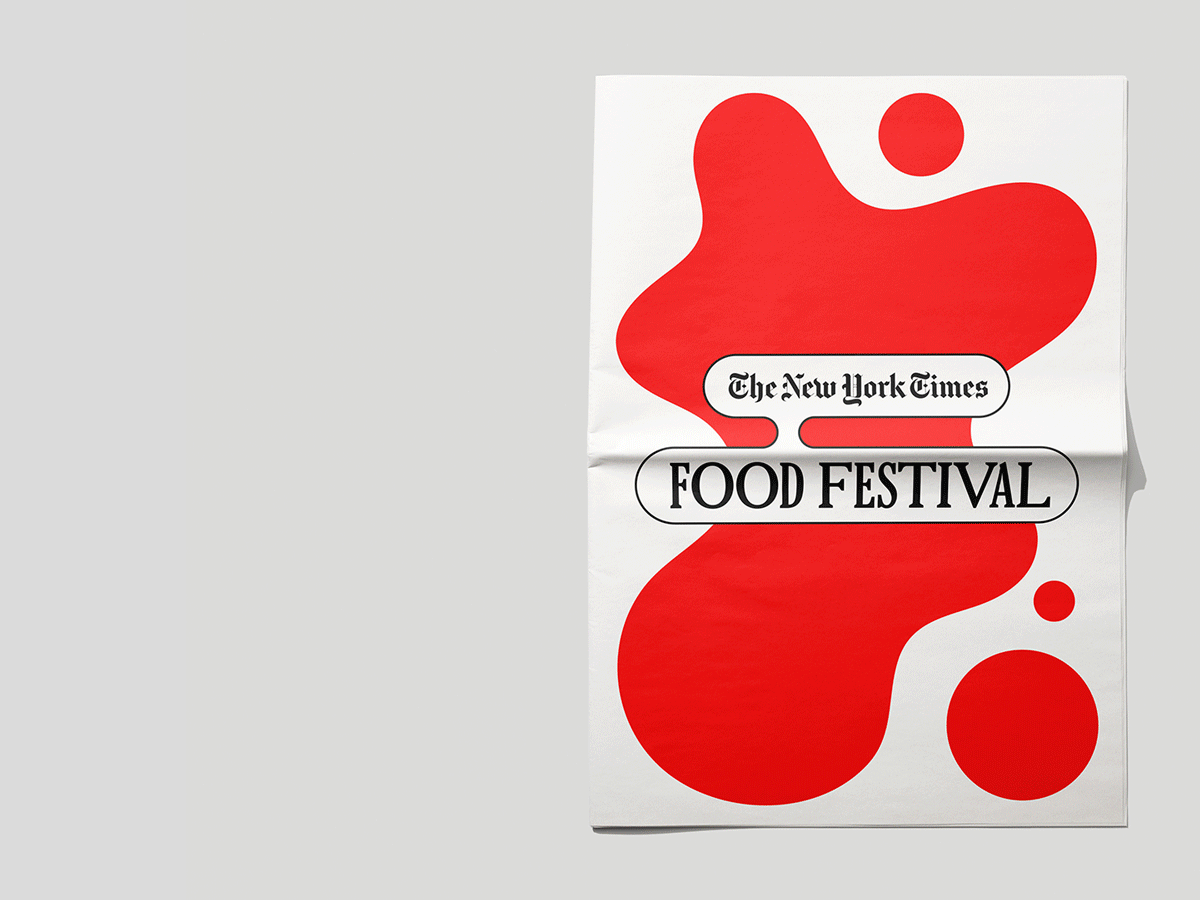 Made at Base
Team: Min Lew, Tom Fethers, Jun Hong
Project Managing: Harry Laverty
Motion Design: Nol Honig
Photography: Anisha Sisoda


BOLD FORMULA
— Branding, Identity Design

BOLD FORMULA aims for skincare completed with a minimal process for men attracted to simplicity. A simple and bold typography system was implemented within the brand identity design starting with the brand manifesto. The goal was to make clear and impactful communication throughout the applications.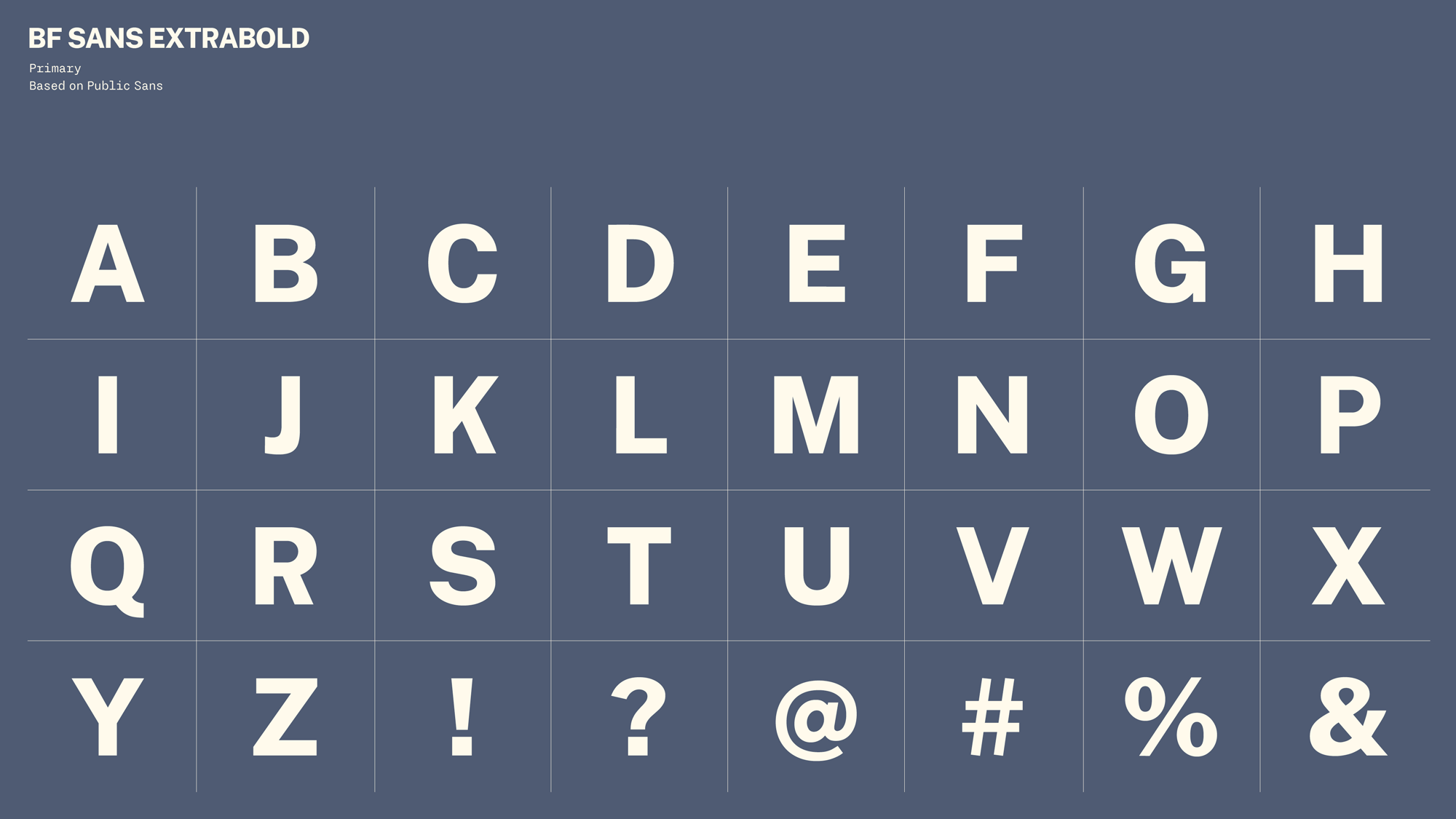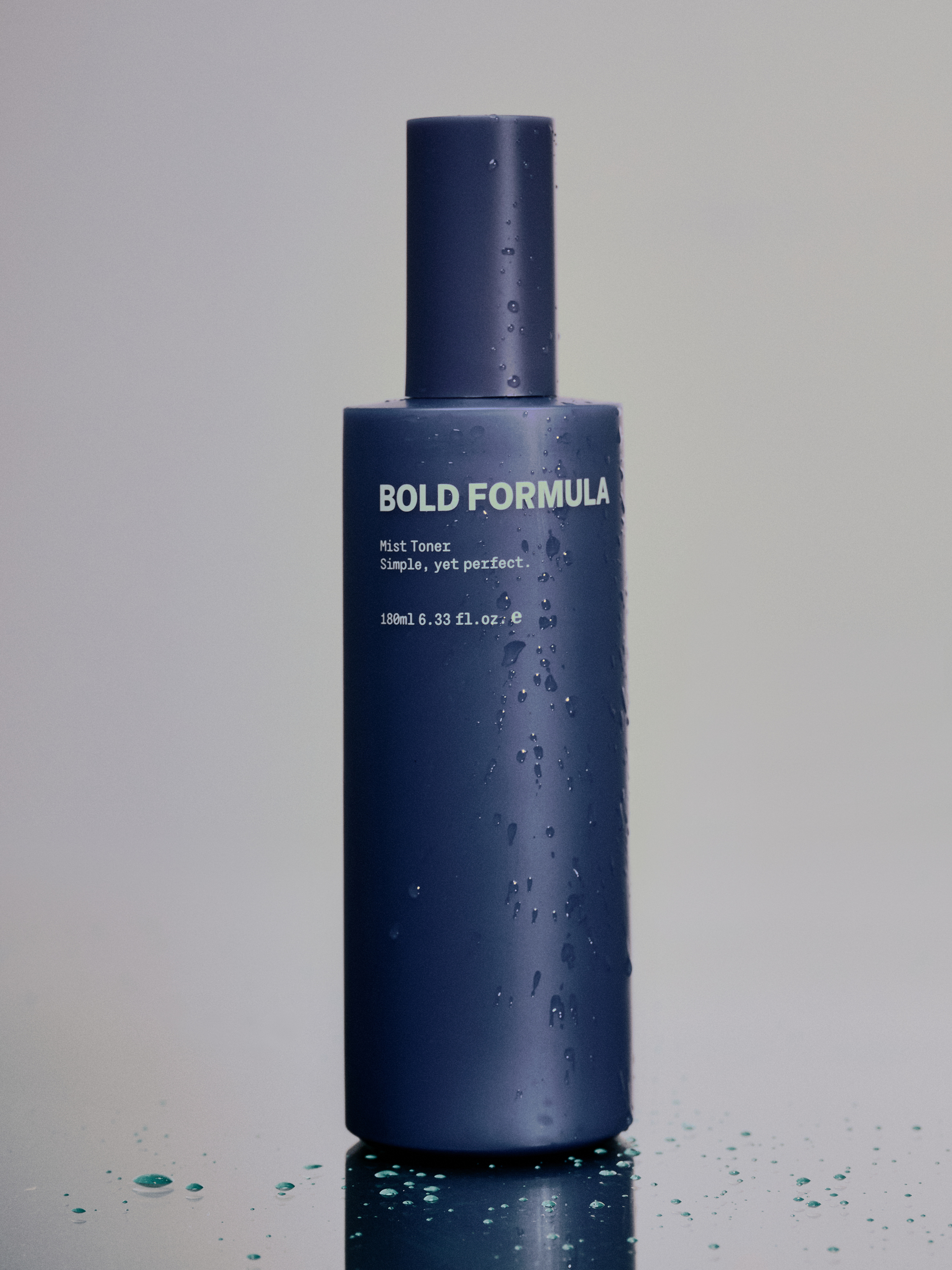 RANGE
— Branding, Identity Design

Range Media Partners is empowering exceptional talent into unlocking their full global value in all business areas. The identity system was designed to build a unique visual language to distinguish themselves in the industry. The welcoming typography palette and vibrant contrast between a rich green and a pleasant beige deliver warm energy. A custom-drawn logotype shows Range as a place that unlocks the full global value of exceptional talent.



Made at Base