BOLD FORMULA
— Branding, Identity Design

BOLD FORMULA aims for skincare completed with a minimal process for men attracted to simplicity. A simple and bold typography system was implemented within the brand identity design starting with the brand manifesto. The goal was to make clear and impactful communication throughout the applications.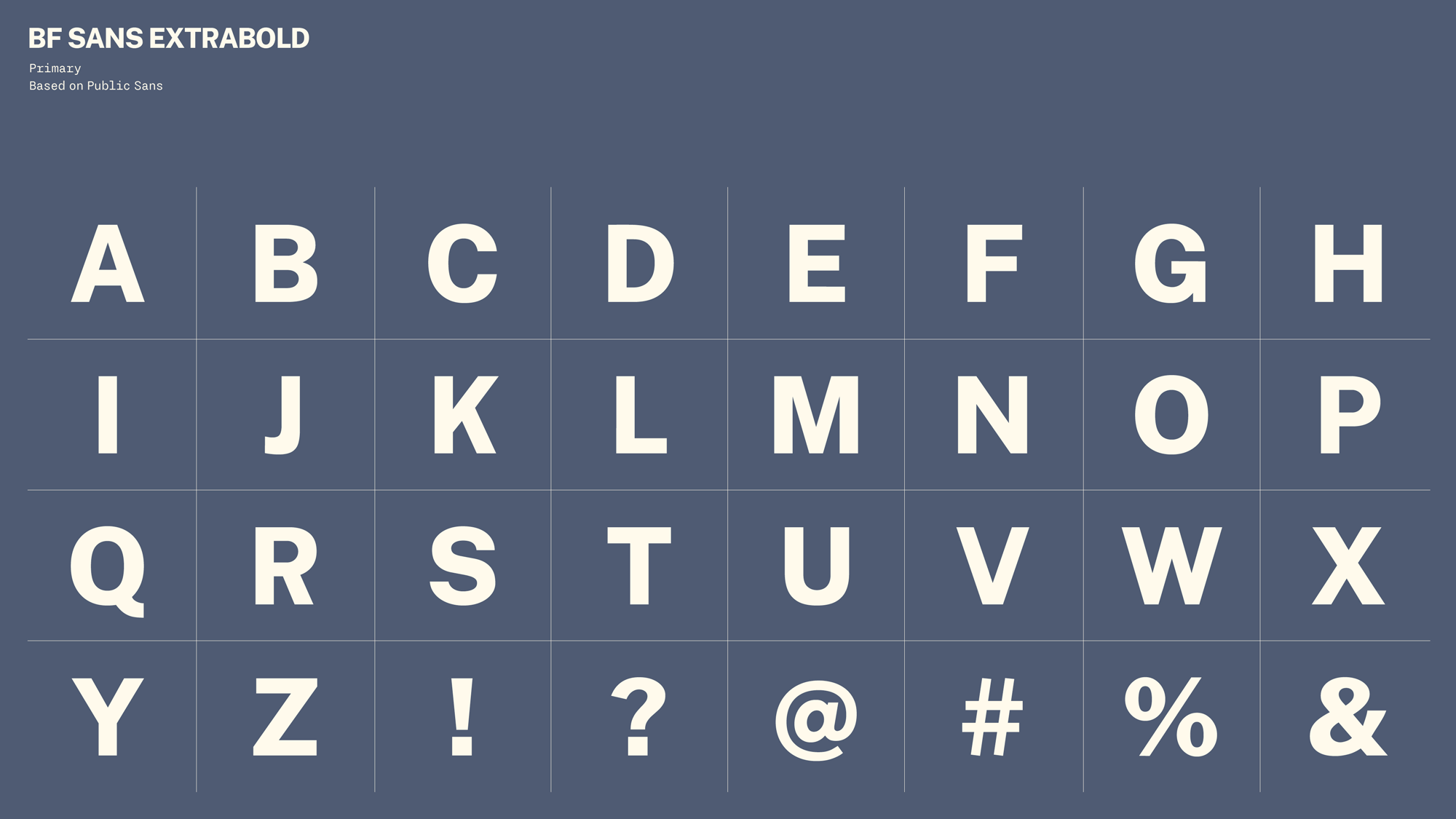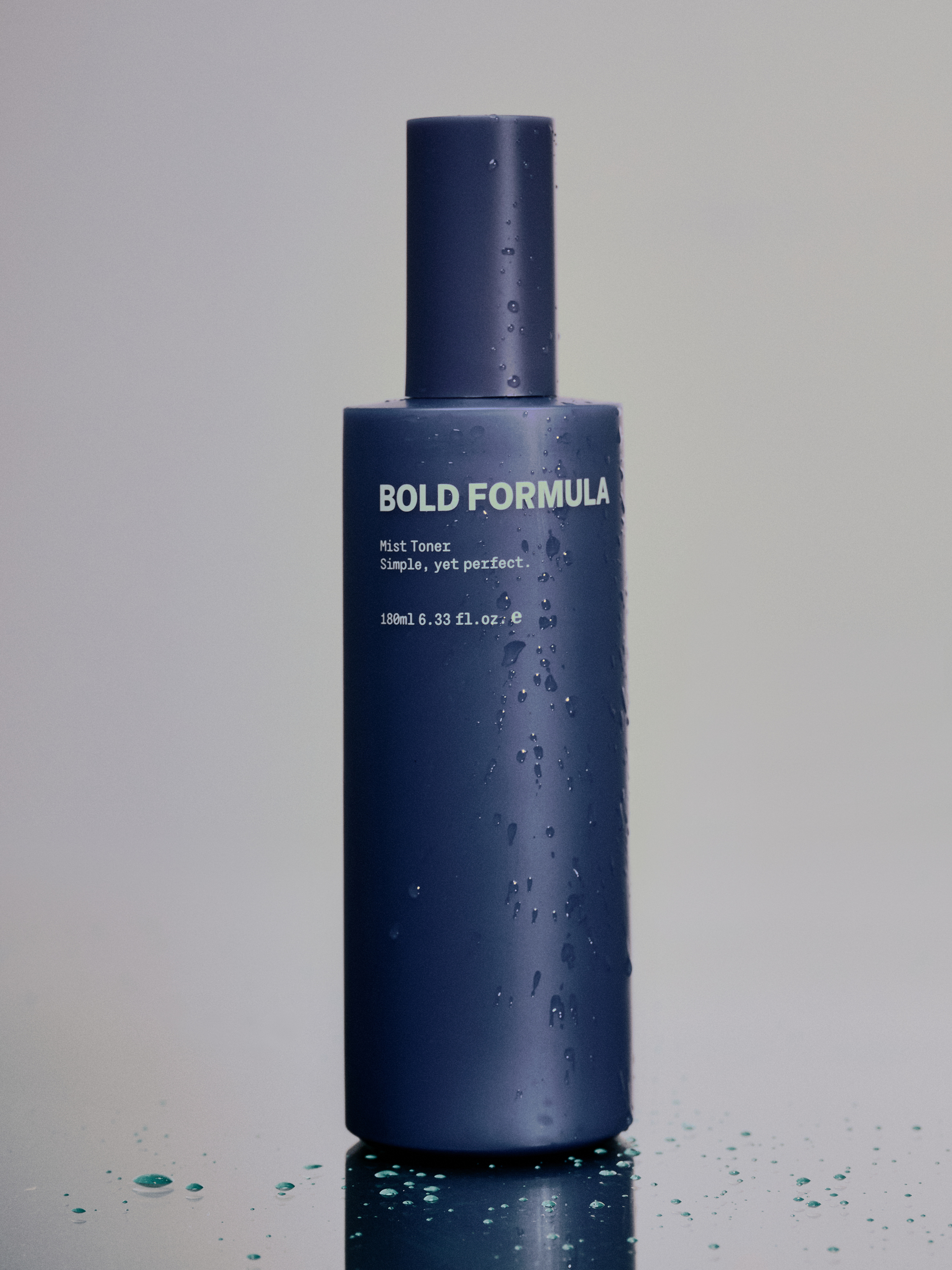 RANGE
— Branding, Identity Design

Range Media Partners is empowering exceptional talent into unlocking their full global value in all business areas. The identity system was designed to build a unique visual language to distinguish themselves in the industry. The welcoming typography palette and vibrant contrast between a rich green and a pleasant beige deliver warm energy. A custom-drawn logotype shows Range as a place that unlocks the full global value of exceptional talent.



Made at Base


Instagram Shopping
— Identity, Logo

Together with Instagram, we helped them shape a new vision of shopping: discovering, saving, sharing, and buying the products we love.



Made at Character NY
Manuel Dilone, Virgilio Santos, Shu-Yu Hsiao, Junki Hong, Johnny Lee, Pete Macia, Teri Kaplan
Instagram Global Brand Design


MasterClass with Anna Wintour
— Identity Design

MasterClass, the platform that makes it possible for anyone to learn from the best through online classes, created their first-ever campaign to promote a class, featuring one of the most iconic bosses of all time: Anna Wintour, Editor-in-Chief of Vogue and Artistic Director and Global Content Advisor of Condé Nast.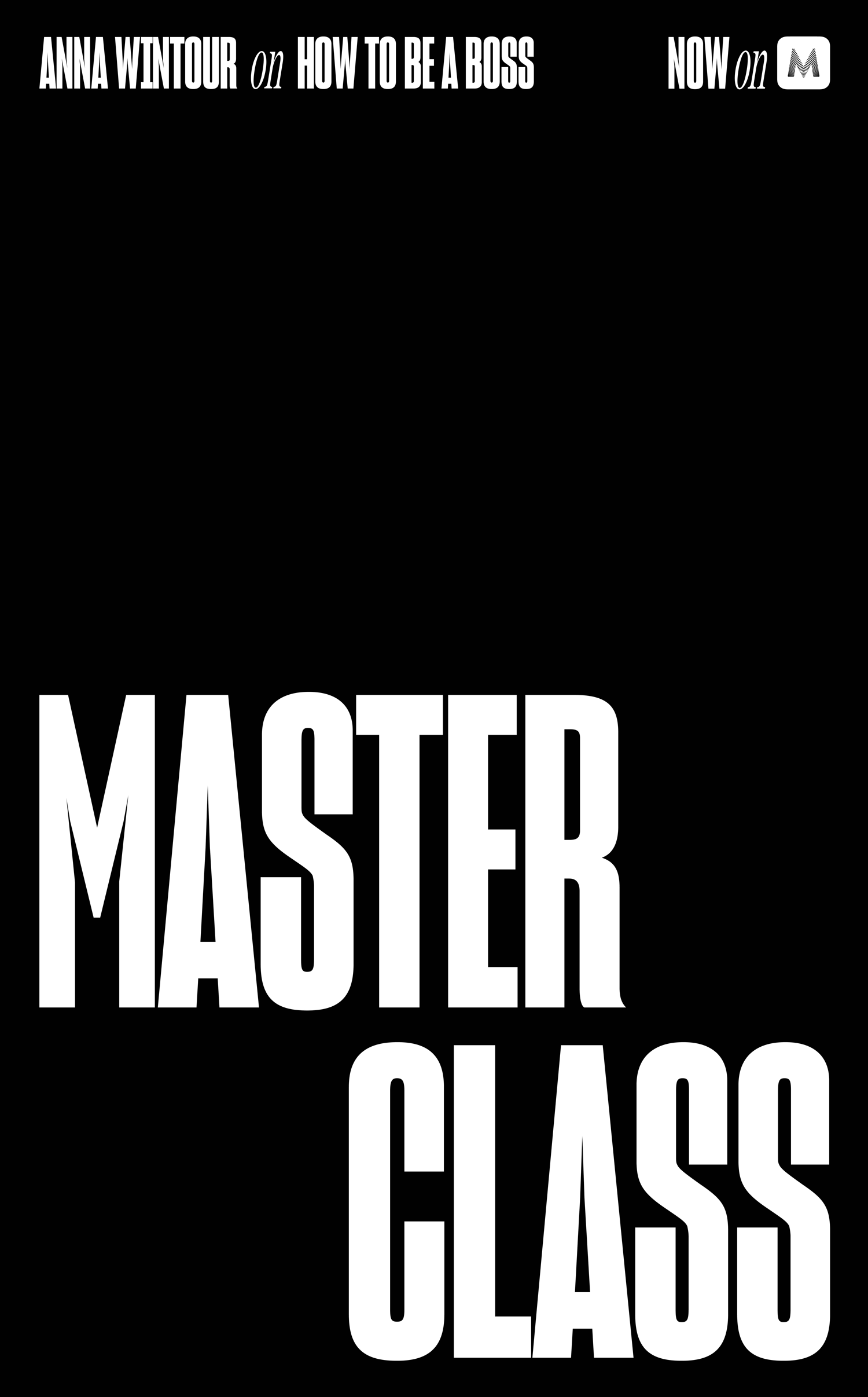 Creative development of the campaign was executed by &Walsh and Observatory

Creative Direction: Jessica Walsh, Strategy: Lauren Walsh, Production: Allison Raich, Gosbinda Vizarretea, Design Lead: Mikey Kelly, Junki Hong, Animation: Soomin Jung, Agency: Observatory, Photography: Tyler Mitchell


Preakness 144
— Identity

Preakness is one of the most pivotal moments in all of sports. The second jewel of the coveted Triple Crown, it's the race that determines whether or not a horse still has a shot at becoming one of the unforgettable greats to have won all three. With all eyes on the 144th running of Preakness, it was time to bring this epic event into the modern era and beyond.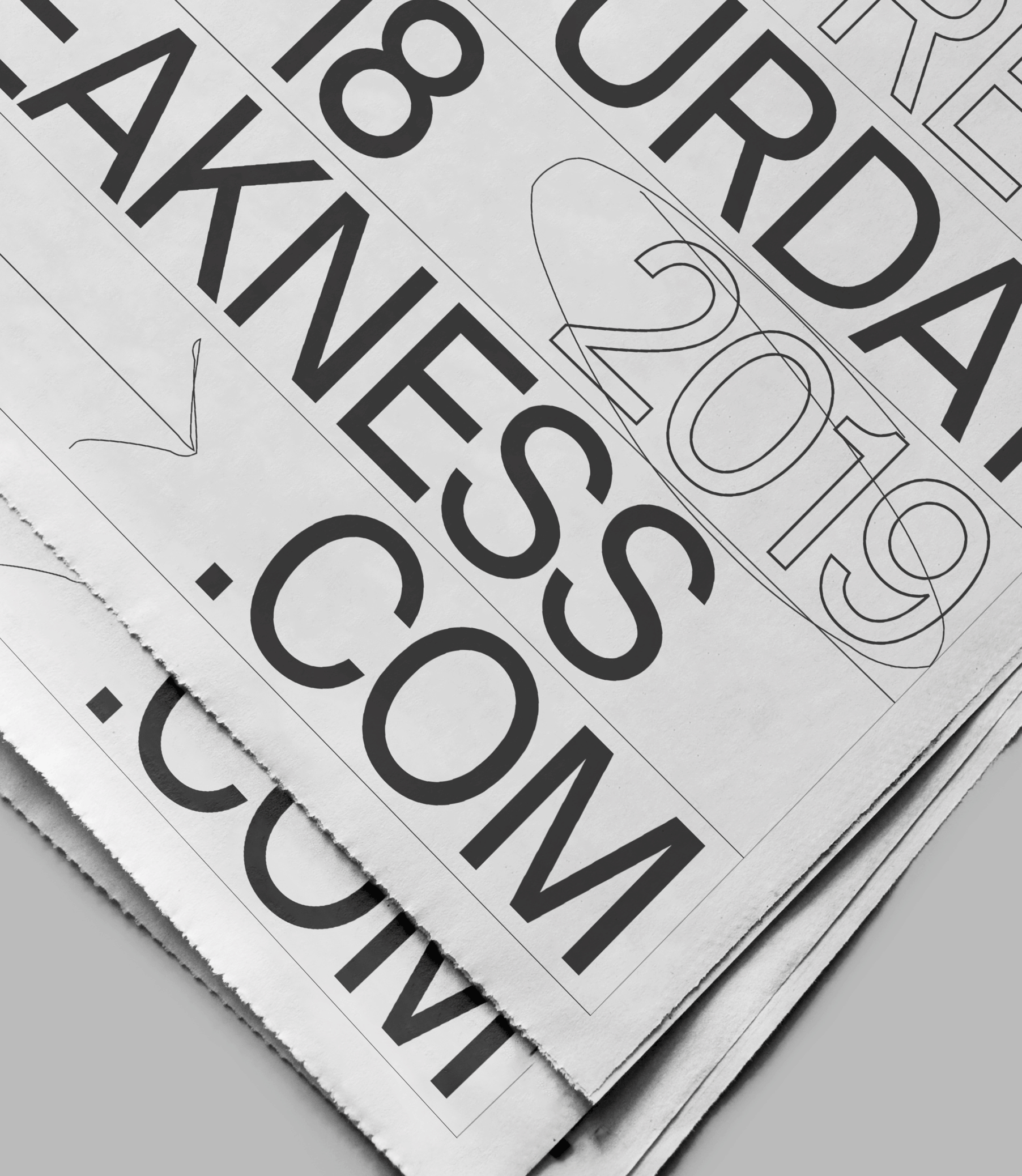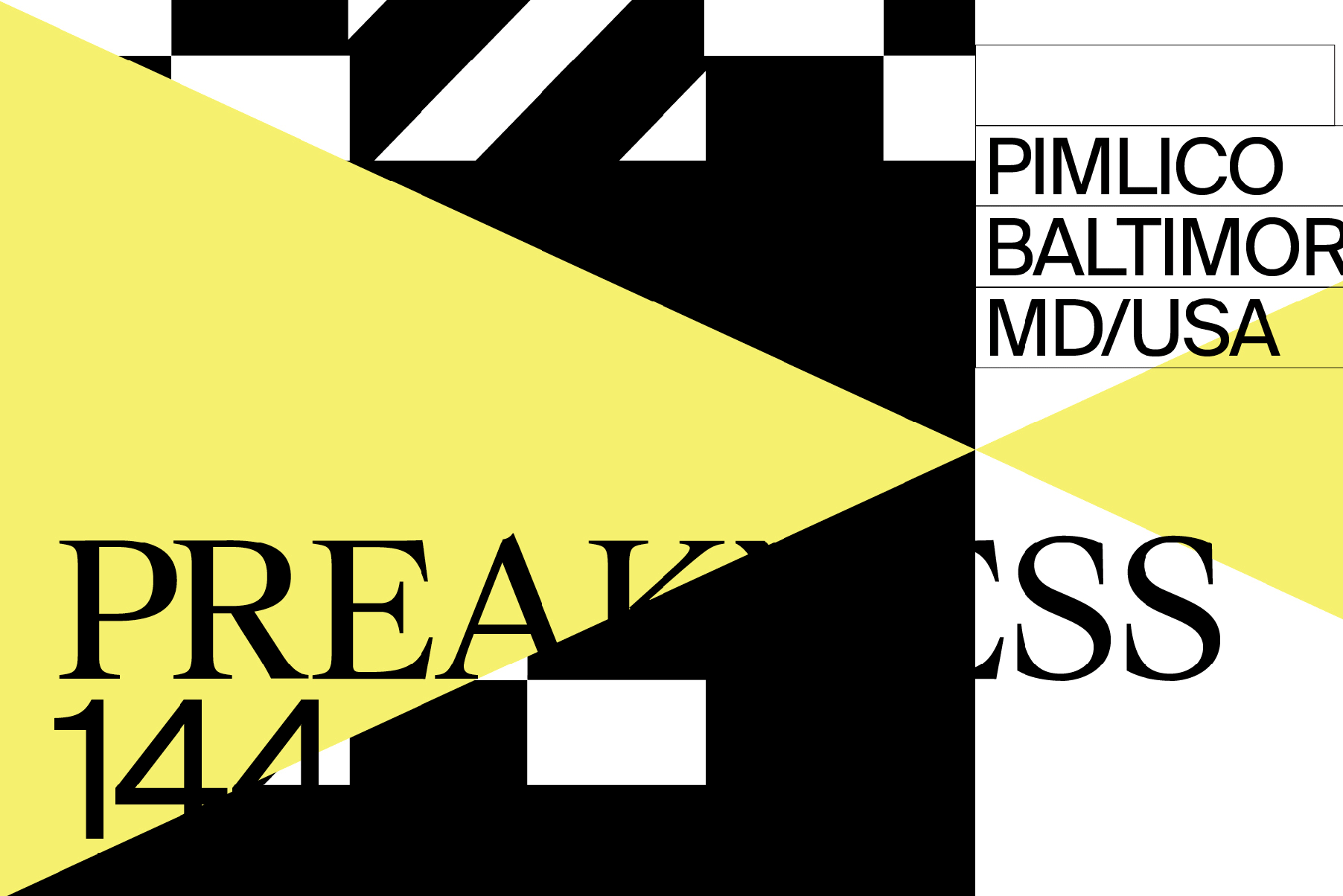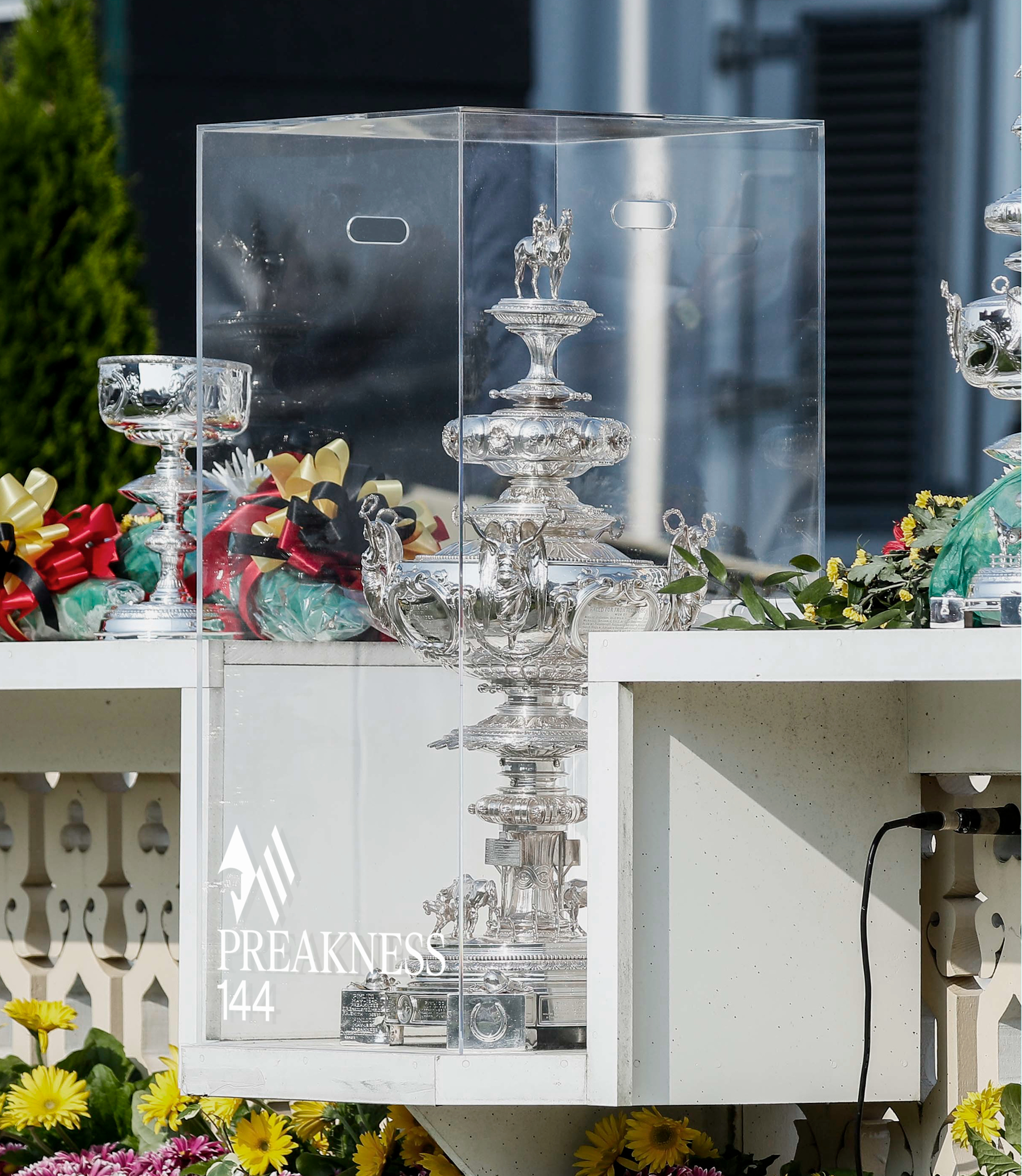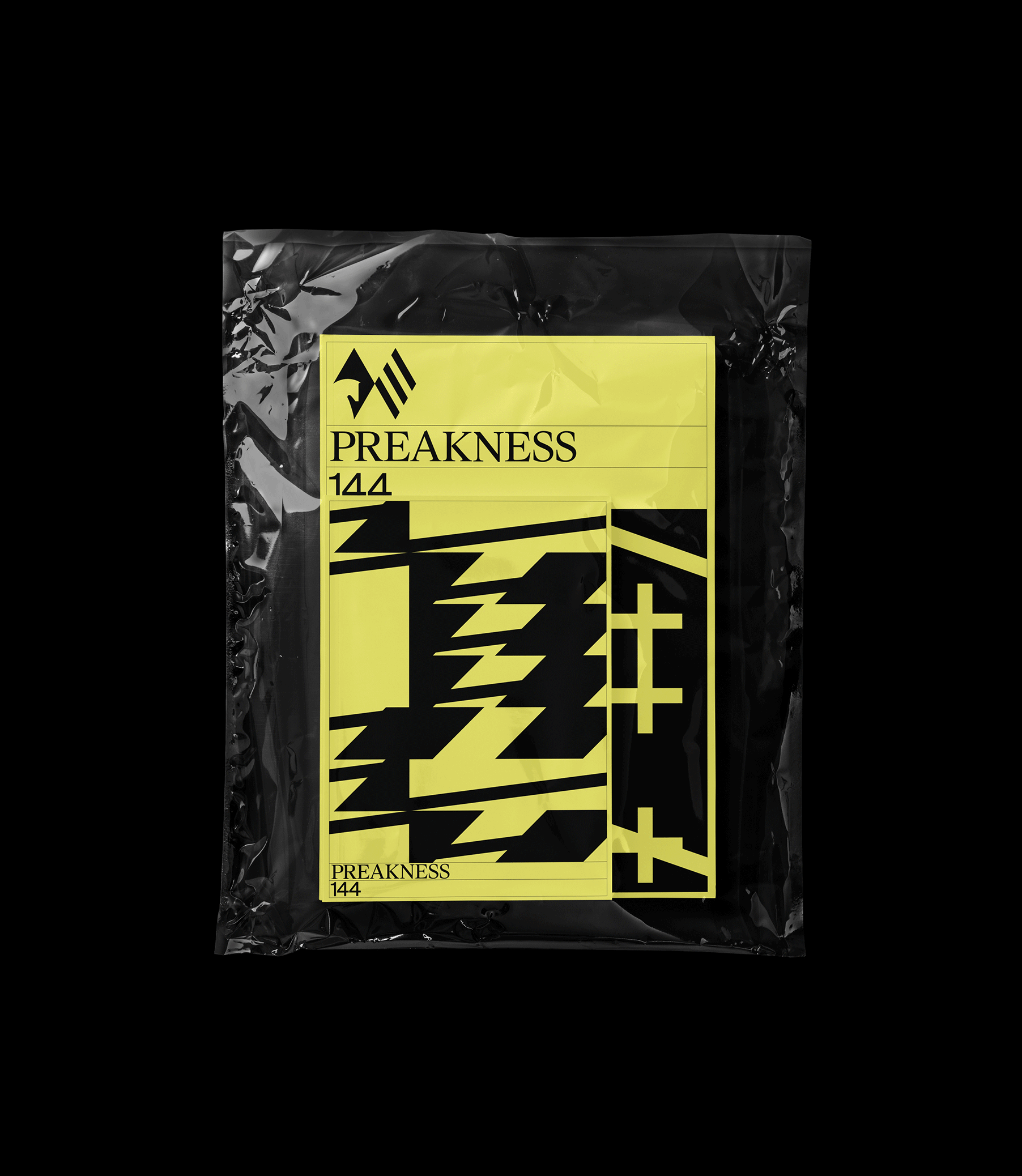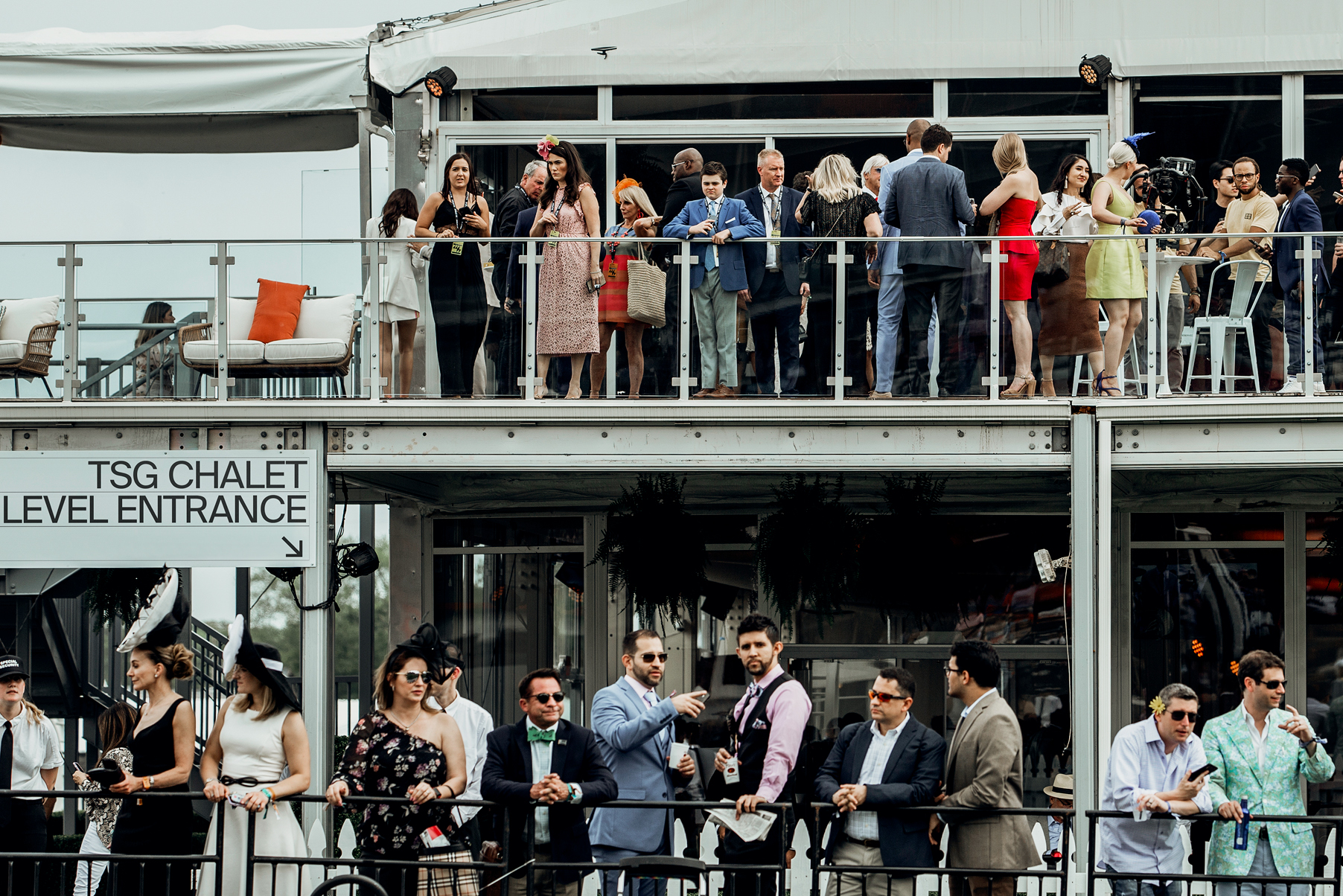 Made at Character NY