Han, geul
— Poster, Lettering

This self-initiated project includes typographic excerices using characteristic elements extracted from the flag of South Korea known as the Taegukgi. A new flag, banner poster, and lettering were made to celebrate Hangeul Day in South Korea as an outcome.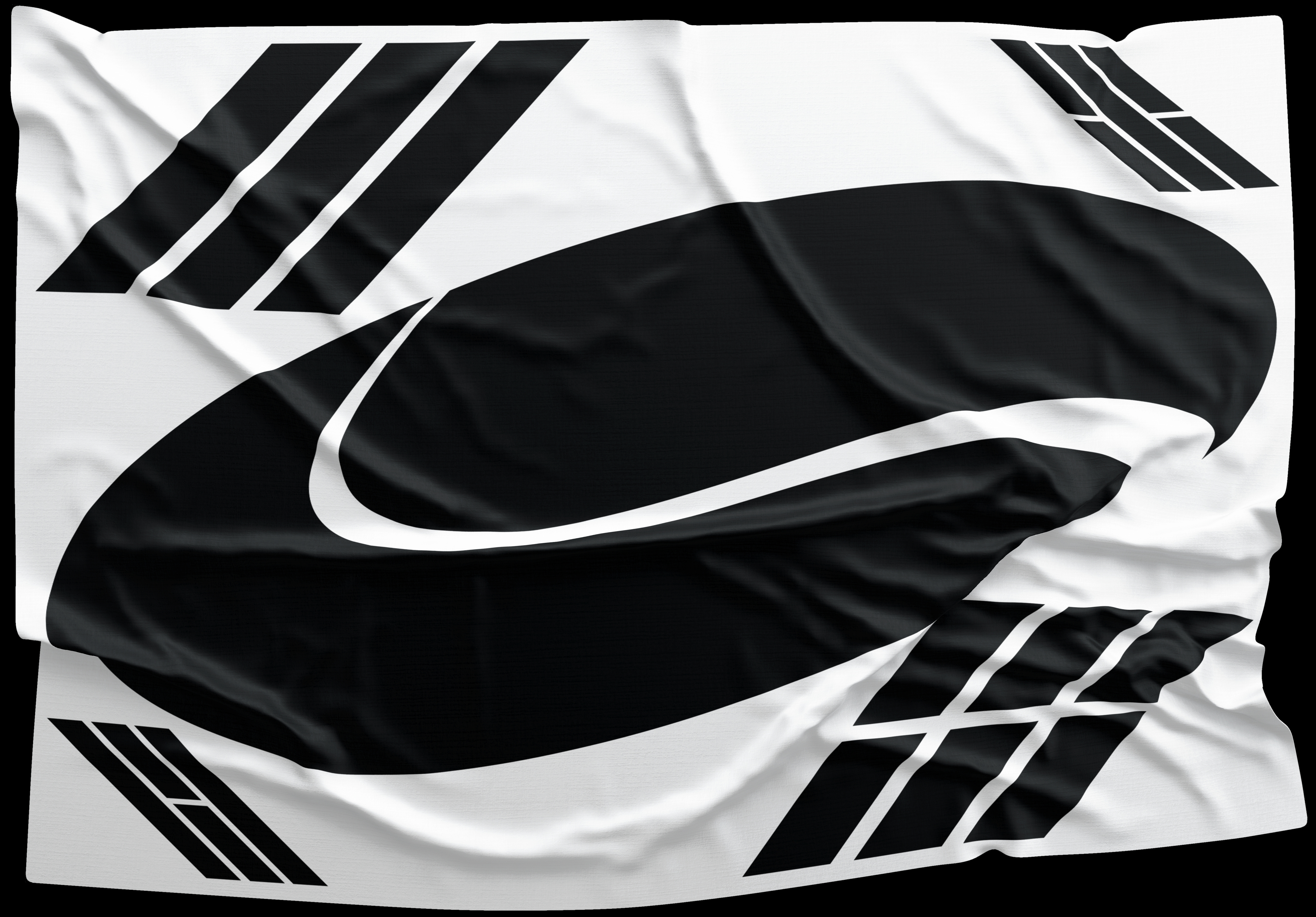 jun.playlist—K-Pop Music Poster Series 1
— Poster

K-Pop is a new music genre that combines conceptual and various visual elements together. As K-Pop industry becomes globalized, cultural elements from western culture are diversely mixed in a song, choreography, music videos, and costumes so that K-Pop songs are always an input that inspires me as a designer. This project includes typographic posters as an outcome and I want to share lots of great songs through this project.

Visit—jun.playlist ︎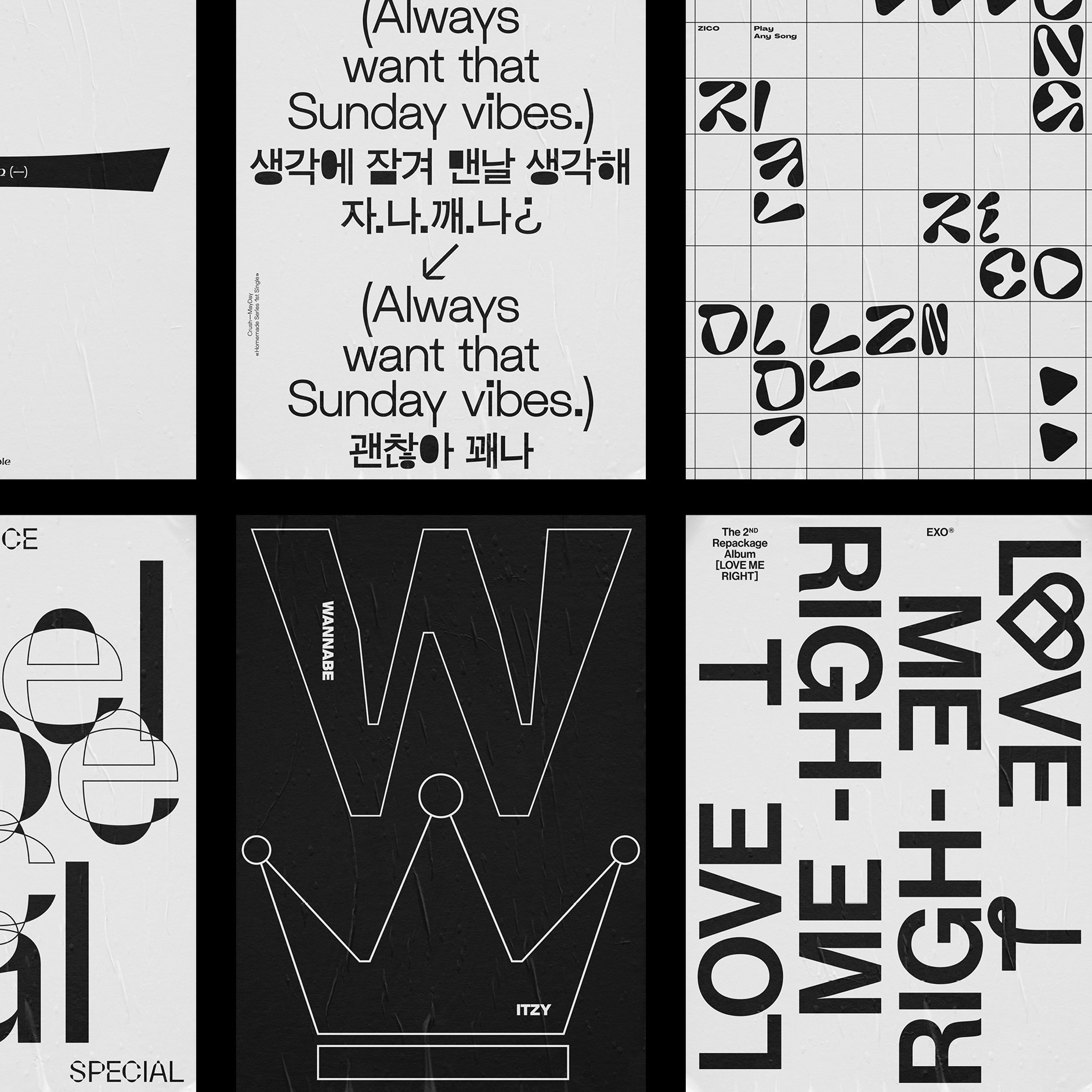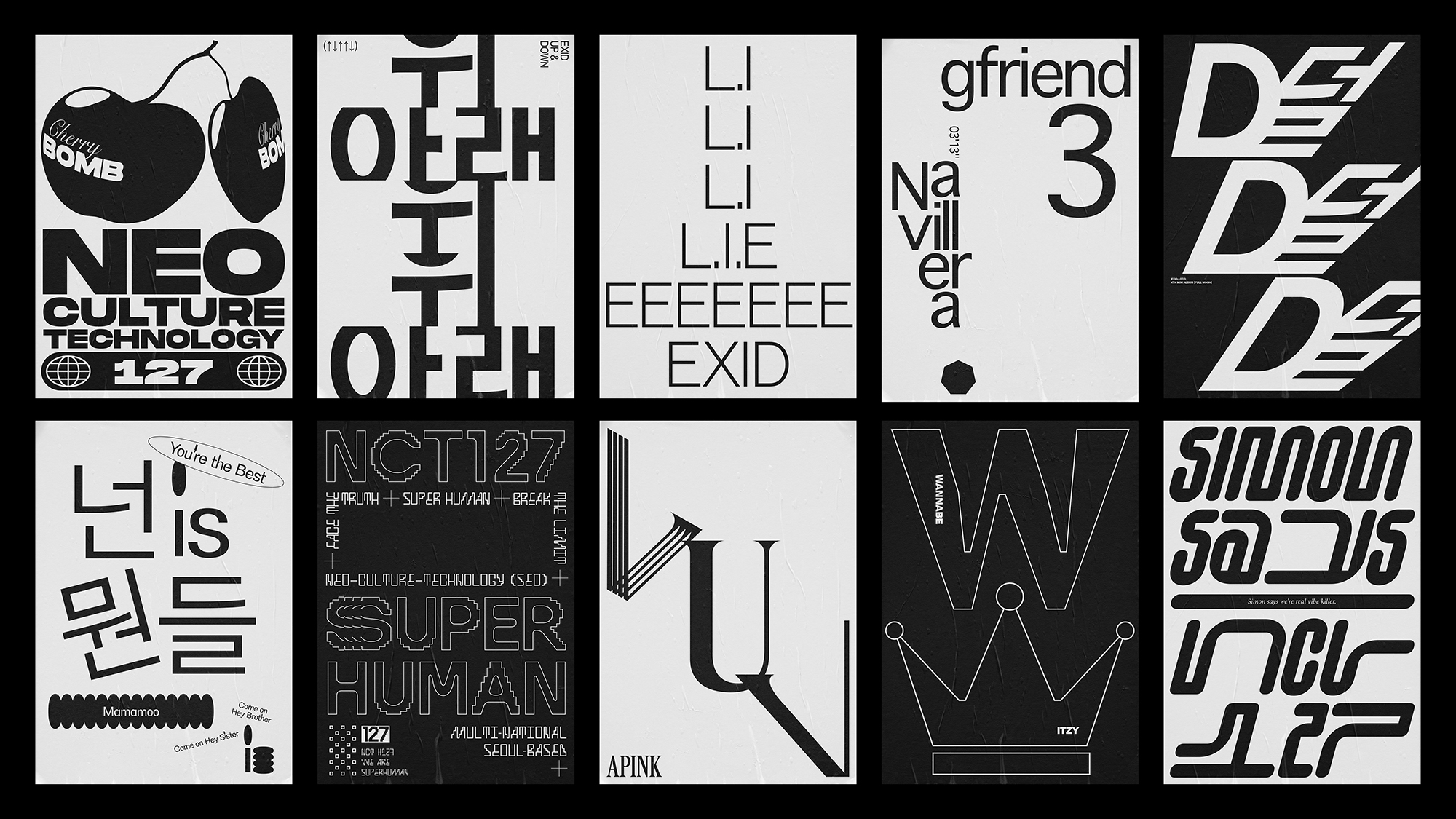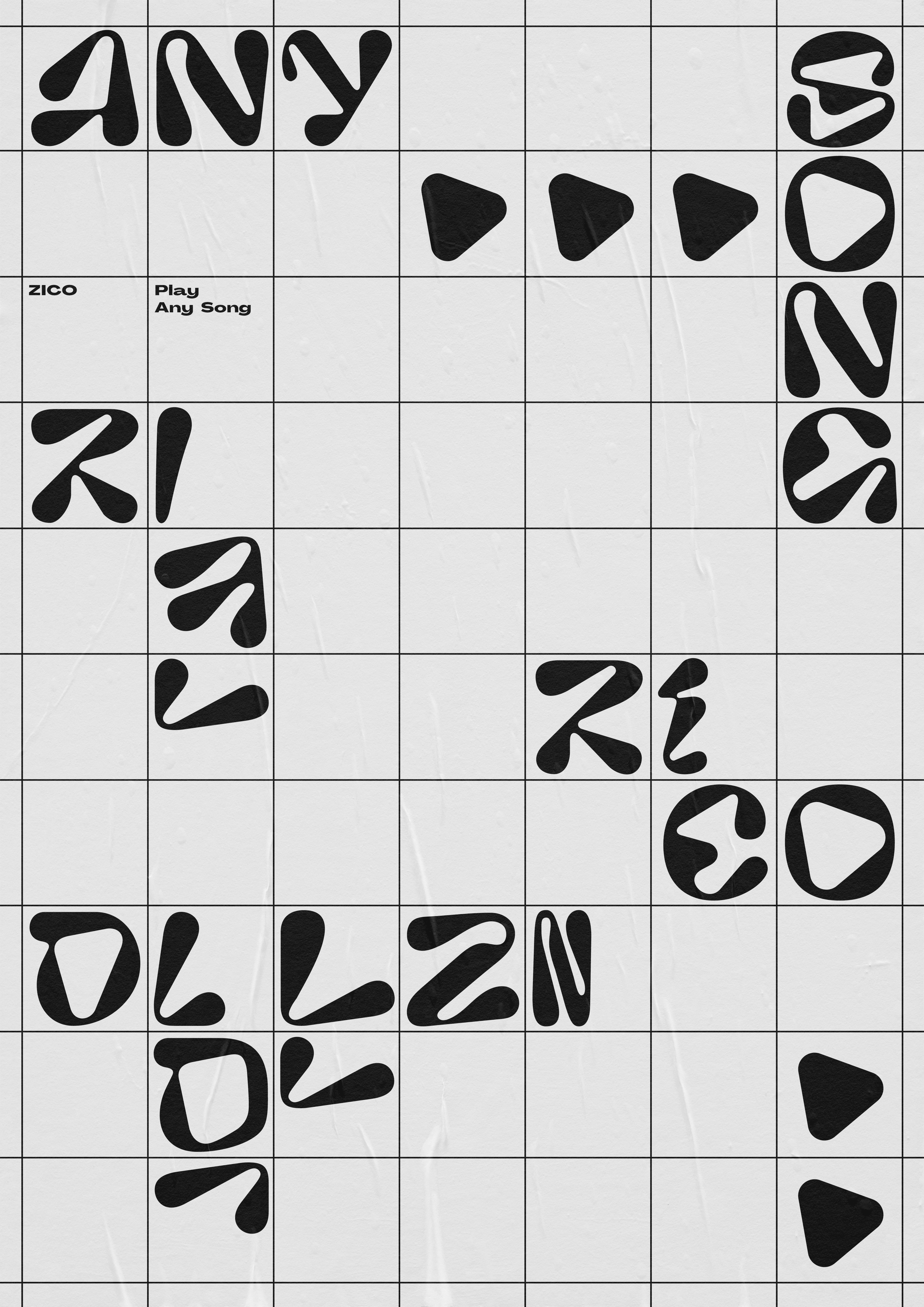 My Favorite Pepperoni Pizza
— Poster

These eight posters were designed for Kern font license contest held by Pizza Typefaces*.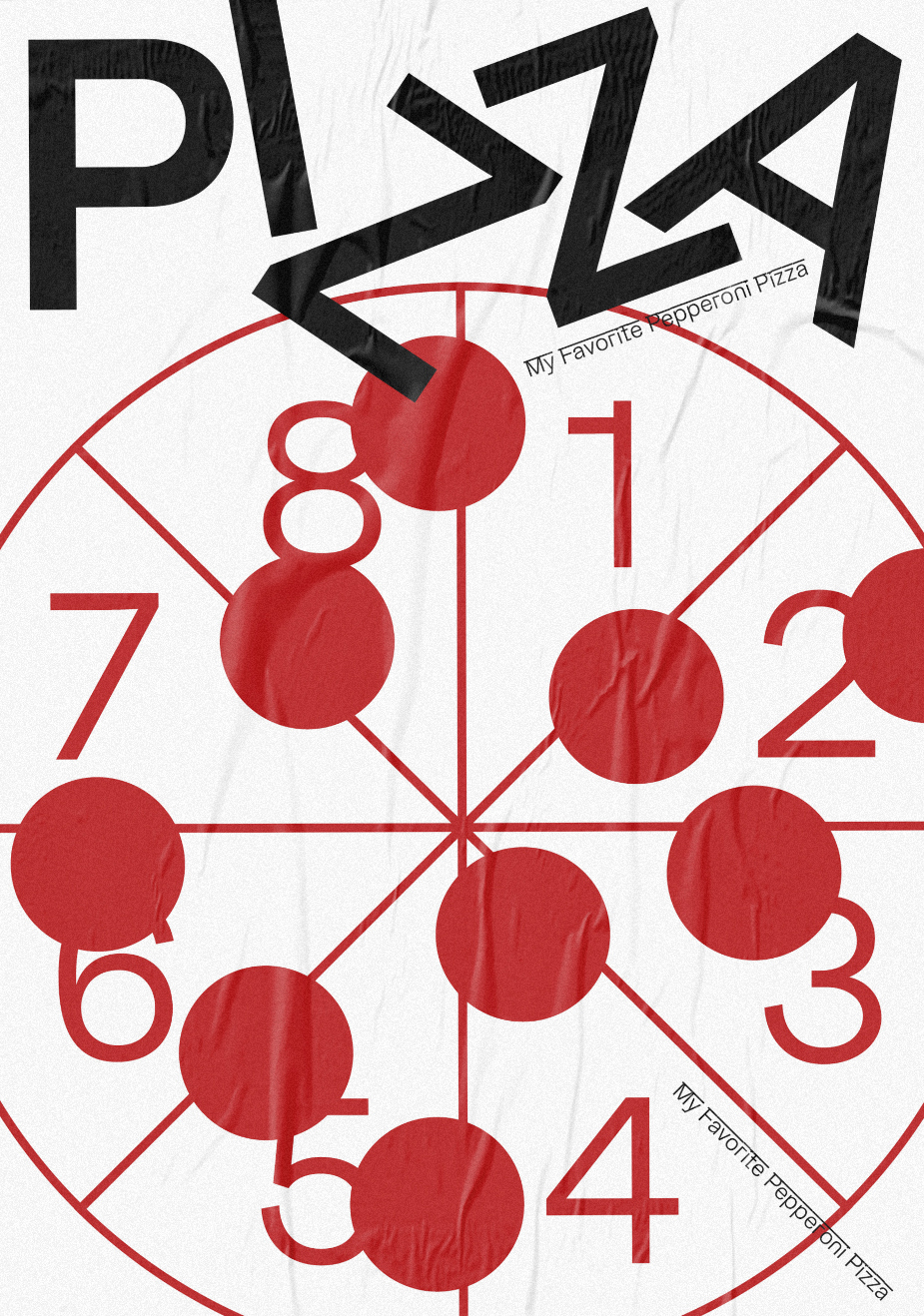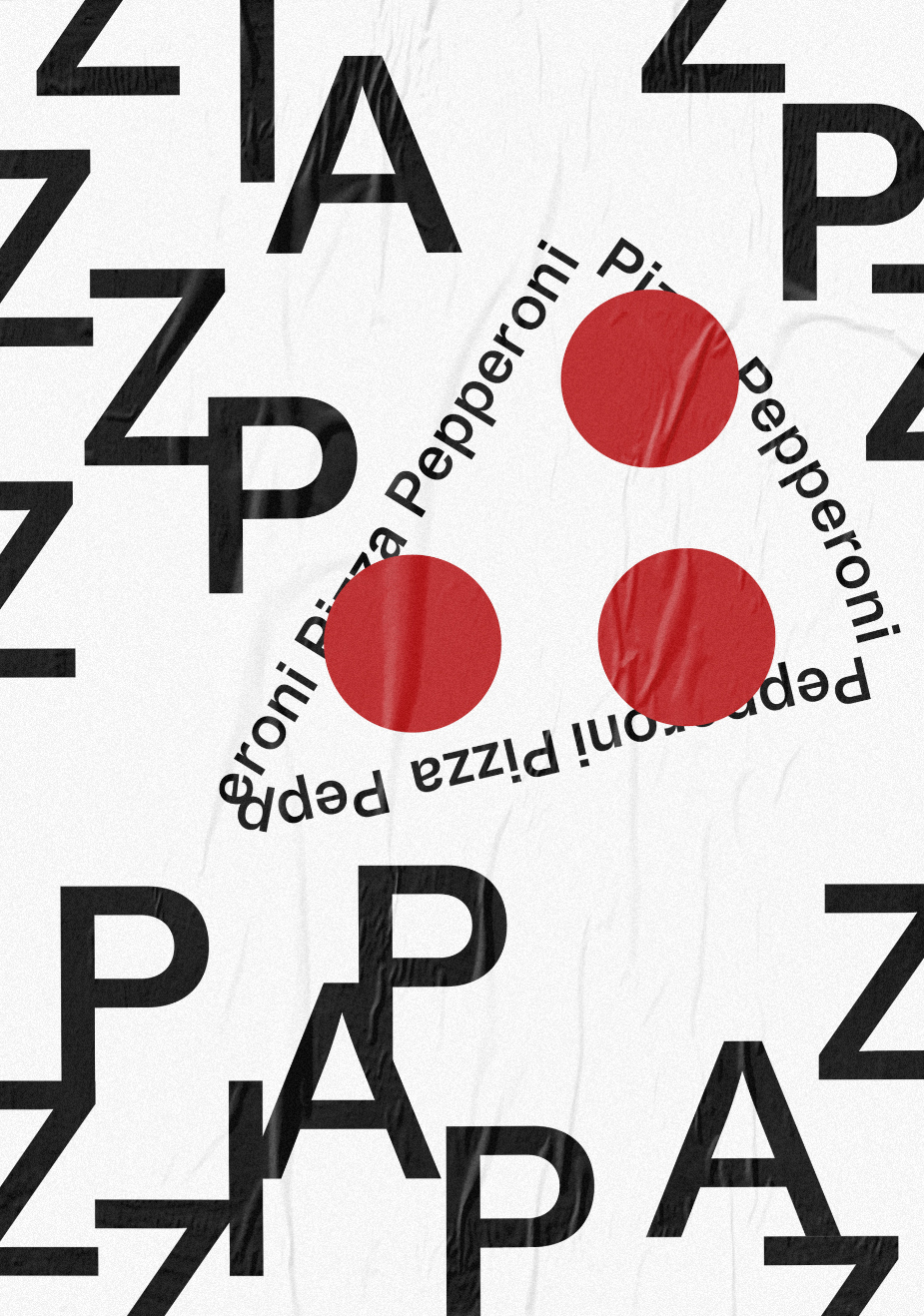 *Pizza Typefaces is an independent type design foundry based in Paris.


Nike Camp: Future of the Game
— Creative

Inspired by the adapt technology we created a modernist design system camp, an event for rising NBA stars in Beaverton, OR.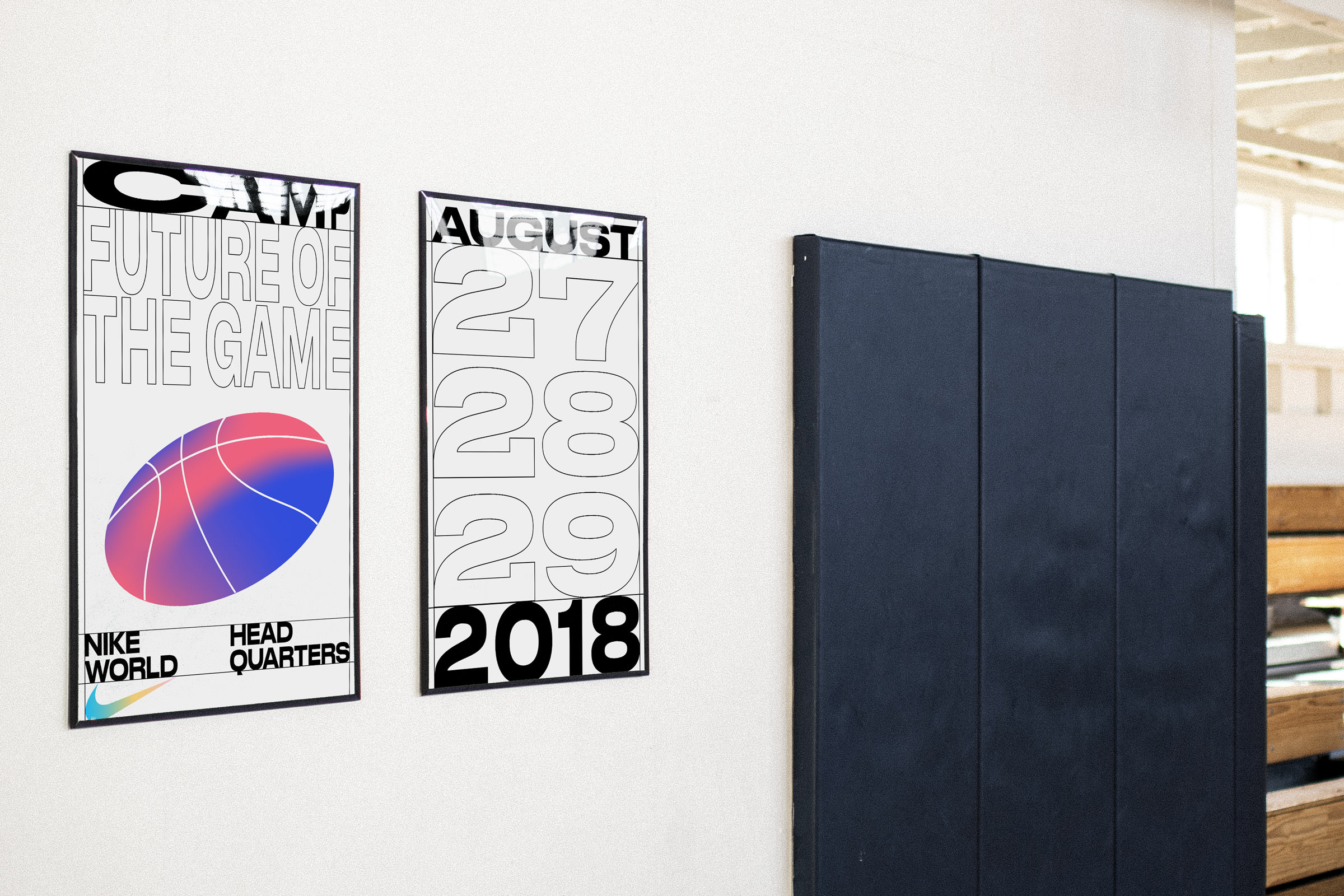 THE NEW COMPANY — Creative Director: Matt Luckhurst, Lead Designer: Junki Hong, Junior Designer: Andreas Pranoto, Motion: Blake Piyathanapong
Nike — Creative Director: Michael Spoljaric, Design Director: Christian Widlic, Photography: Micah Fischer and Steven Counts
---
Early Explorations