Interface Sociolinguistics Institute(ISL)
— Thesis Project
— Poster, 11 × 17 in


ISL–Interface Sociolinguistics Institute is a research group to study visual languages that comprise digital interface. Pointing out how design elements of the interface relate to the way we think, a mission is to provide interpretation of user interface visual languages in relation to our shared culture and help people know their visual characteristics and functions.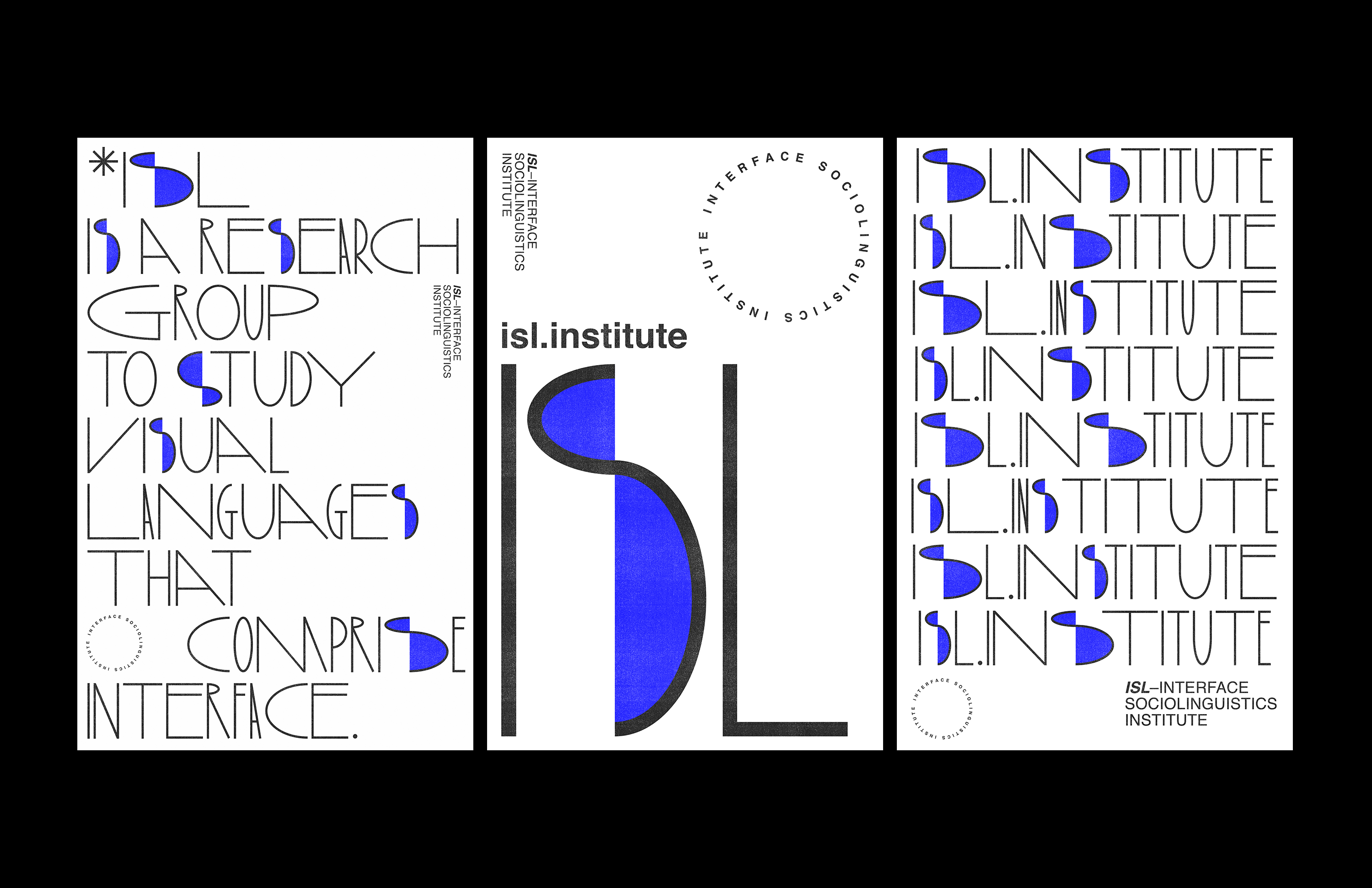 Interface Visual Languages 02—Transparent Colors
— Thesis Project
— Video, 1920 × 1080 px


Software has a pattern and colors to represent transparent properties. This means we define transparency differently depending on what software we use or what kind of job we have. In this video, I used transparency as a visual metaphor searching for what it is a metaphor of.

︎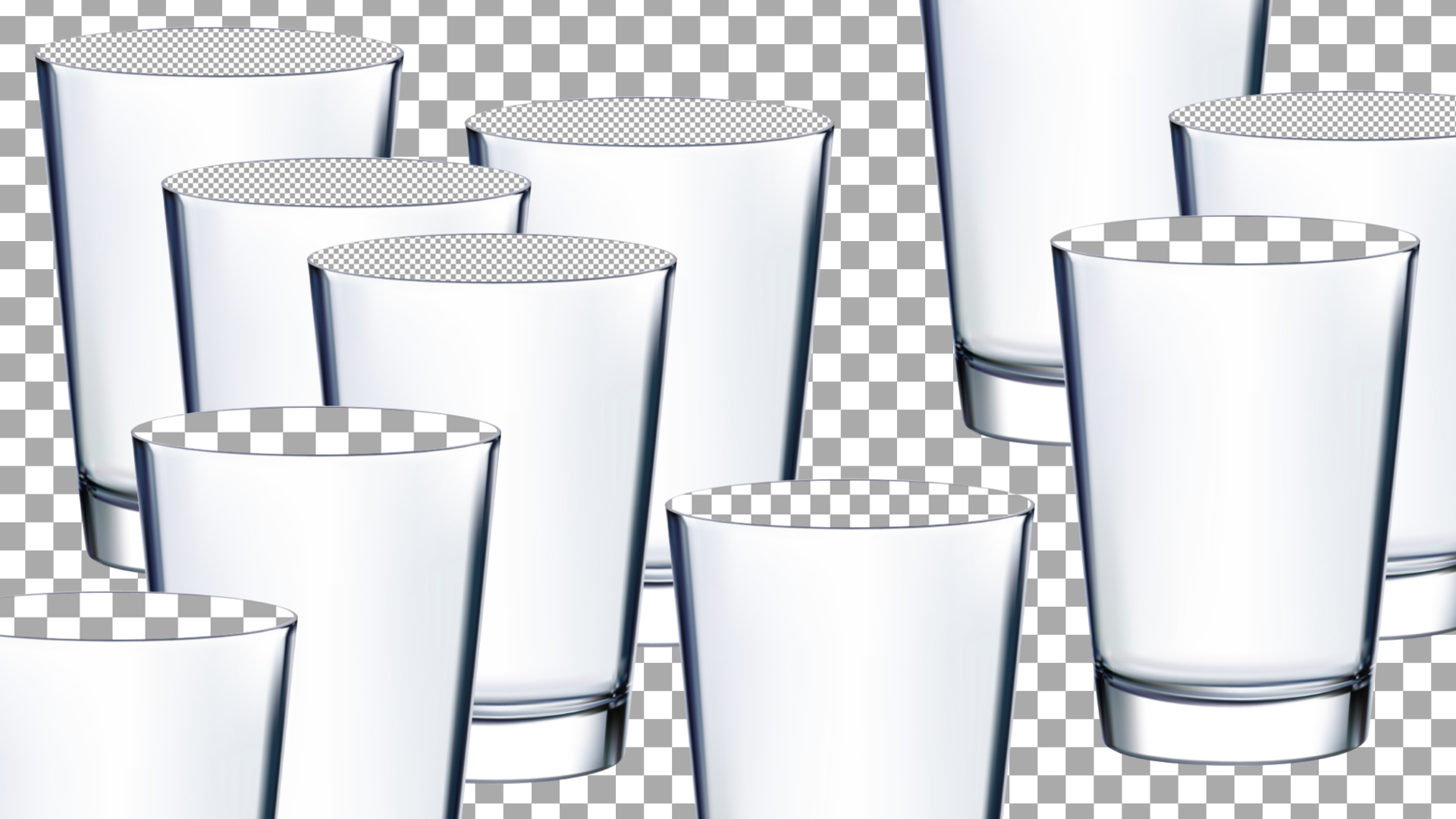 Sound Design: Gahyae Ryu
Mixed Visual Foldable Booklet
— Booklet, 205 × 292 mm(Folded), Digital Printing

With the added fold-type elements, the originally single-sheet poster doubles as a foldable booklet. The layout emphasizes the diverse formal beauty of the circle.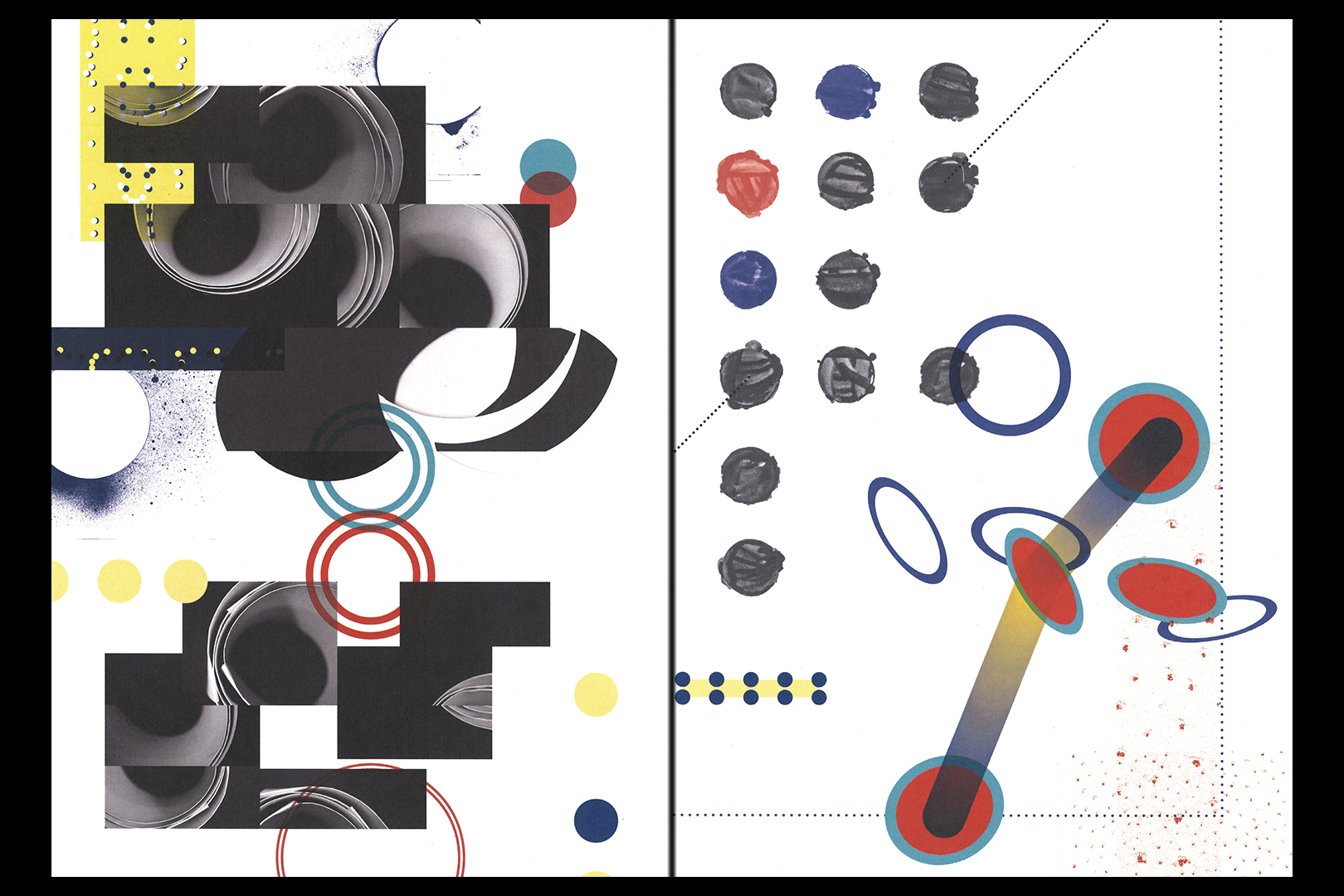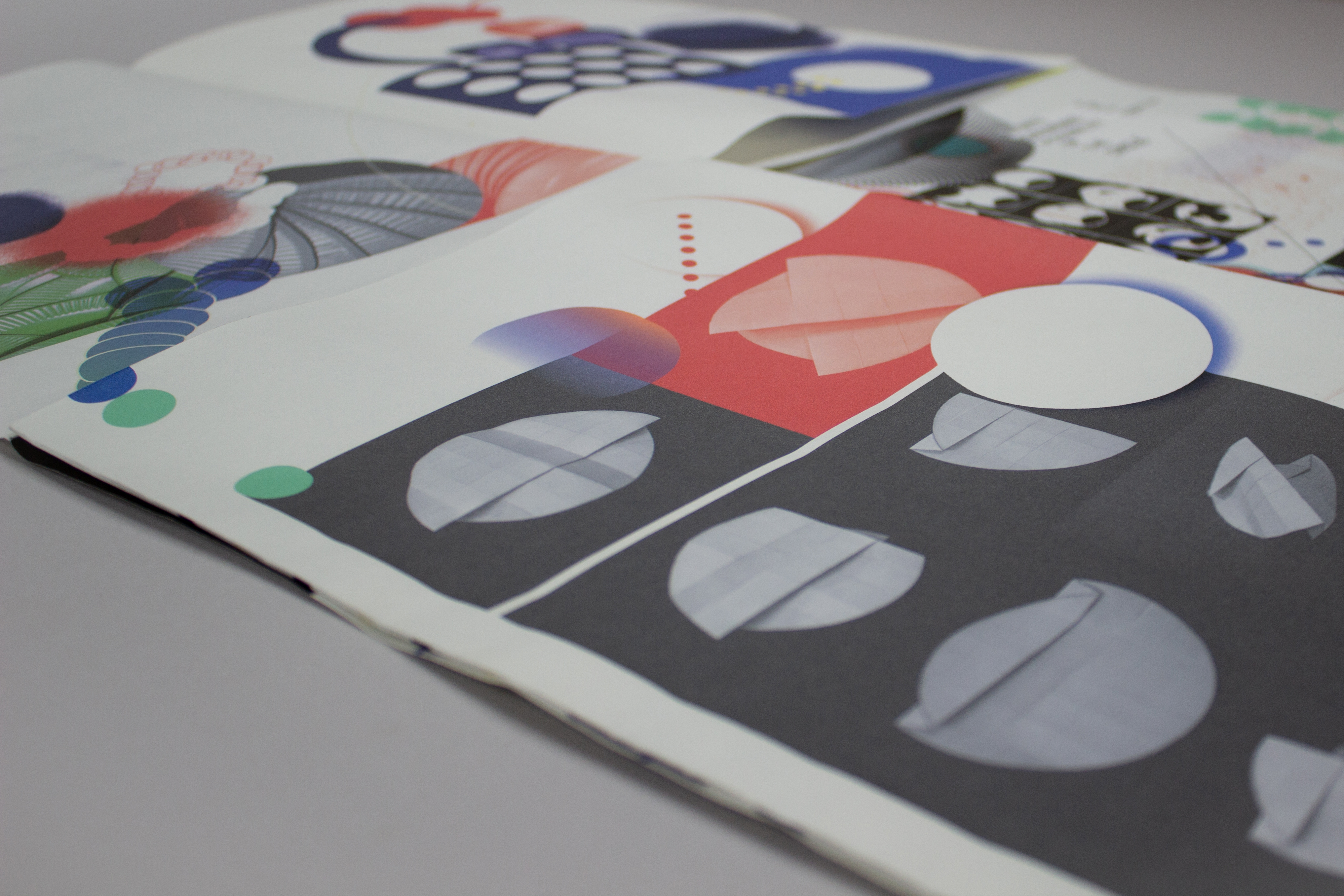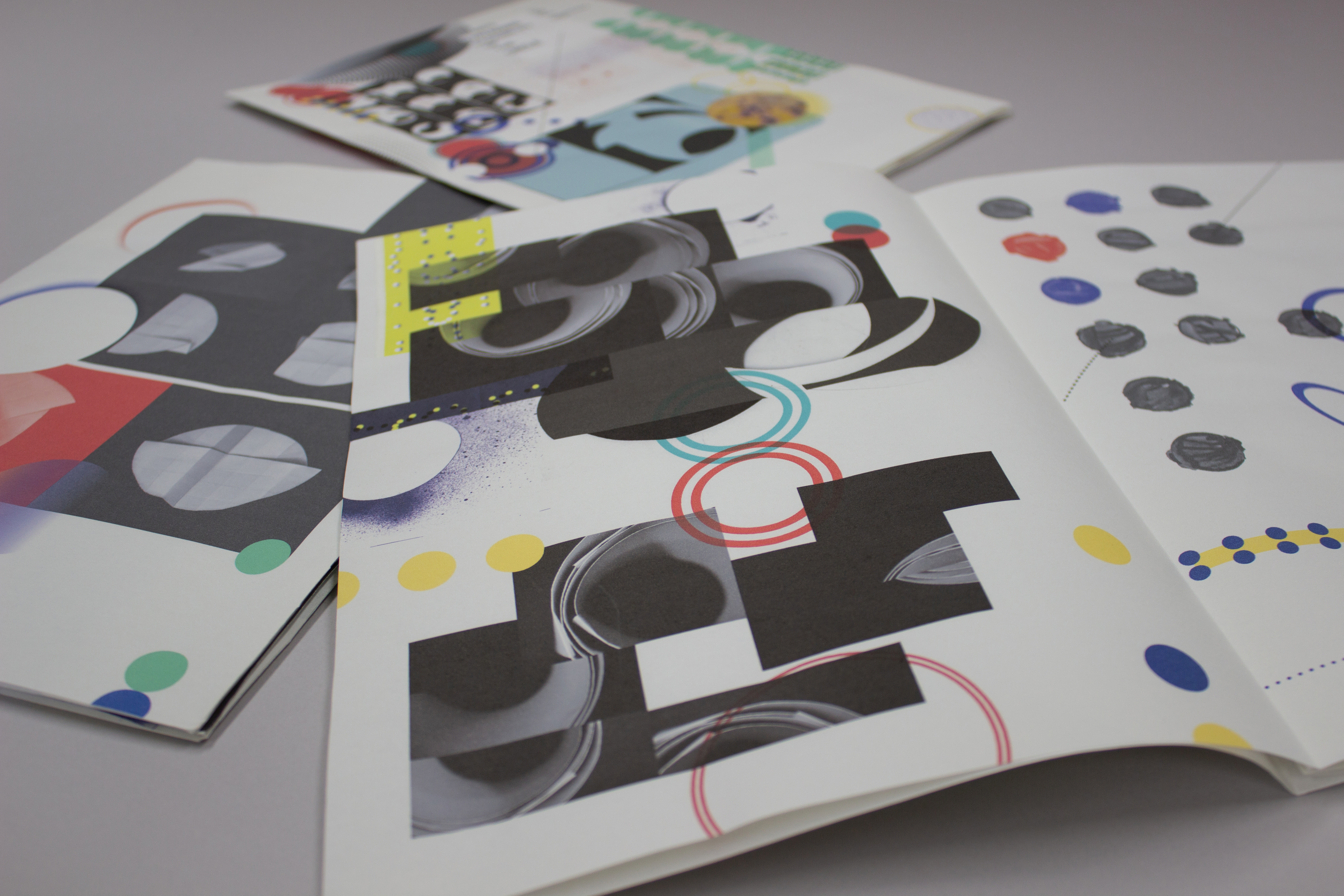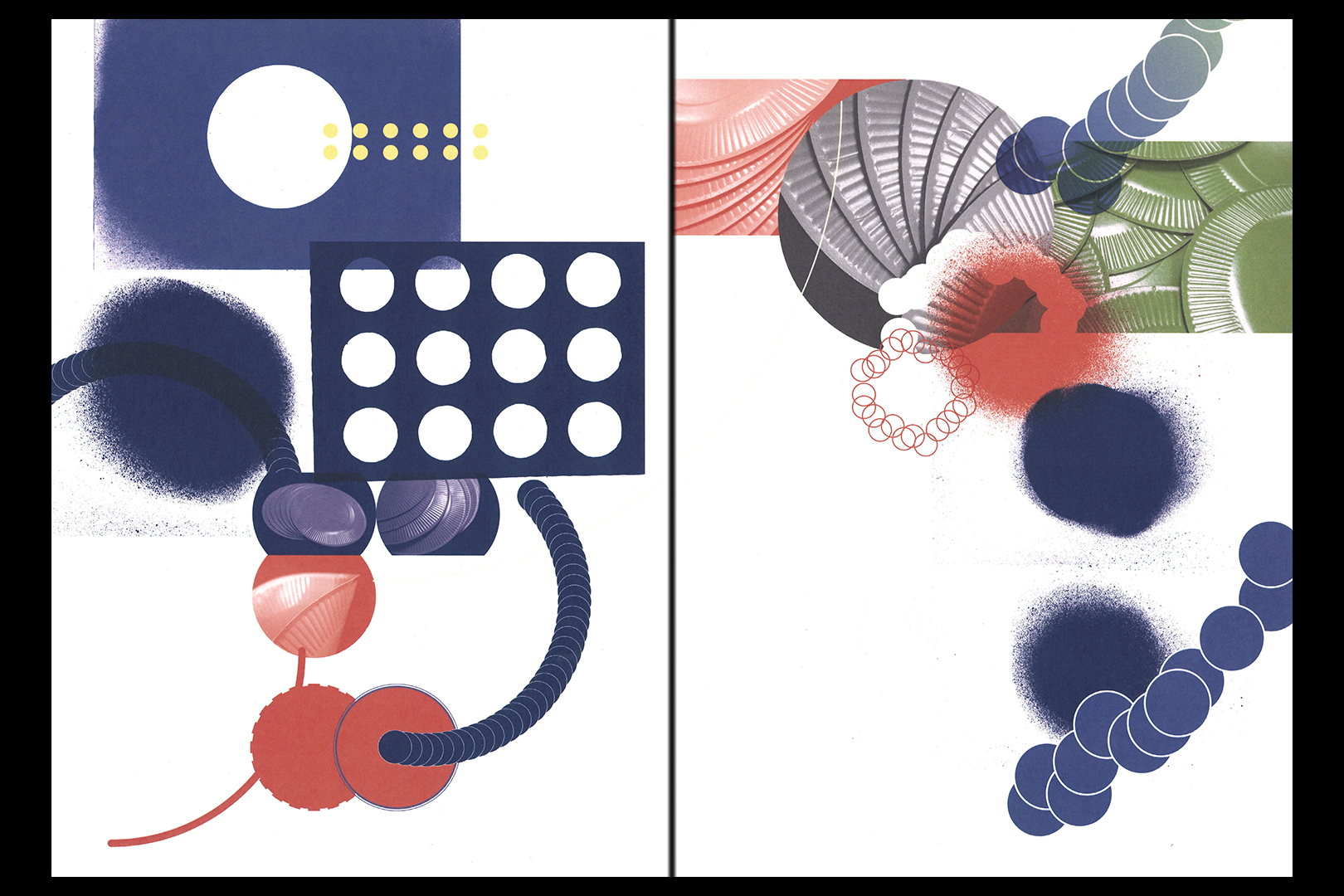 Infinite Expanding Possiibility of the Circle


— Thesis Project


— Exhibition,

7.3 × 5.1 × 2.1 m

The circle—a geometric shape whose entire exterior is at equal distance from its center—is an instinctively familiar shape to all of humanity, and is profoundly related to human anatomy. The goal of this project is to discover unique circular expressions through the aesthetic, conceptual and theoretic exploration of the circle as a form and an appearance. The project also aims to demonstrate and propagate the unlimited expandability of the circle as proved by rigorous visual experiments. The result of the project is to be shared with the public through direct multi-sensorial engagement such as viewing, touching, holding or spinning.