Interface Sociolinguistics Institute(ISL)
— Thesis Project
— Poster, 11 × 17 in


ISL–Interface Sociolinguistics Institute is a research group to study visual languages that comprise digital interface. Pointing out how design elements of the interface relate to the way we think, a mission is to provide interpretation of user interface visual languages in relation to our shared culture and help people know their visual characteristics and functions.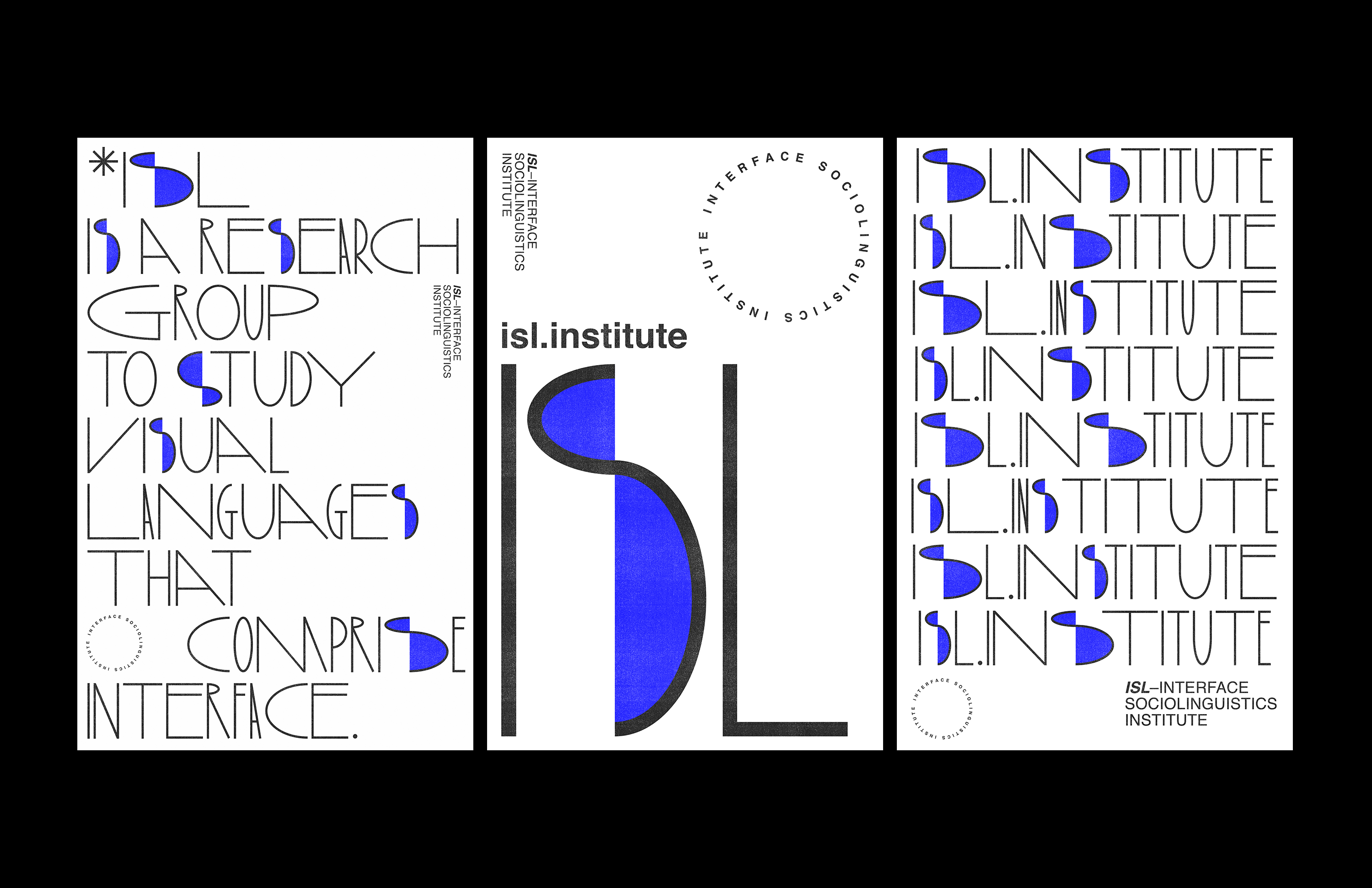 Interface Visual Languages 02—Transparent Colors
— Thesis Project
— Video, 1920 × 1080 px


Software has a pattern and colors to represent transparent properties. This means we define transparency differently depending on what software we use or what kind of job we have. In this video, I used transparency as a visual metaphor searching for what it is a metaphor of.

︎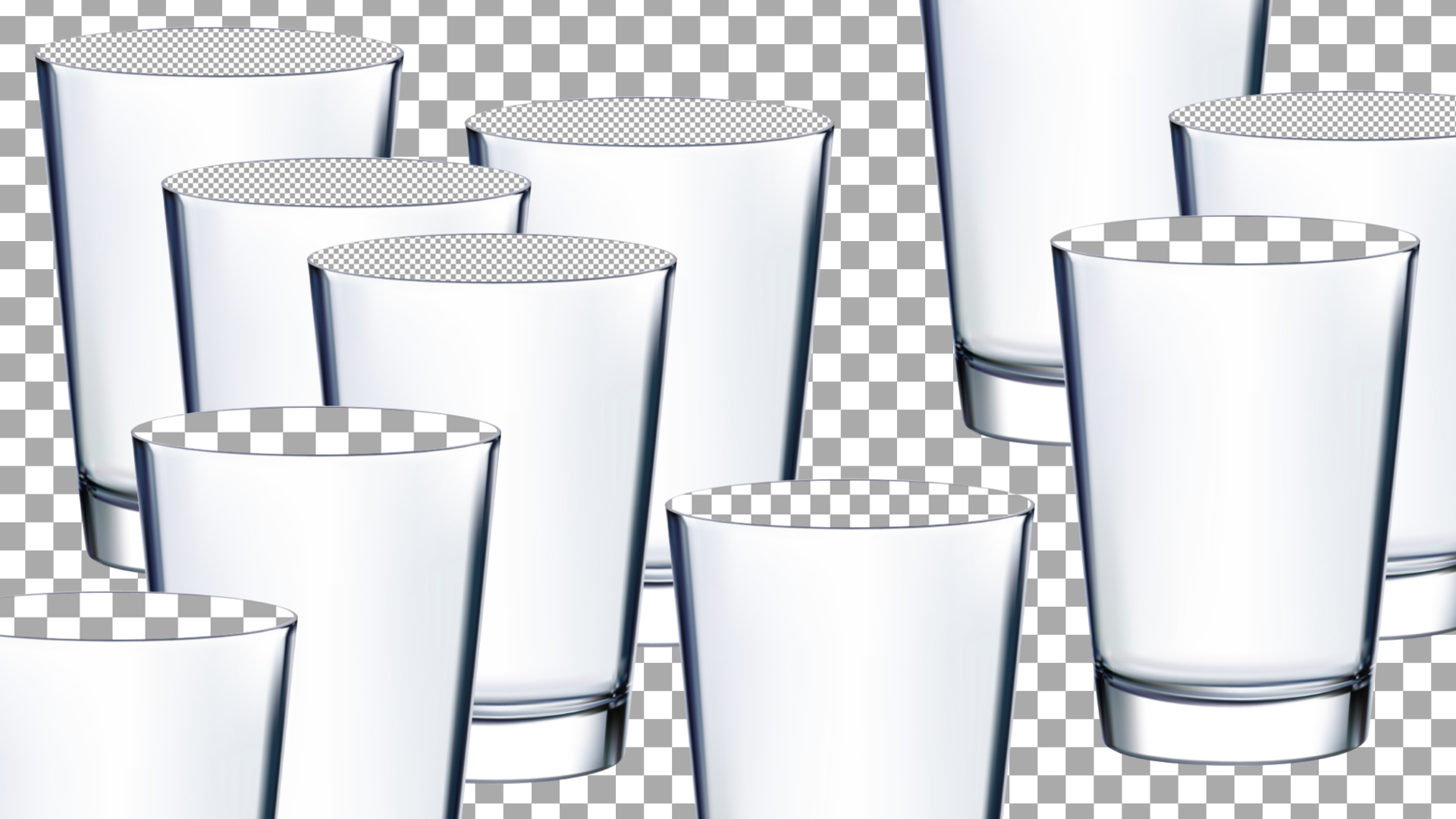 Sound Design: Gahyae Ryu
Interface Visual Languages 03—INSTACOLOR
— Thesis Project
— Web

One color varies depending on filters. Depending on Instagram filters, several colors appear in one similar tone. In the distant future, Instagram could be a company that leads color trend and sets up a standard color system. This speculative website provides people with the colors that have been adjusted by Instagram filters.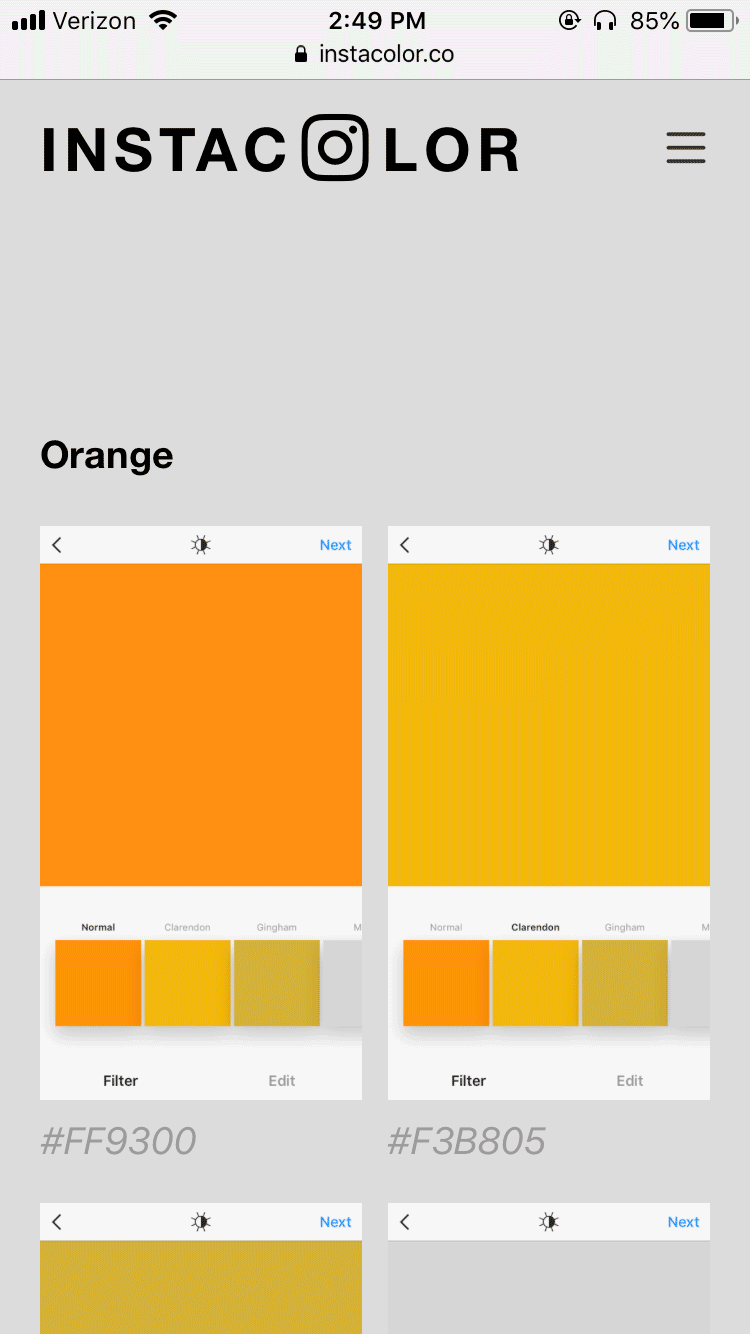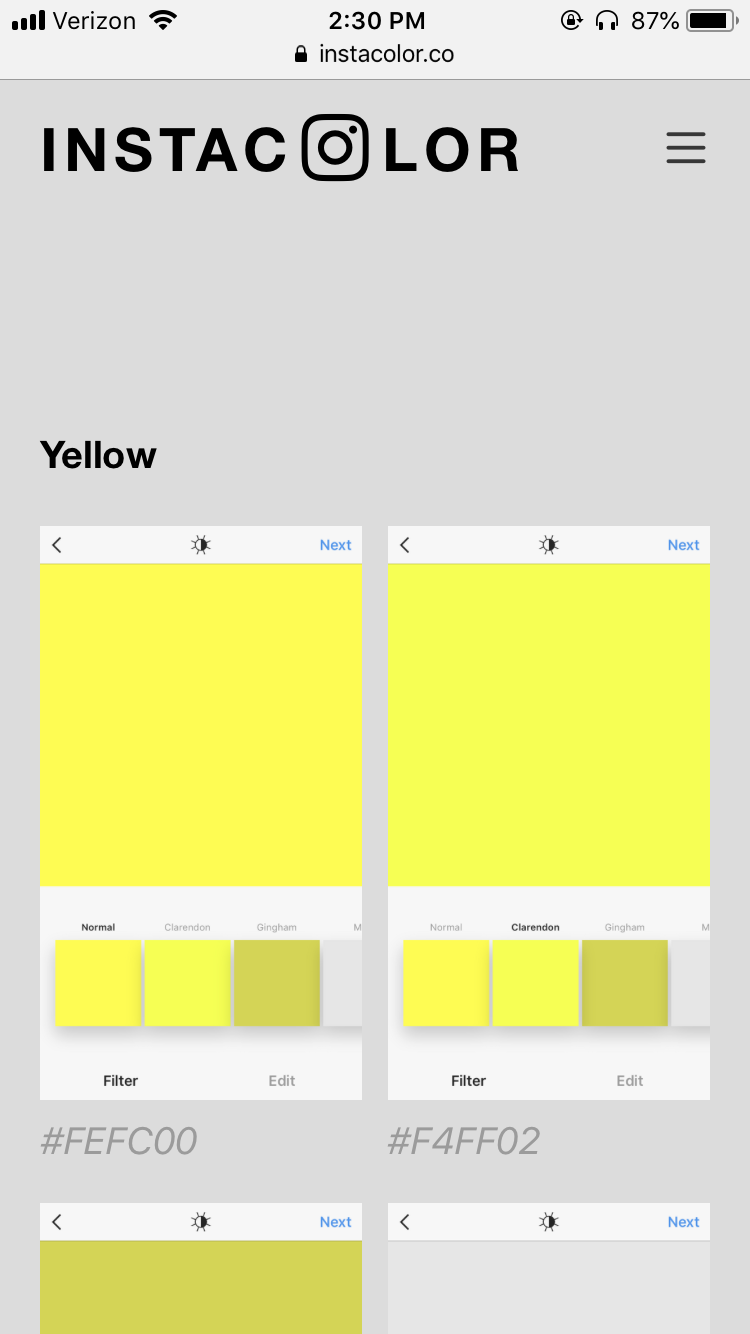 Mixed Visual Foldable Booklet
— Booklet, 205 × 292 mm(Folded), Digital Printing

With the added fold-type elements, the originally single-sheet poster doubles as a foldable booklet. The layout emphasizes the diverse formal beauty of the circle.