Nike Adapt
— UI/UX

Nike Adapt wearers love having control at the touch of a button. For their Apple Watch experience, we worked with Nike to deliver control on an exacting new level—bringing precision to that power. Inspired by the way Apple Watch offers information at a glance, we designed for actionability and responsiveness, using precise metrics and measurements to drive the feeling of a more complete control.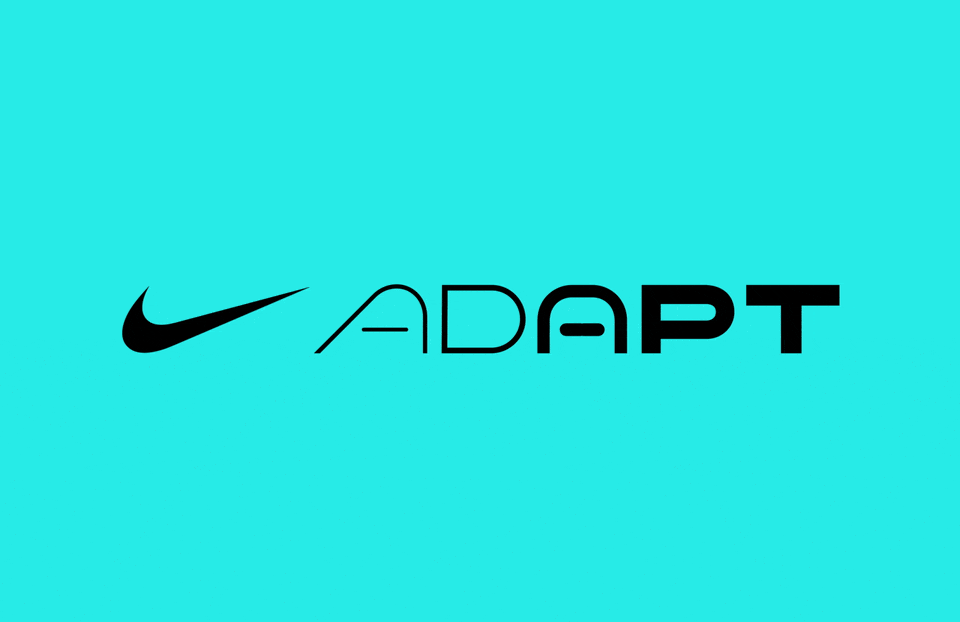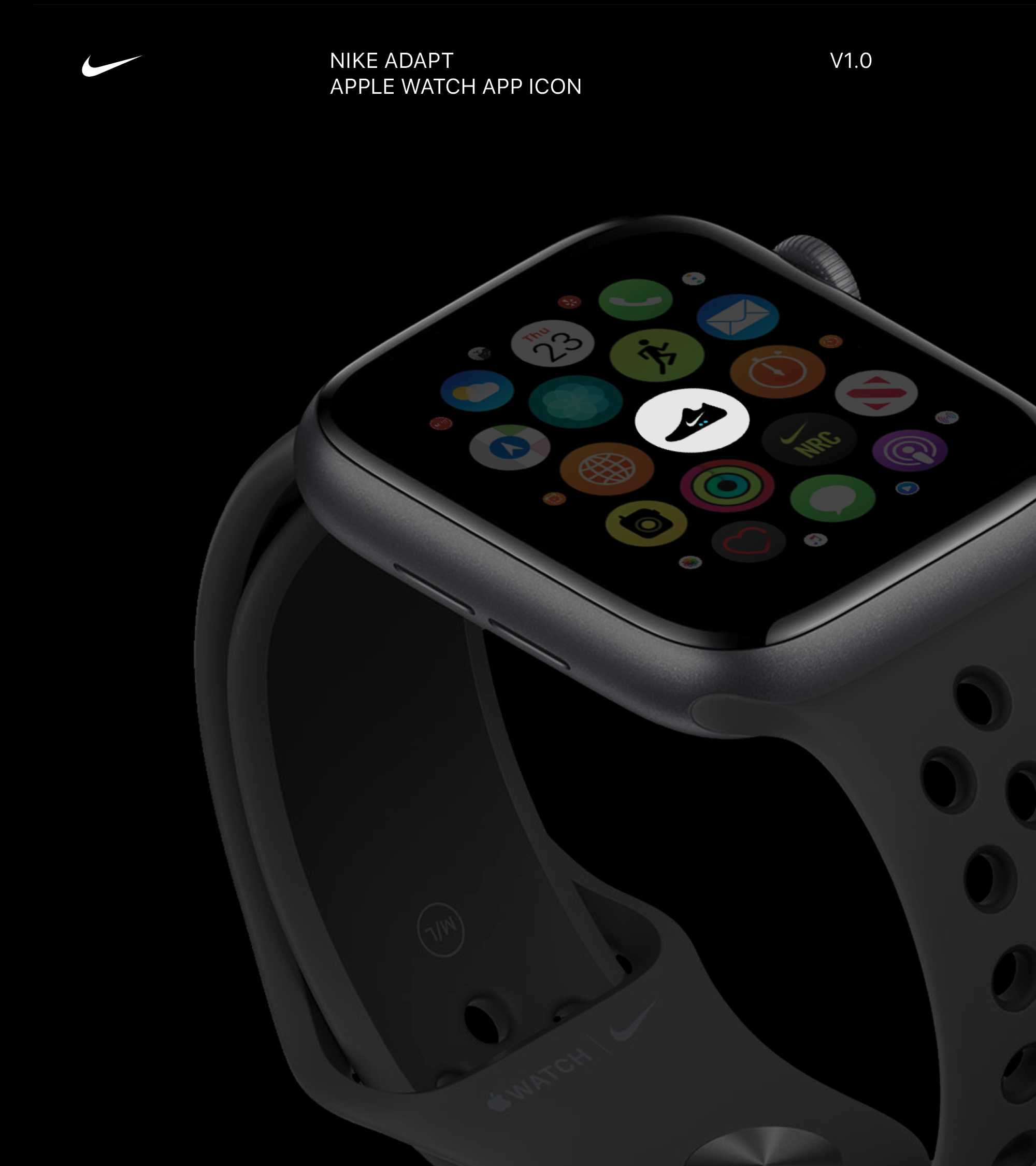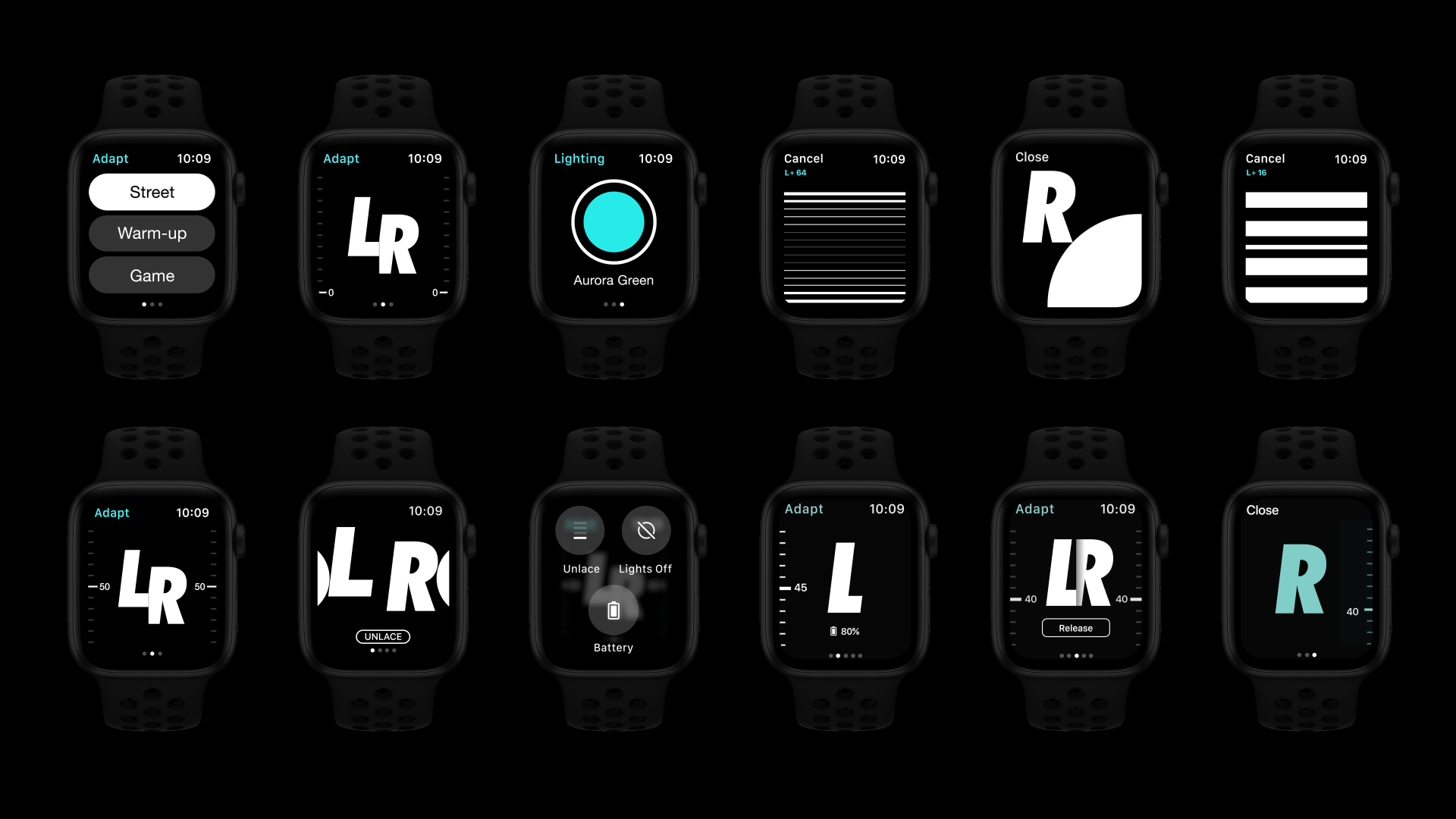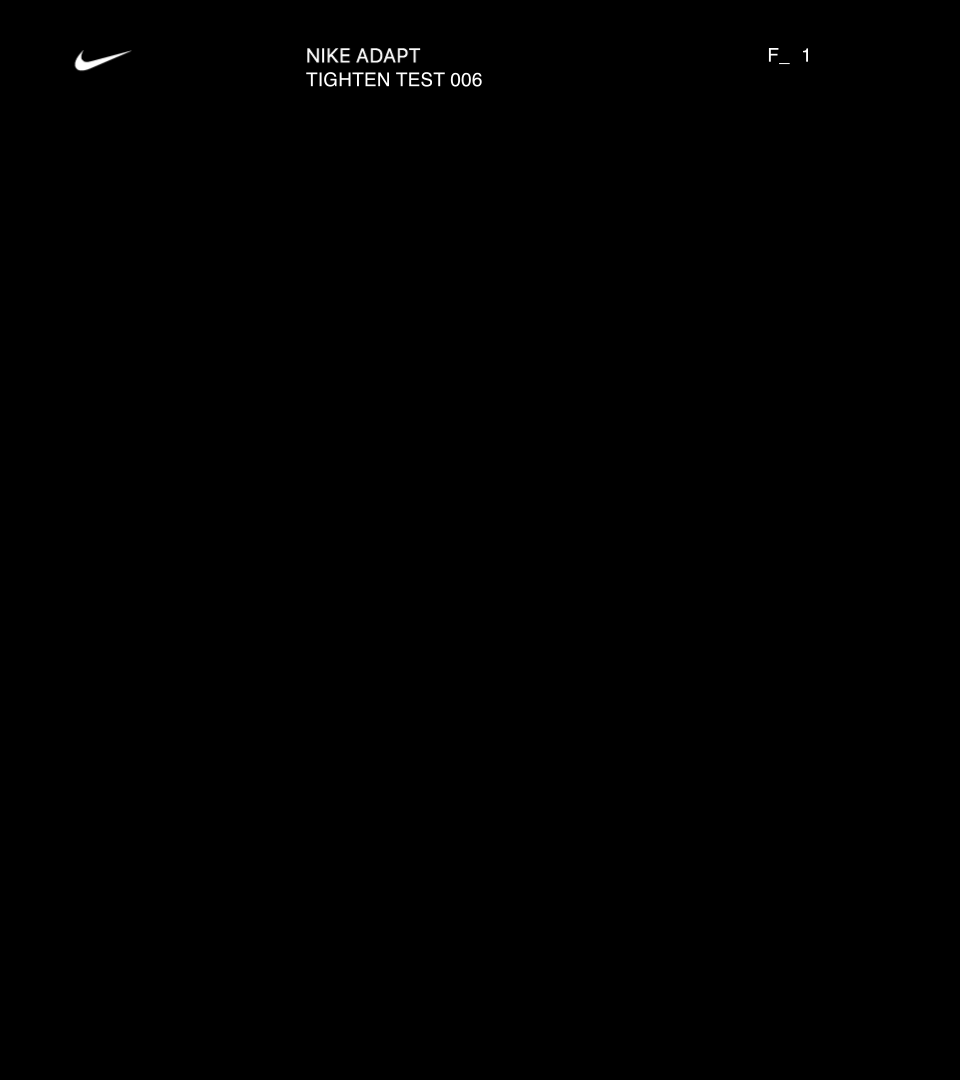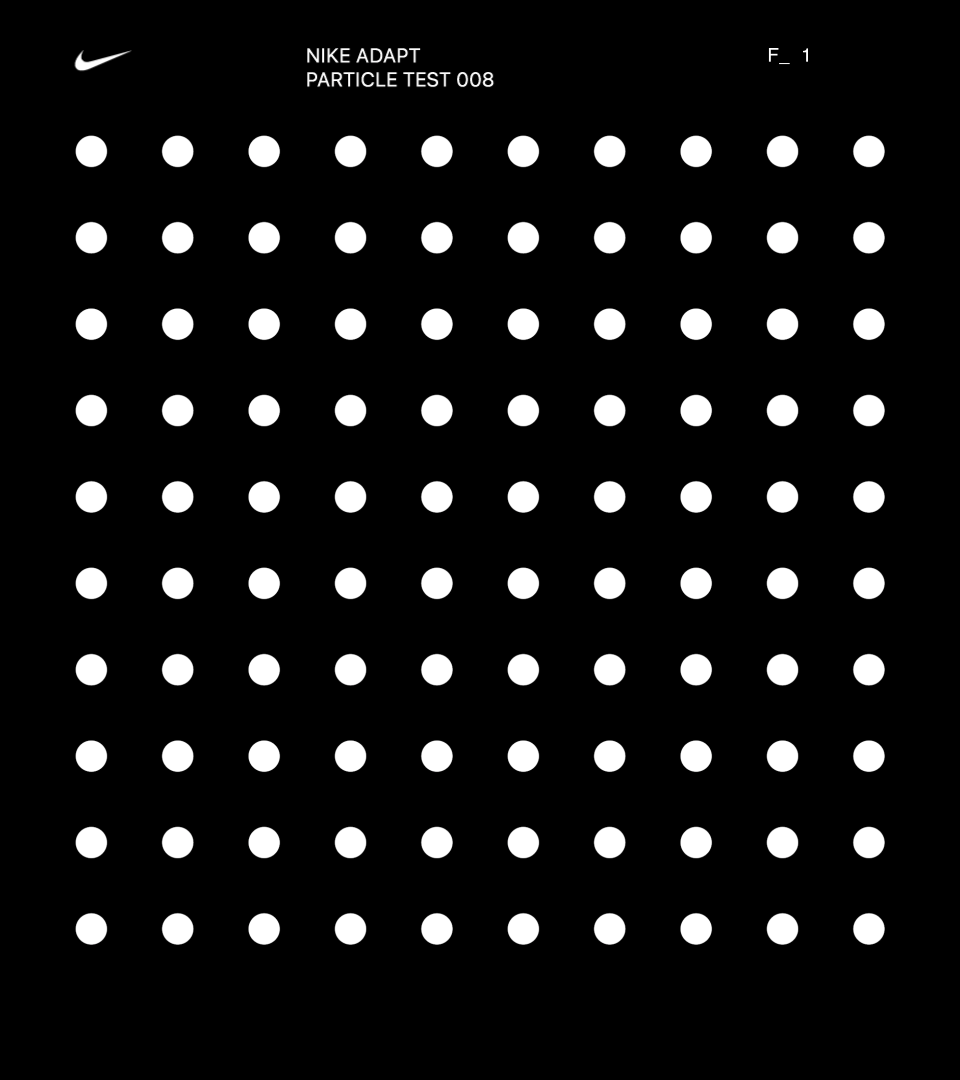 Made at Character NY
Creative Director: Virgilio Santos, Manny Dilone, Design Director: Gera Frascaroli, Design: Junki Hong, Joe Wright, Motion: Joe Wright


Theo Her
— Identity, Web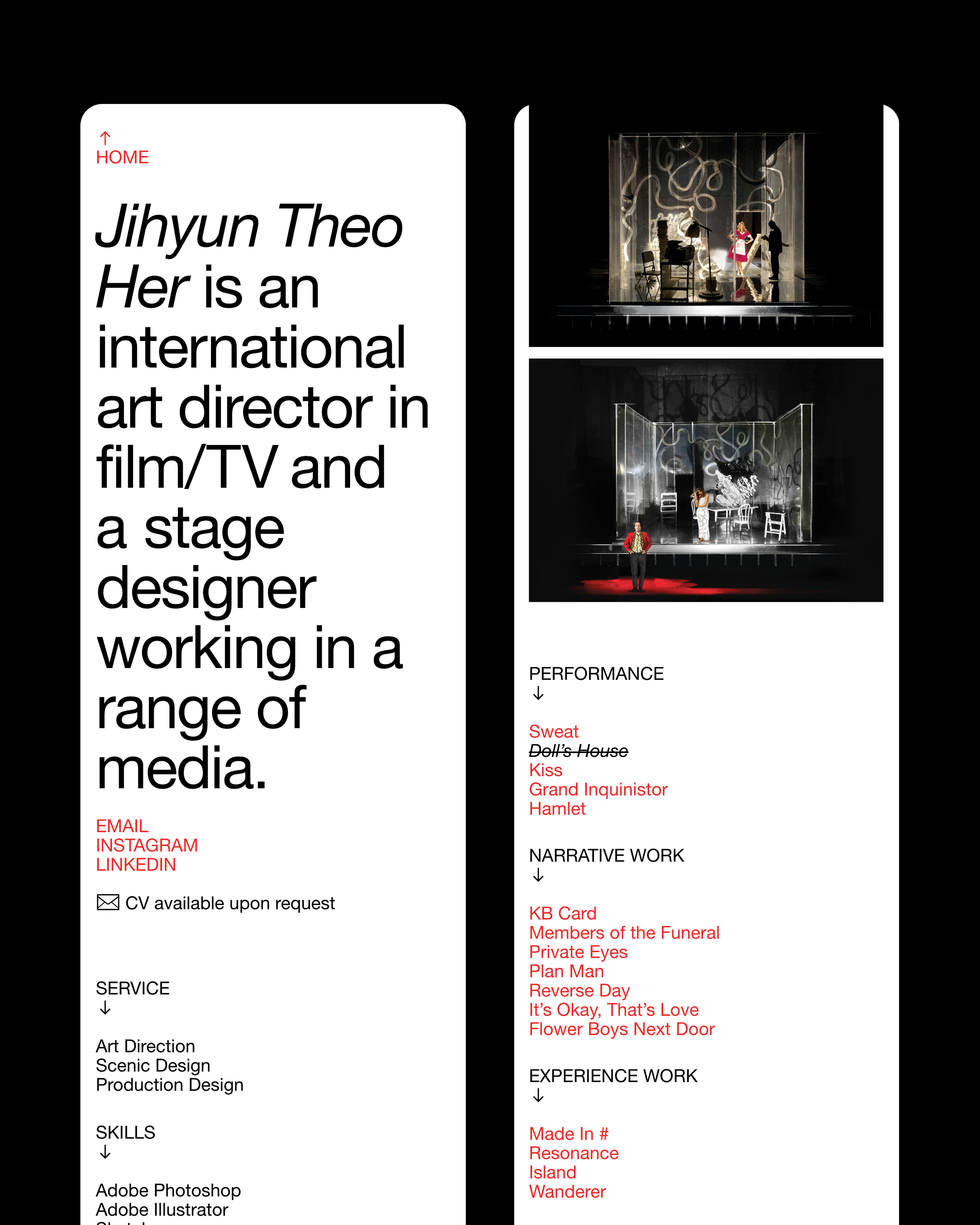 FIRE SALE
— Flyer, 11 × 17 in, Riso Printing
— Web
FIRE SALE was held by FISK in the summer of 2017. This promotional design was inspired by vernacular sale graphics. Four different flyers were printed by a riso printer. Online promotion using Website and Instagram was also used for the sale.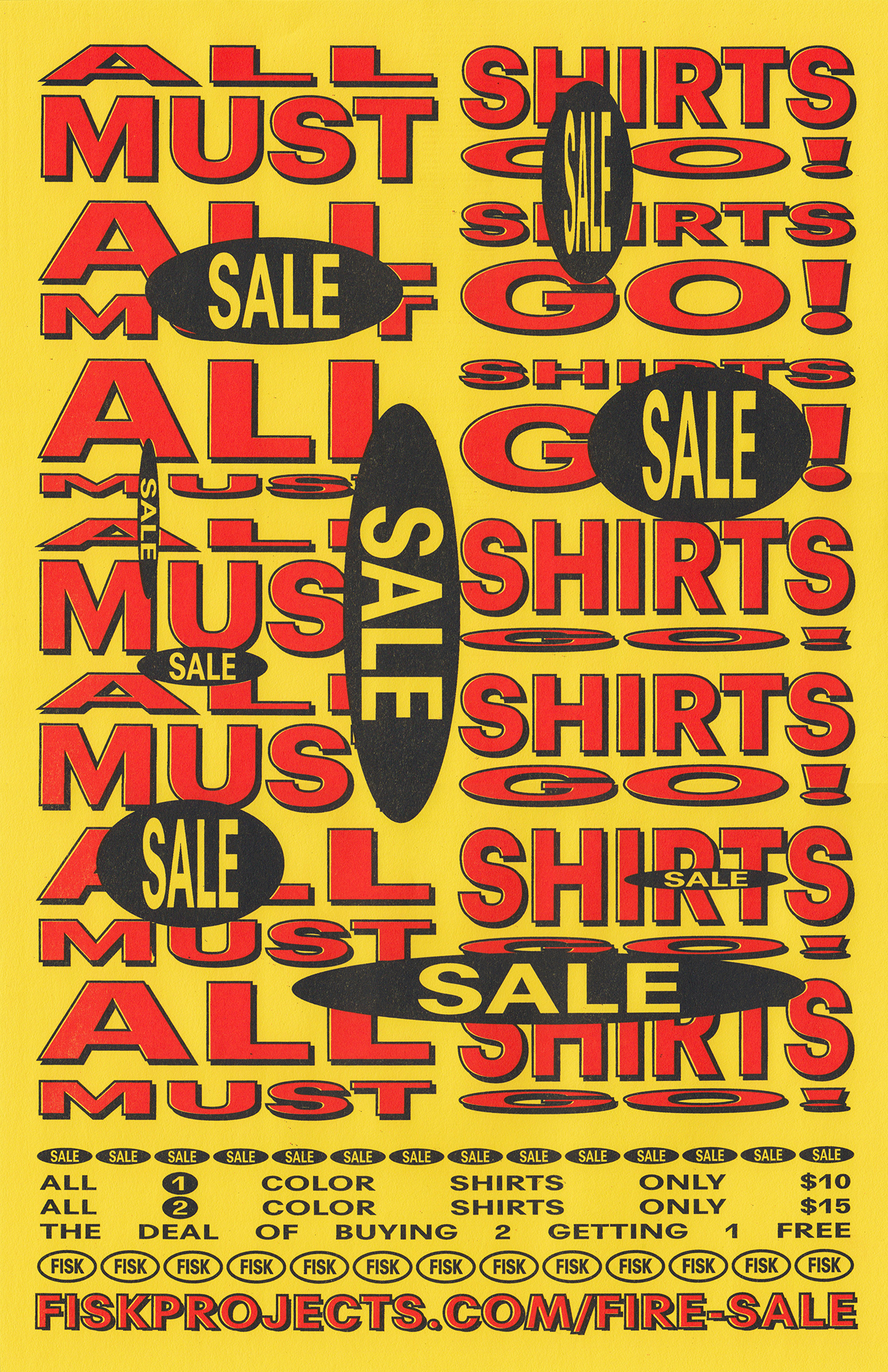 Made at FISK
Design: Junki Hong, Copy: Abby Morgan, Director: Bijan Berahimi


KUCD Graduation Exhibition 2014 Promotional Website
— Web

The promotional website design for the 2014 KUCD Gradation Show features animated arrow images to emphasize the directional and dynamic theme. The rainbow hovering effect celebrates diversity.

Visit Website ︎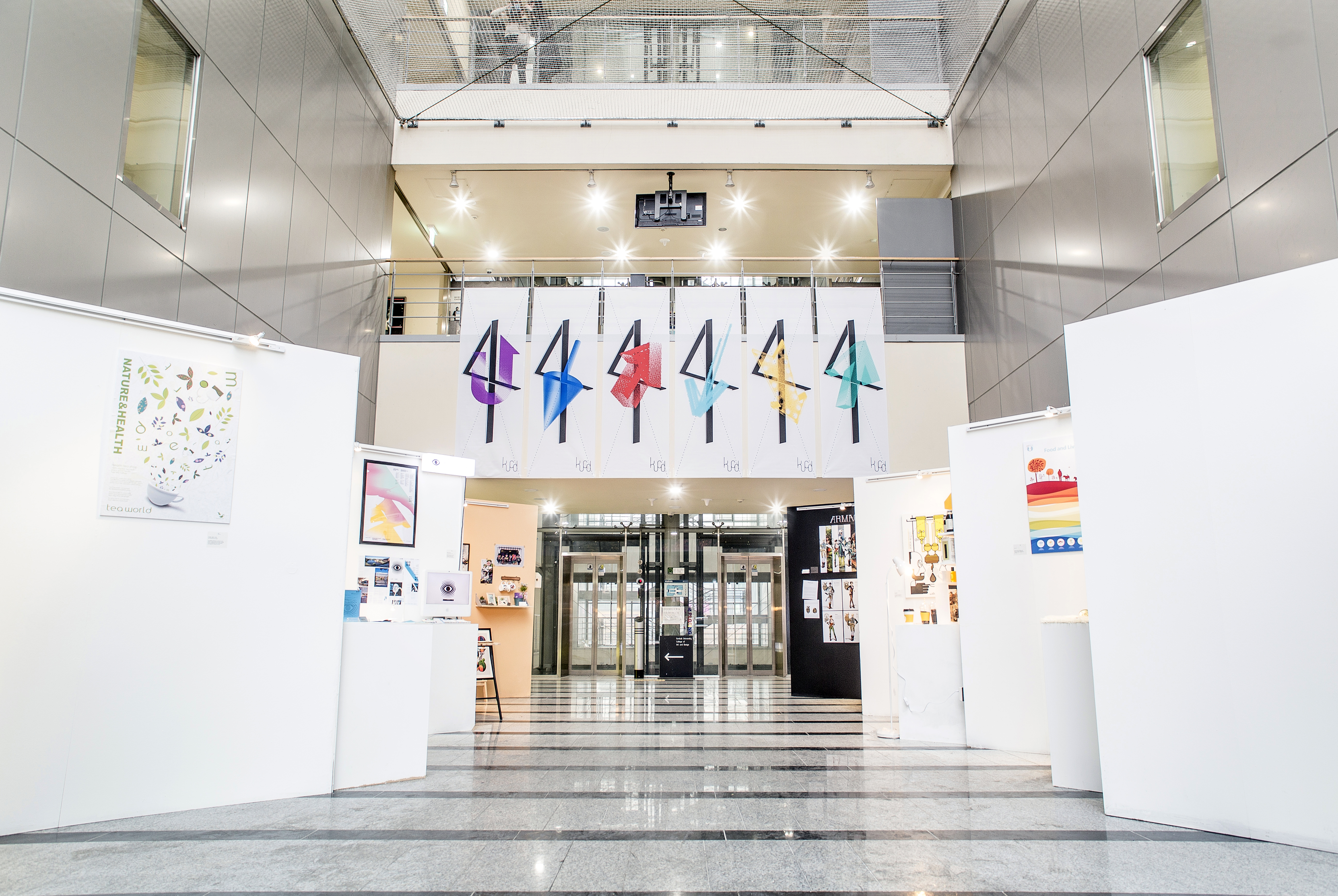 ︎


Konkuk University Communication Design Major
Graduation Show 2014

November 20 → November 25, 2014
Konkuk University Art & Design College B1F → 1F
10:00 am → 6:00 pm

Exhibition Committee
Chair: Yoon Mingoo, Vice Chair: Eom Jeongheon, Management: Lee Nuri, Exhibition Design: Kim Jooyoun, Park Hyohwan, Graphic Design: Kwon Kiyoung, Seong Eonhyeong, Motion Graphics: Lee Kitak, Website Design: Hong Junki, Public Relations: Kim Haerhin, Clerk: Jung Eunmin


FISK Gallery Website
— Web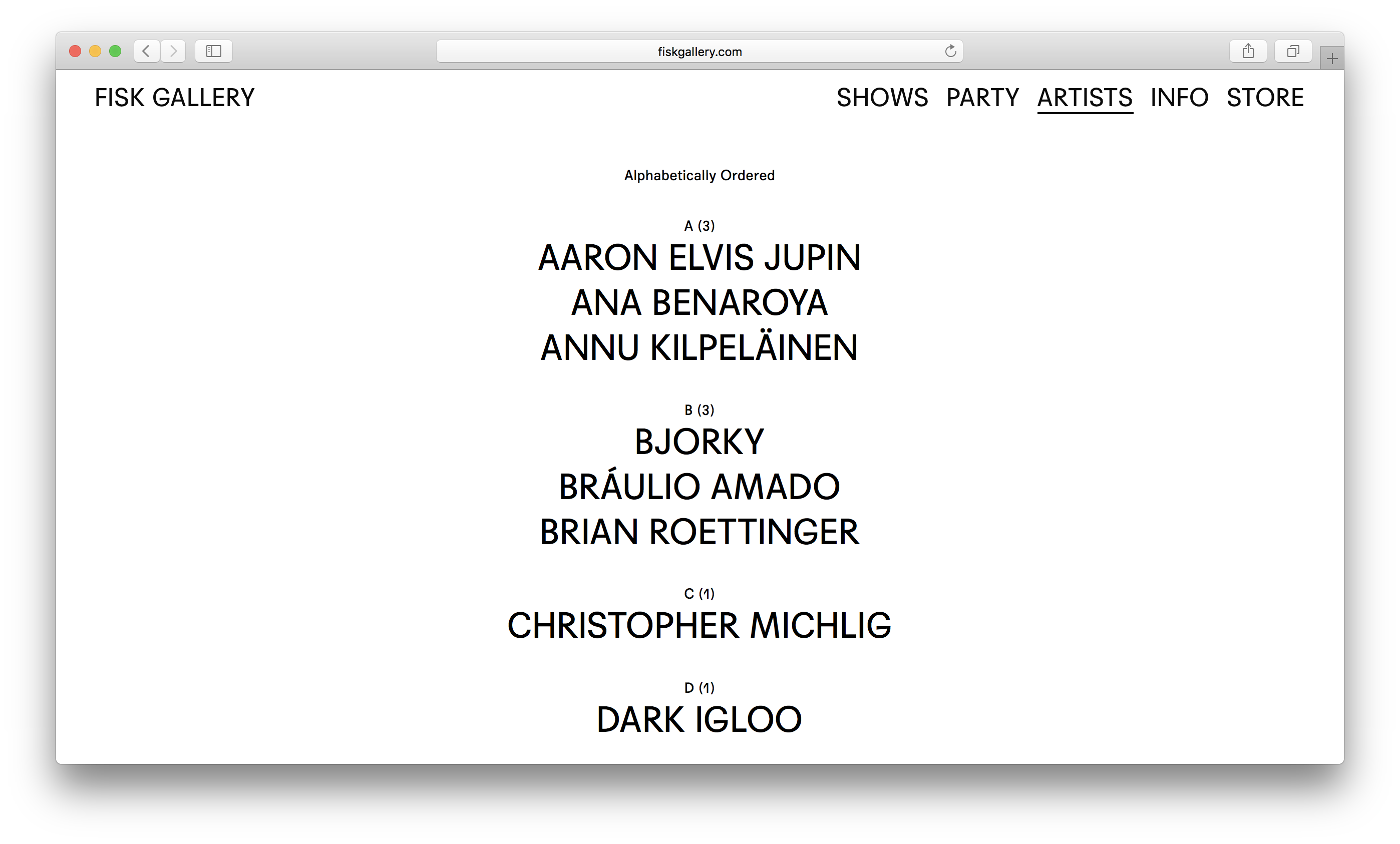 Made at FISK